We believe each person inspired to capture their full potential, empowers the world to do the same.
A domino effect of ambition and creativity will revolutionize the next generation of dreamers and visionaries to light their own way.
Lifestyle Lighting at its Finest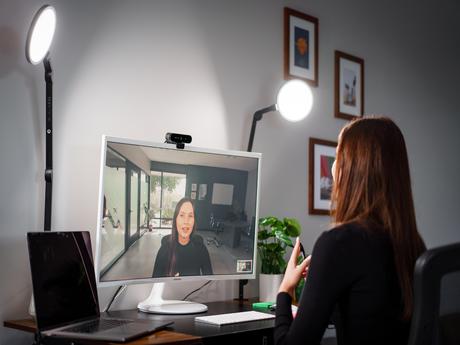 Lume Cube is a lifestyle lighting brand for the boldest and brightest.
We've built a community that inspires and supports entrepreneurs, content creators, and filmmakers. We equip the inspired with premium gear, unlocking limitations so they can bring their visions and dreams to life.


Through the power of light, we encourage the curious and enable the energized.
Bold, Bright & Brilliant since 2014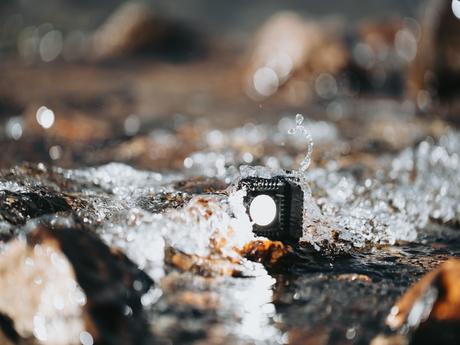 Lume Cube is the brainchild of groundbreaking creators and achievers who were determined to put light where it had never been.
In our digital world where content is king and personal branding is paramount, proper lighting sets the best apart.
Answering the demand for flexibility and freedom, Lume Cube is dedicated to delivering premium-quality lights that enhance productivity and inspire creativity.
Designed by our expert creators, our insight and drive to offer premium, cutting-edge technology is unmatched.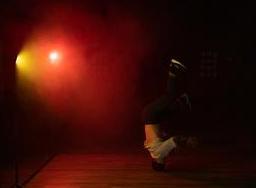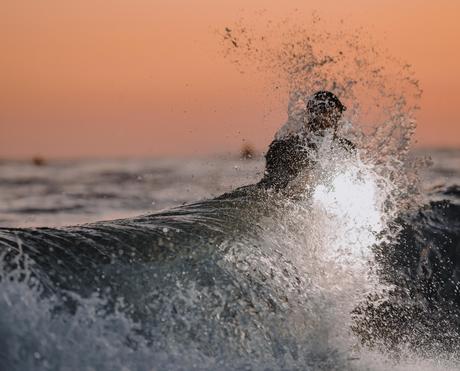 Driven creators turned entrepreneurs, at Lume Cube we're committed to cultivating creativity and actively contributing to our vibrant community of innovators.
Lume Cube Leadership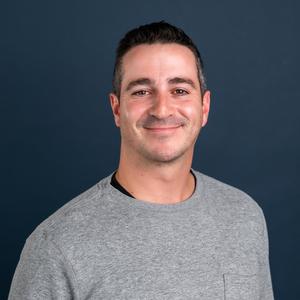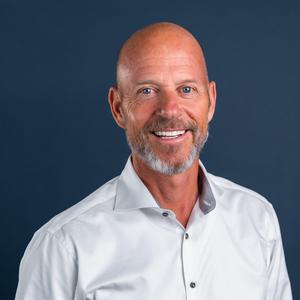 Nicole Kelley
VP, Accounting and Finance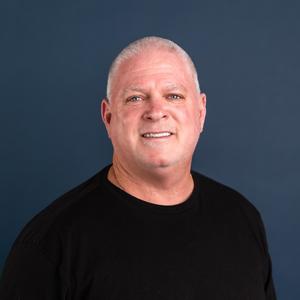 Mike Beal
VP, Sourcing and Operations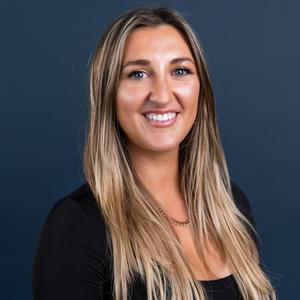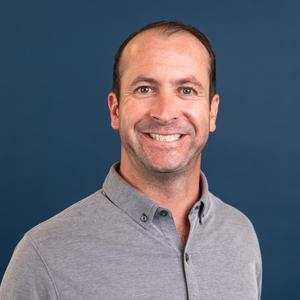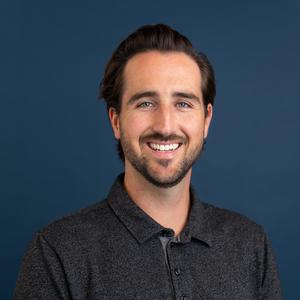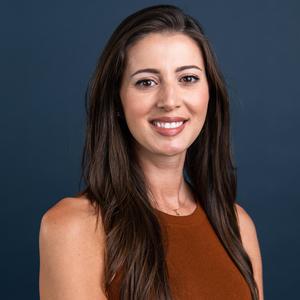 Interested in Joining our Team?
If you enjoy a collaborative environment among driven innovators who thrive on conquering challenges, then
check out our careers page to see if there is a role that may spark your creativity.
Careers