Your Light's Perfect Match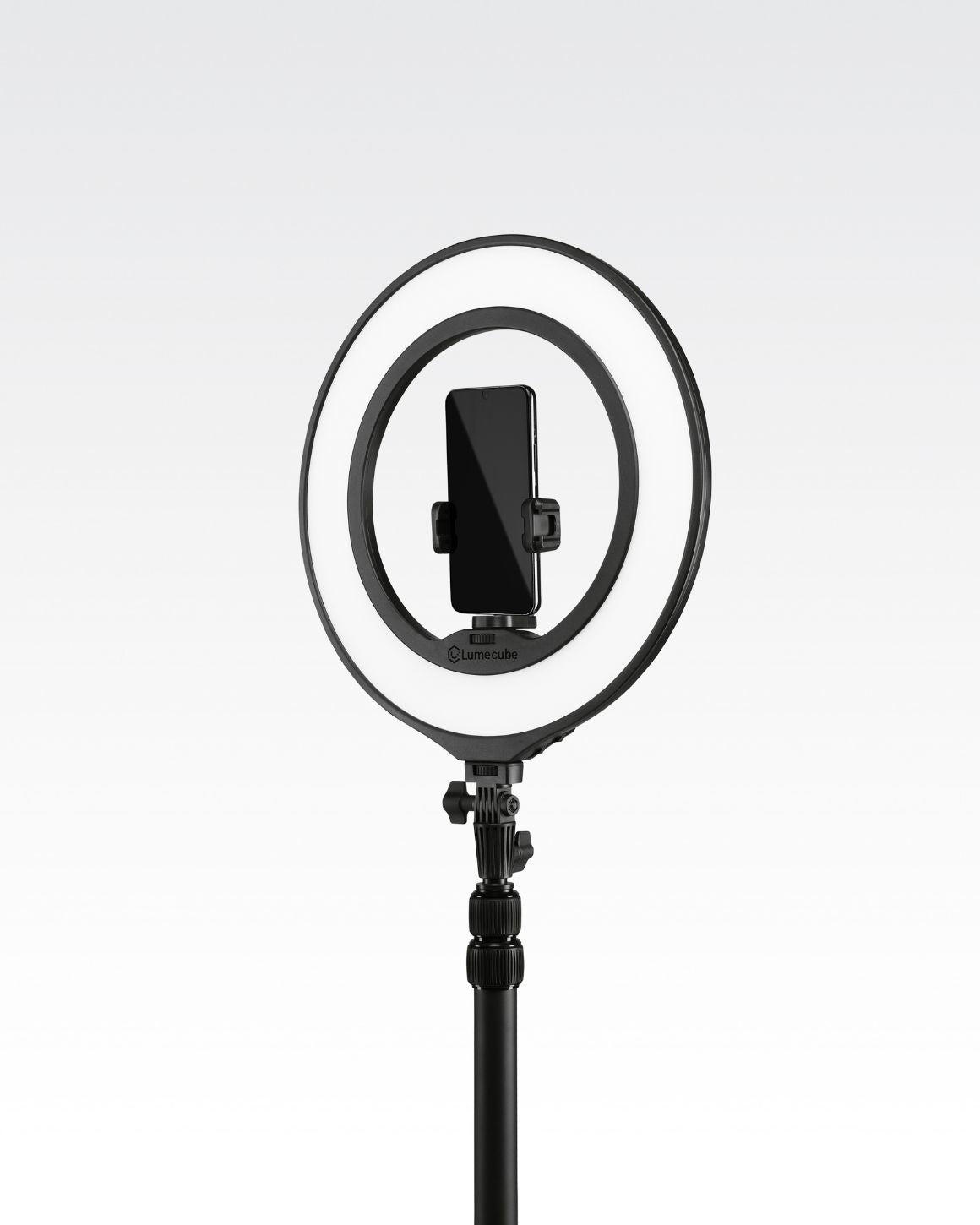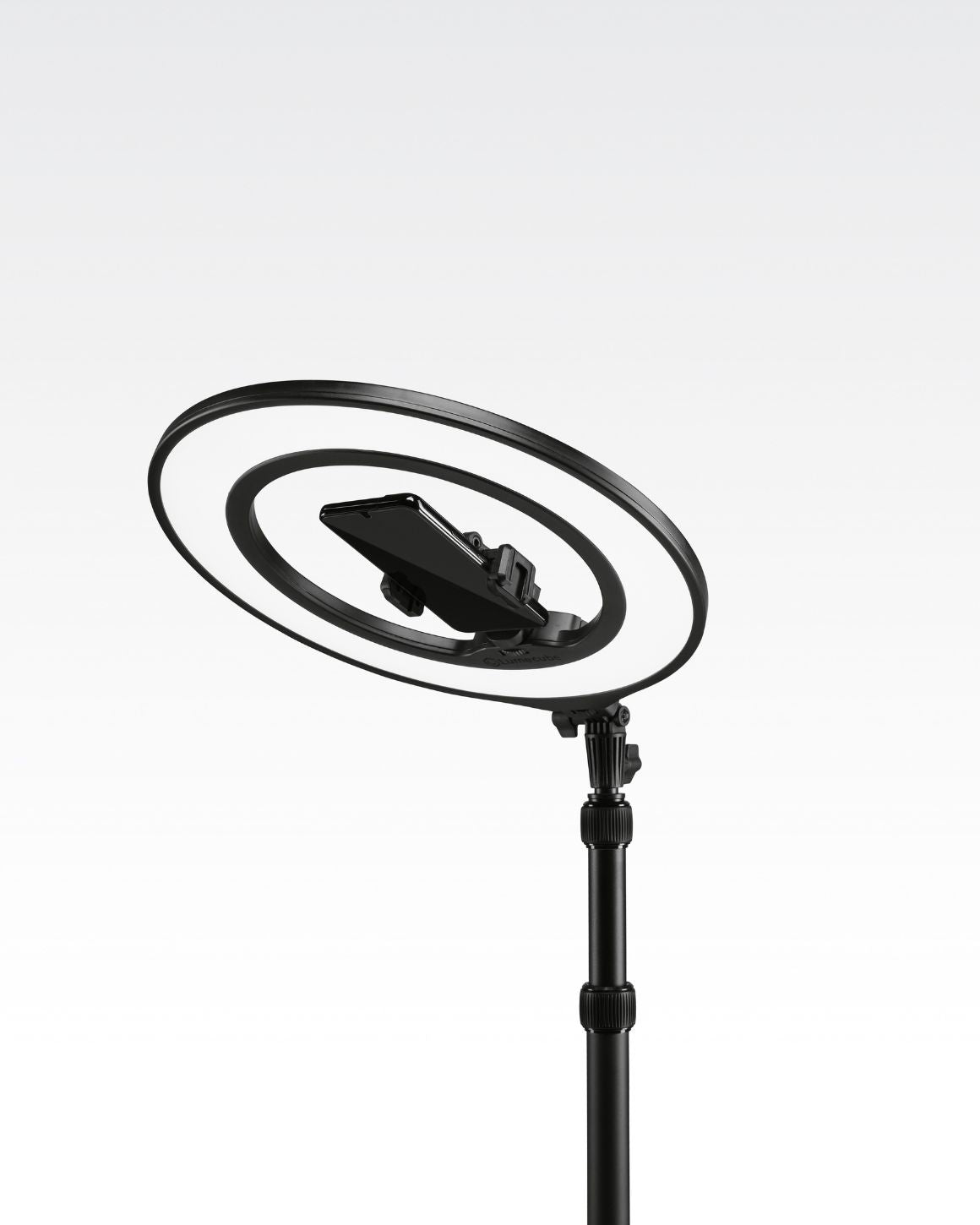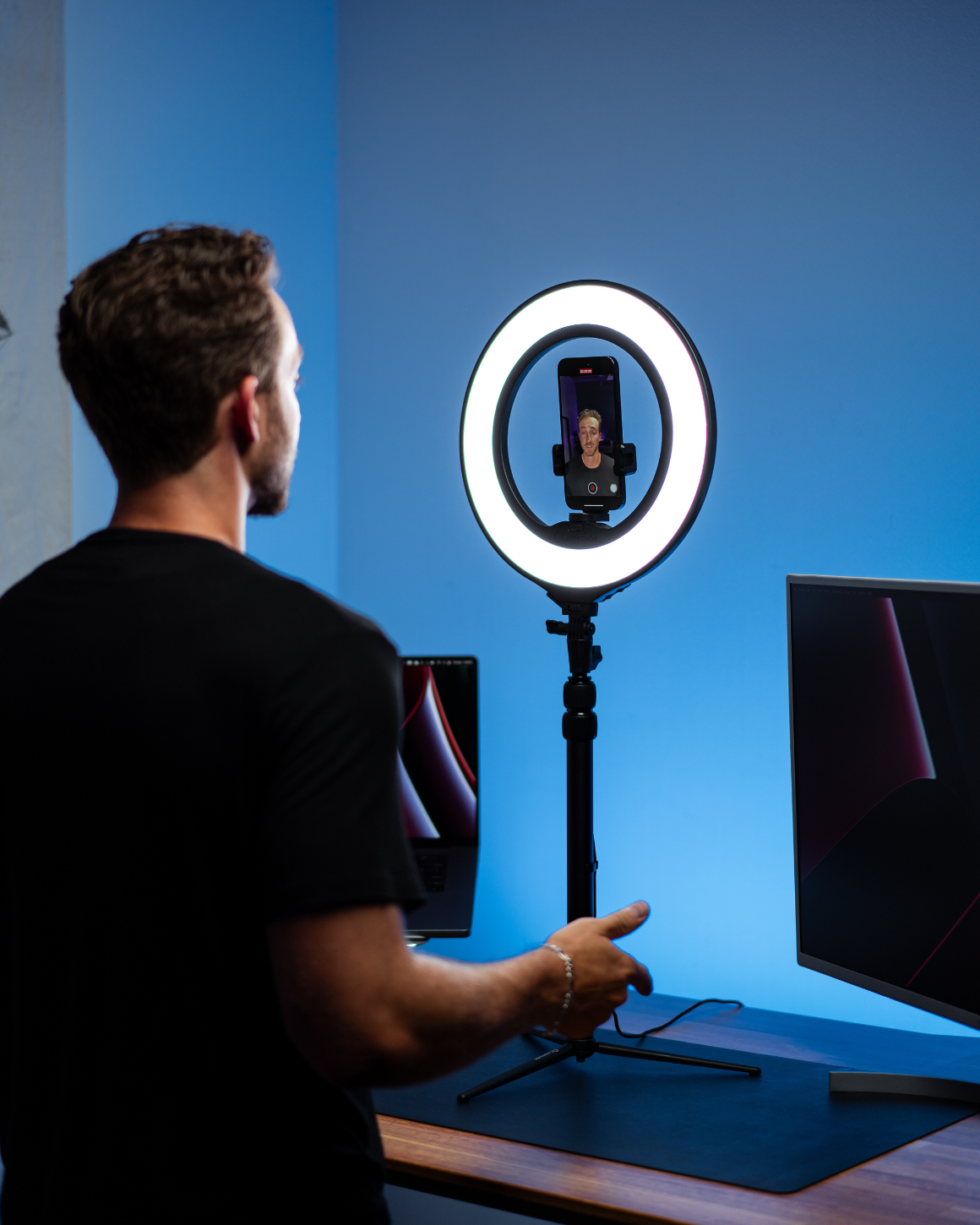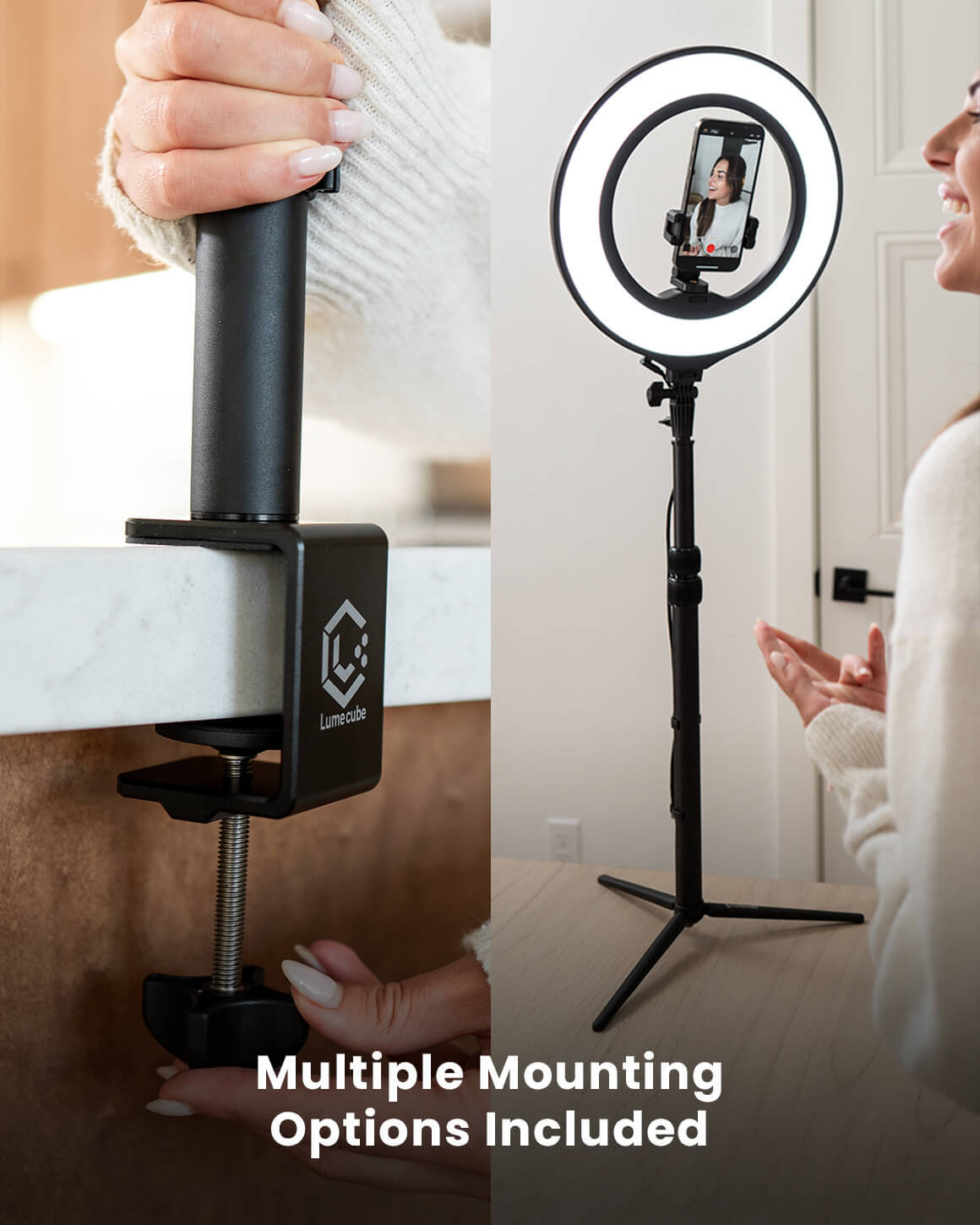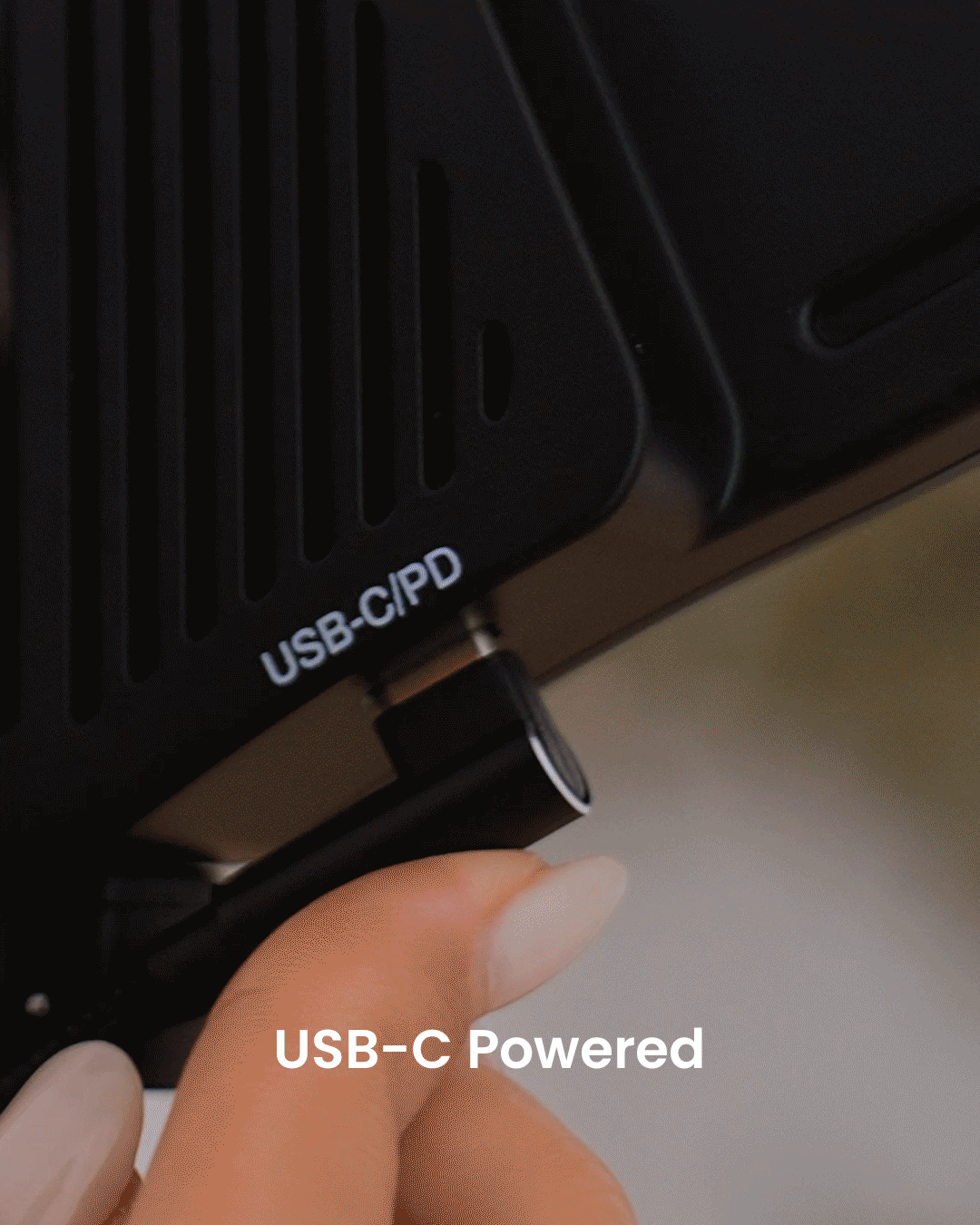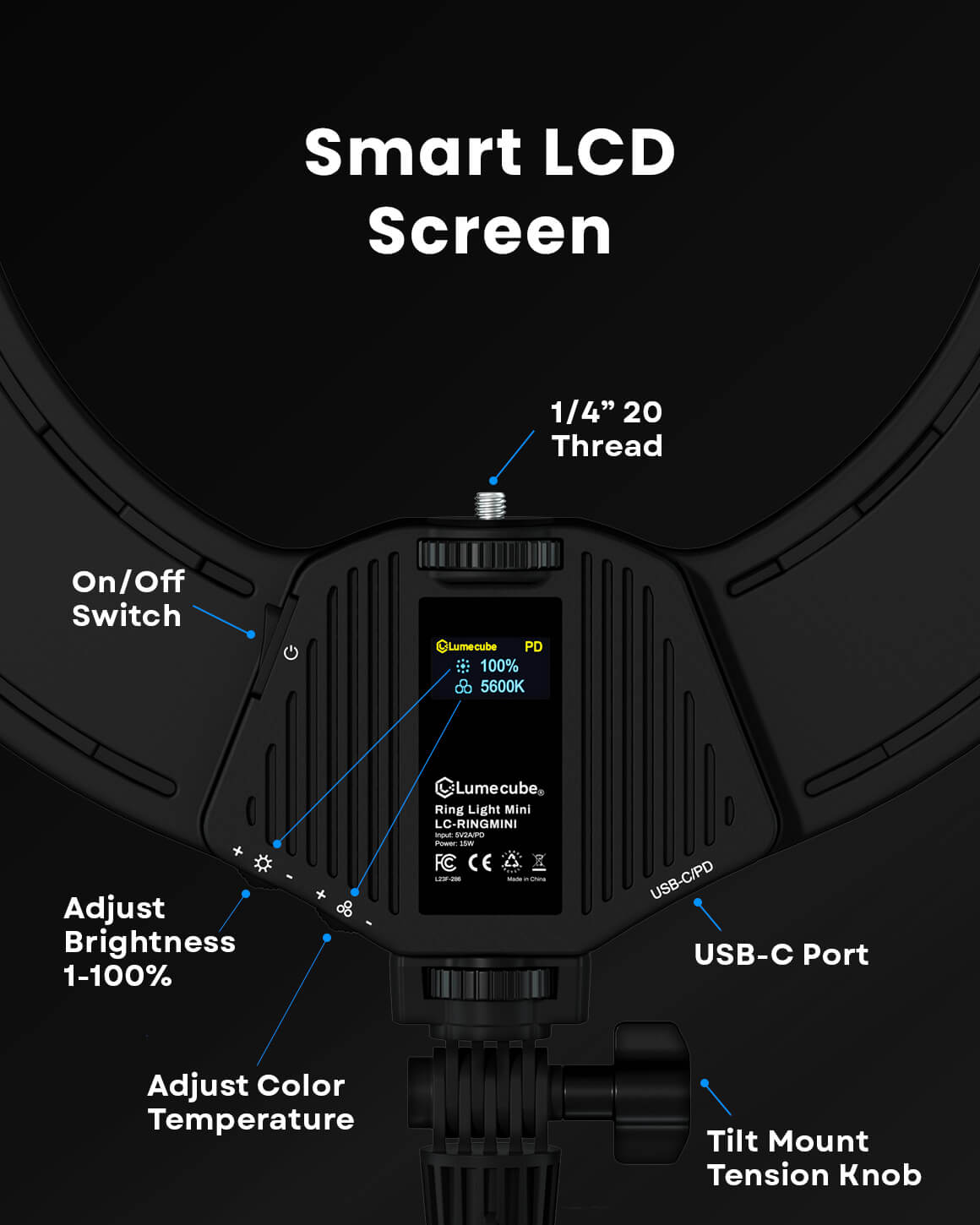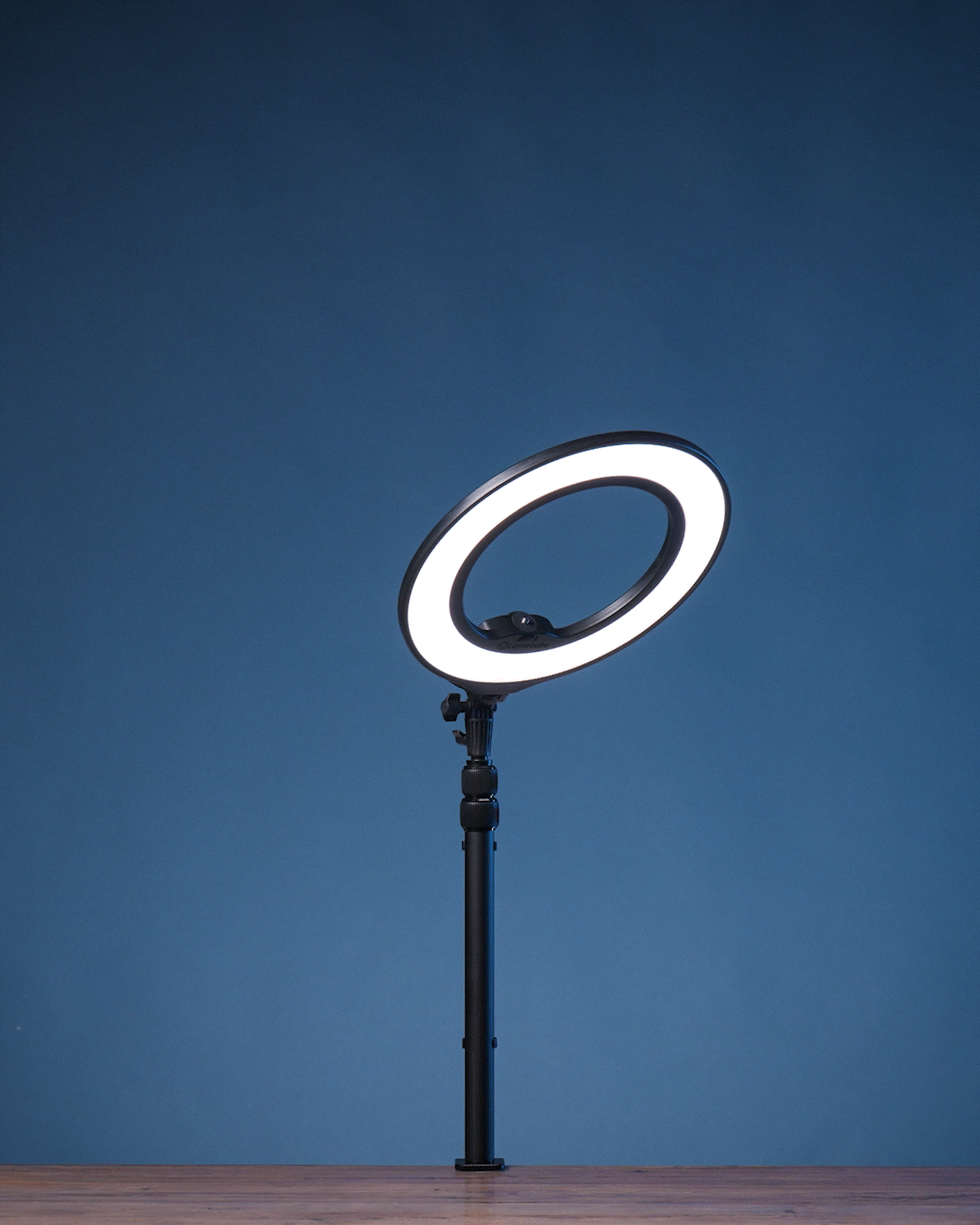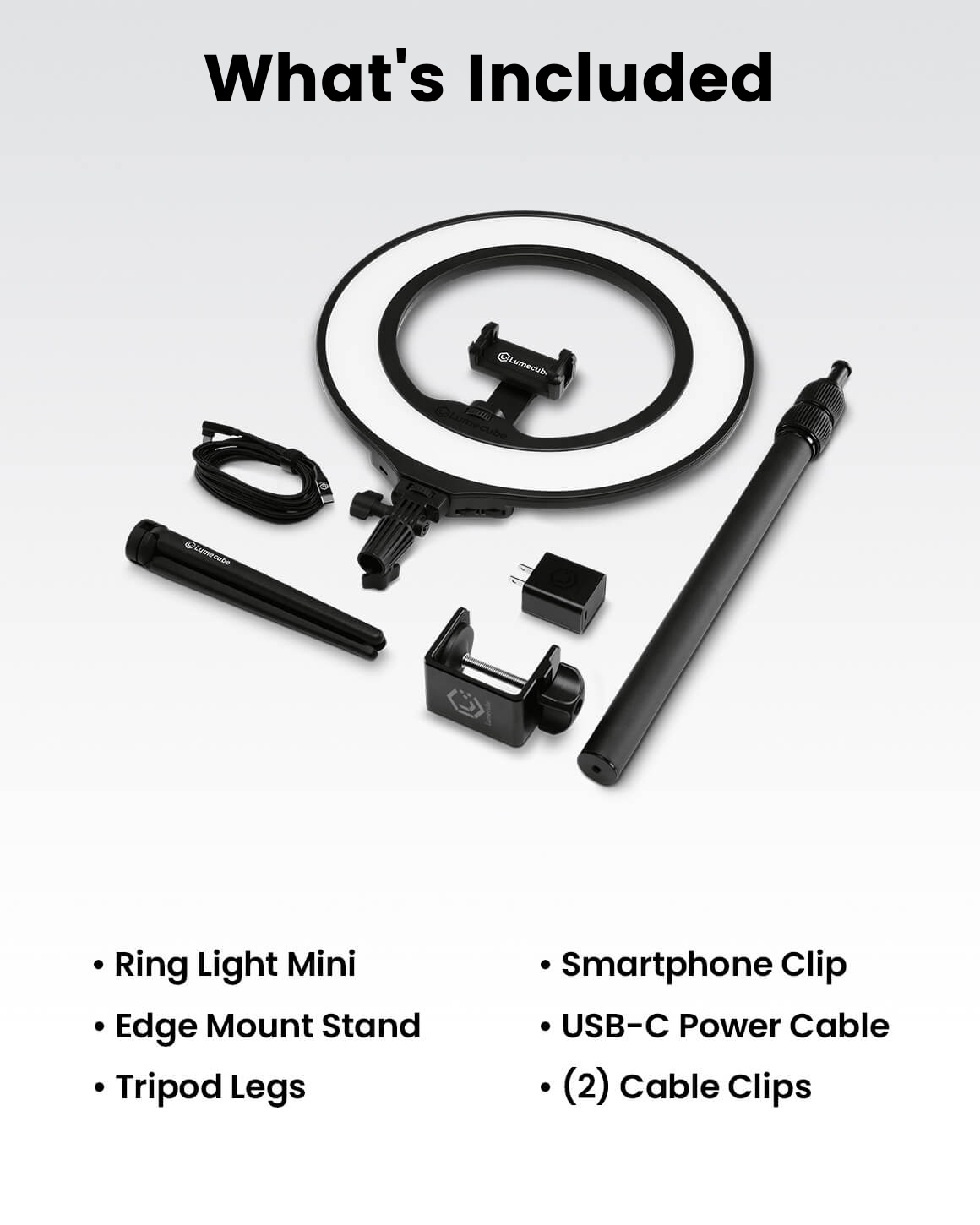 We took our best-selling Ring Light and made it mini. The Ring Light Mini combines premium edge-lit technology with a sleek, lightweight design and a soft, flattering light output. Made to be used on a desk or table, the battery-less design is powered by USB-C, includes an adjustable C-Clamp for your desk, or can be set up on any surface with the included tripod legs. Elevate your content and elevate your creativity with the Ring Light Mini, the most intentionally designed USB-C powered Ring Light on the market.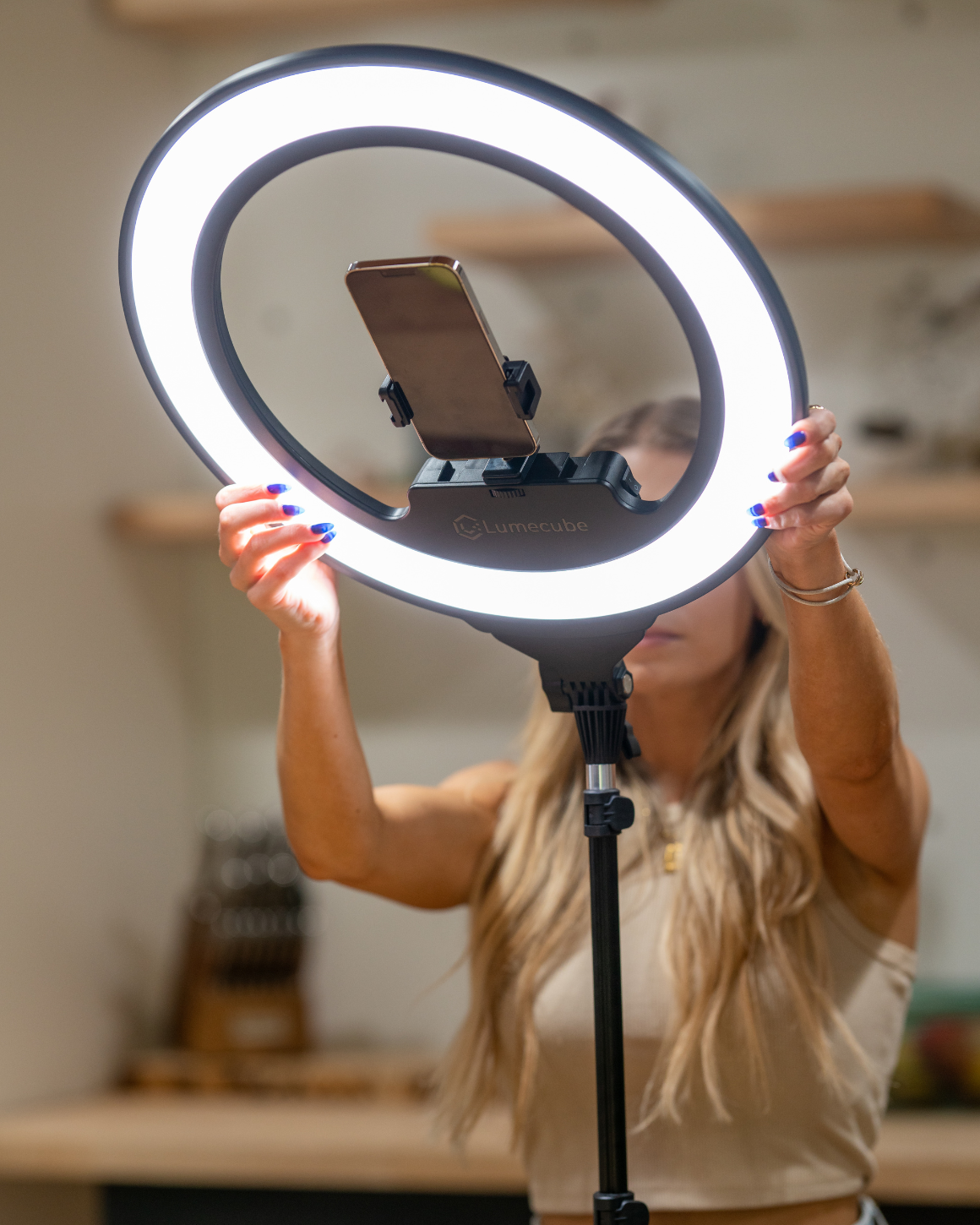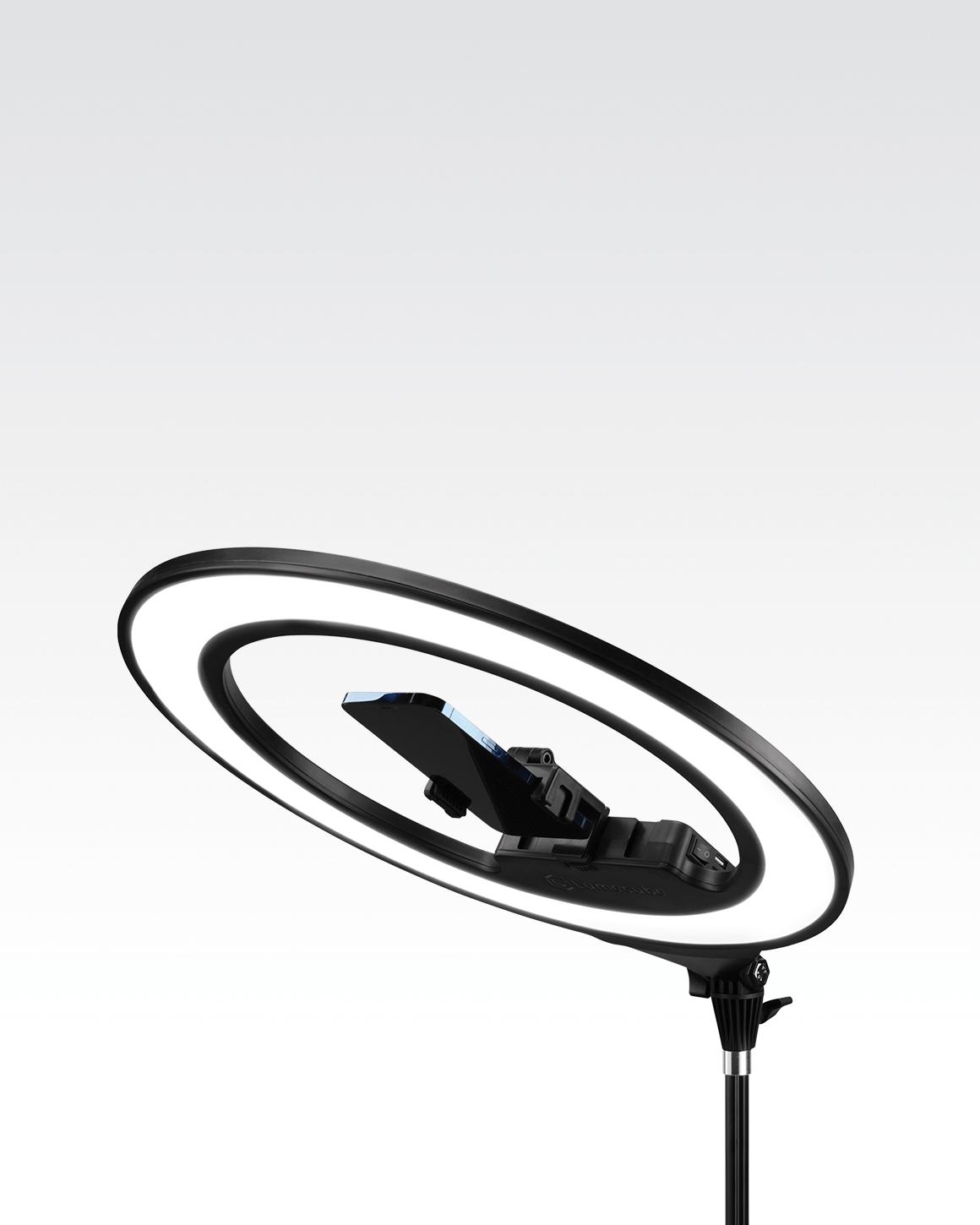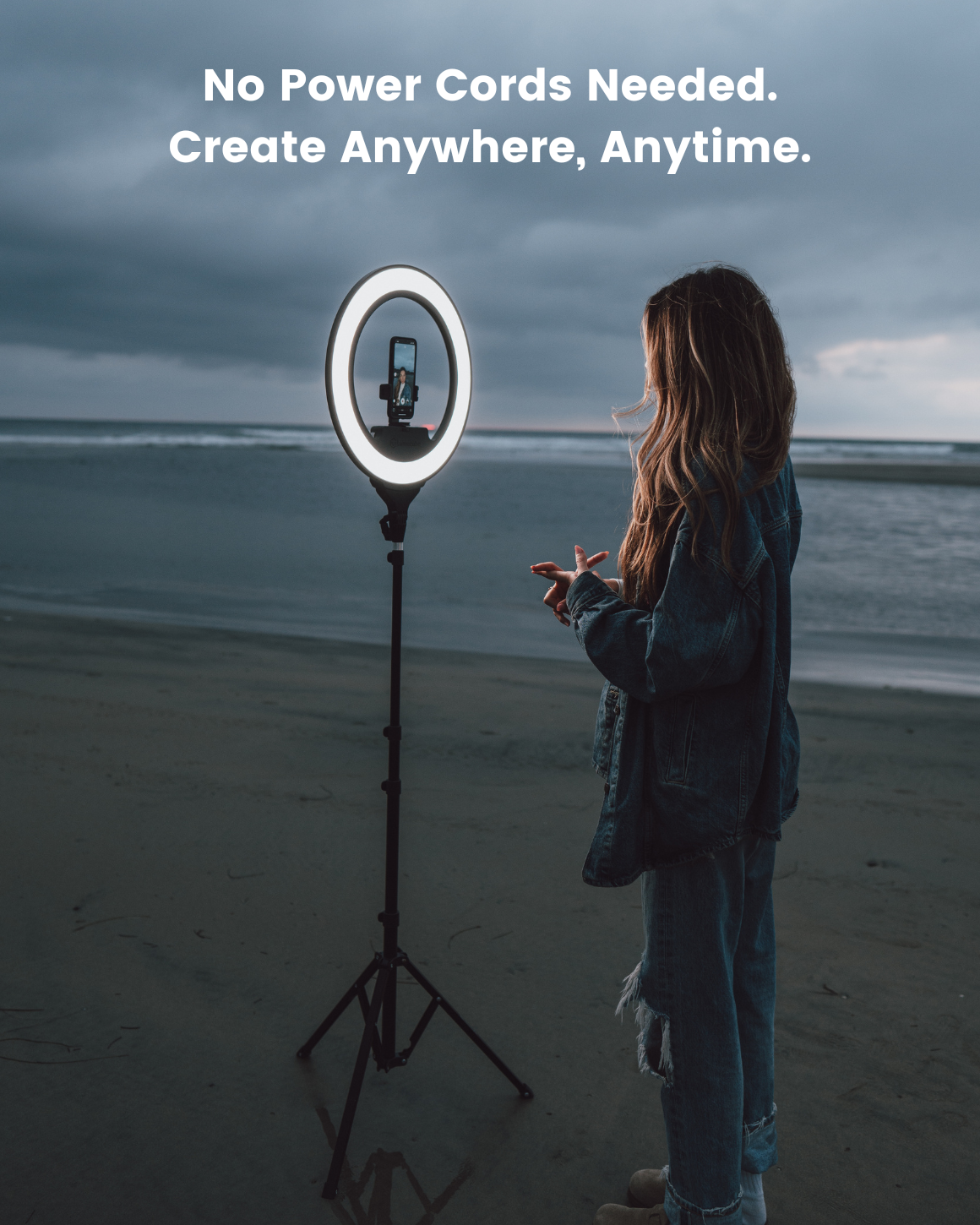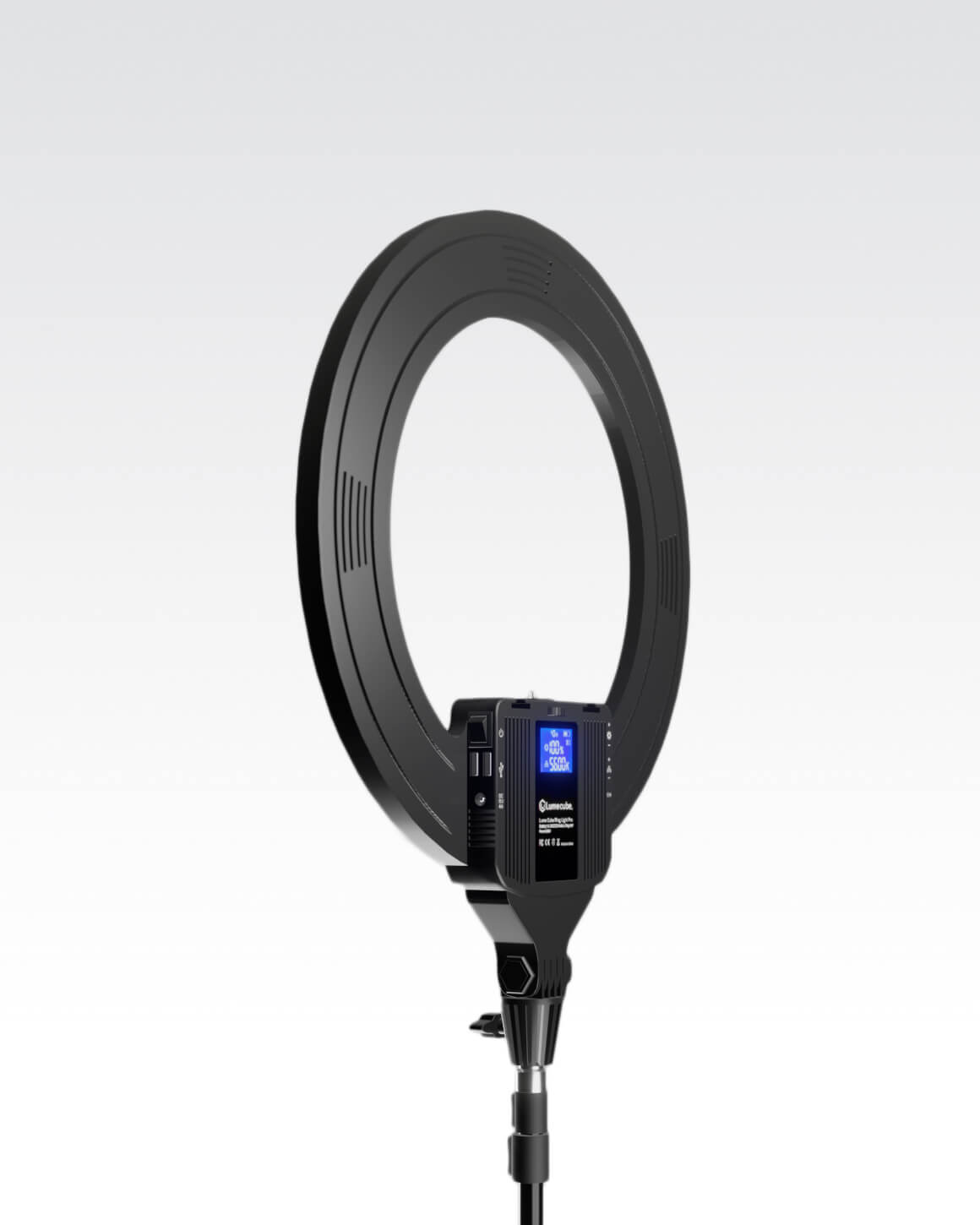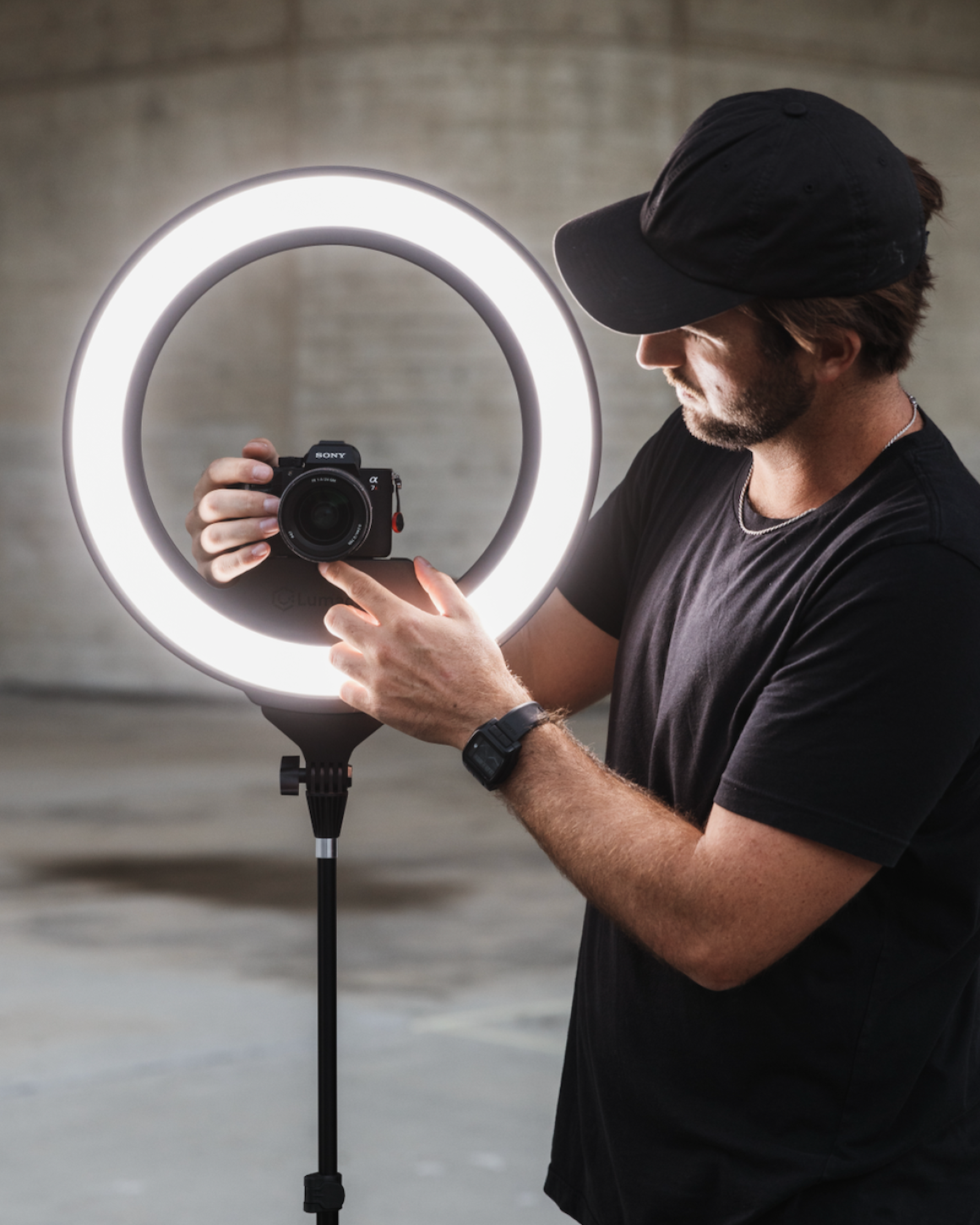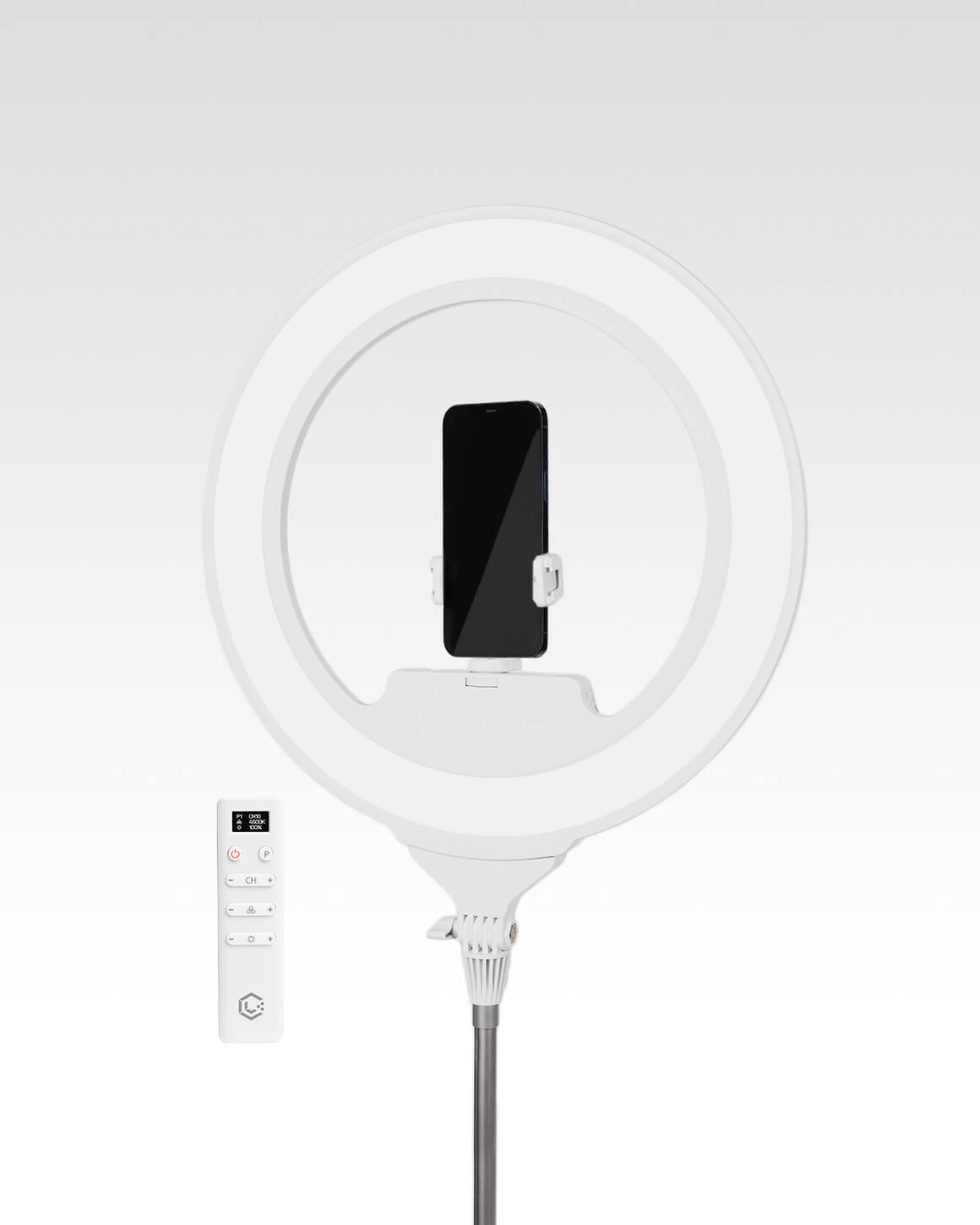 Color:
Cordless Ring Light Pro - Black
The best ring light on the market, period. Utilizing premium Edge-Lit technology, the Cordless Ring Light Pro will elevate your content by providing a soft, balanced light that's easy on the eyes. Designed with a built-in rechargeable battery, wireless remote control & premium travel case, it'll elevate your content wherever your creativity takes you. 
Need Help?
Our U.S. based customer support is here to help!