Light Tip: Flex Light Pro
Check out our top 5 Tips for the Flex Light Pro!
Your Light's Perfect Match
Optimize your lighting setup with the Lume Cube Edge-Mounted Table Clamp Stand - engineered to provide maximum stability and compatibility with any device using ¼" 20 or ⅝" stud adapter. Perfectly pairs with Lume Cube Ring Light Pro and Flex Light Pro.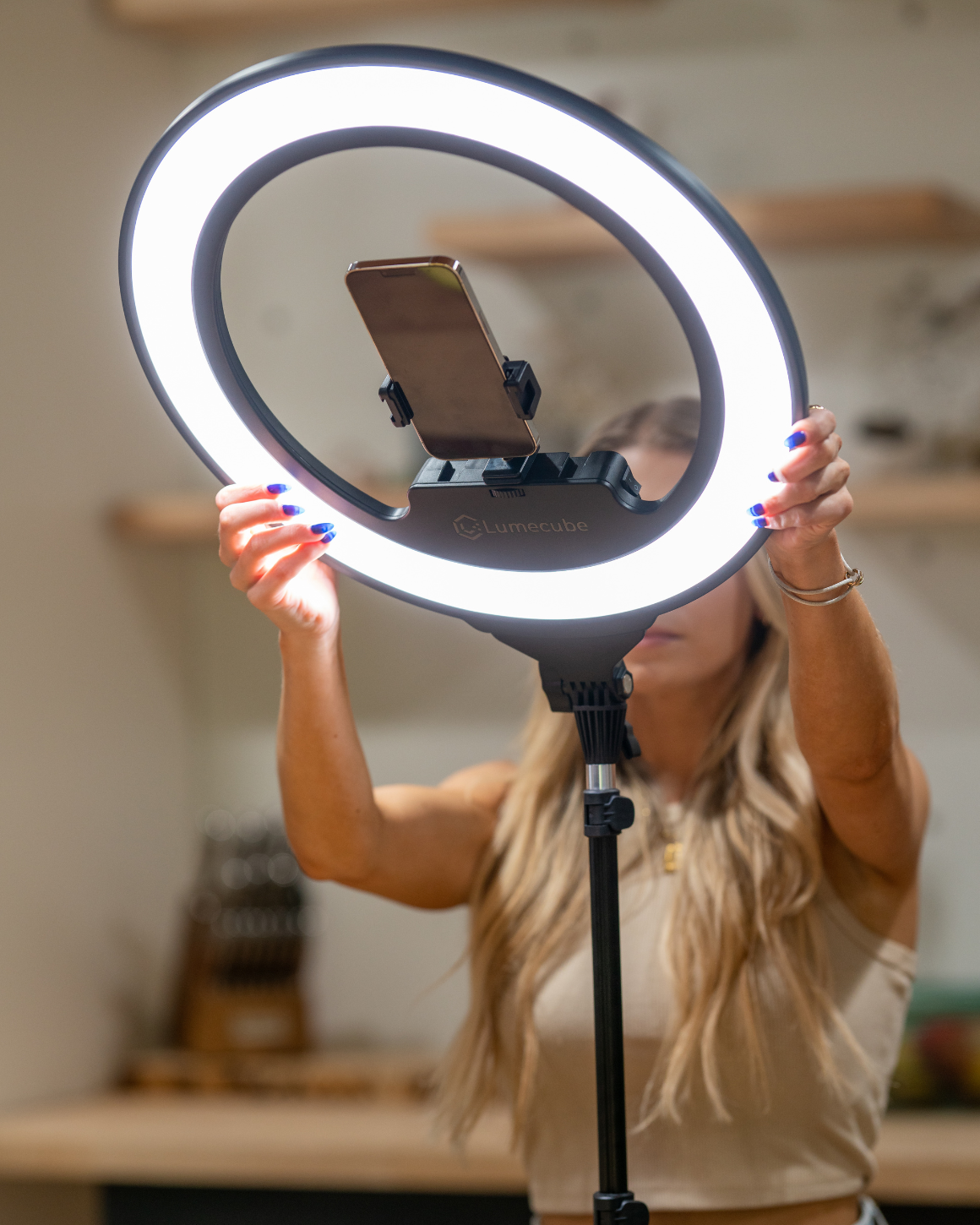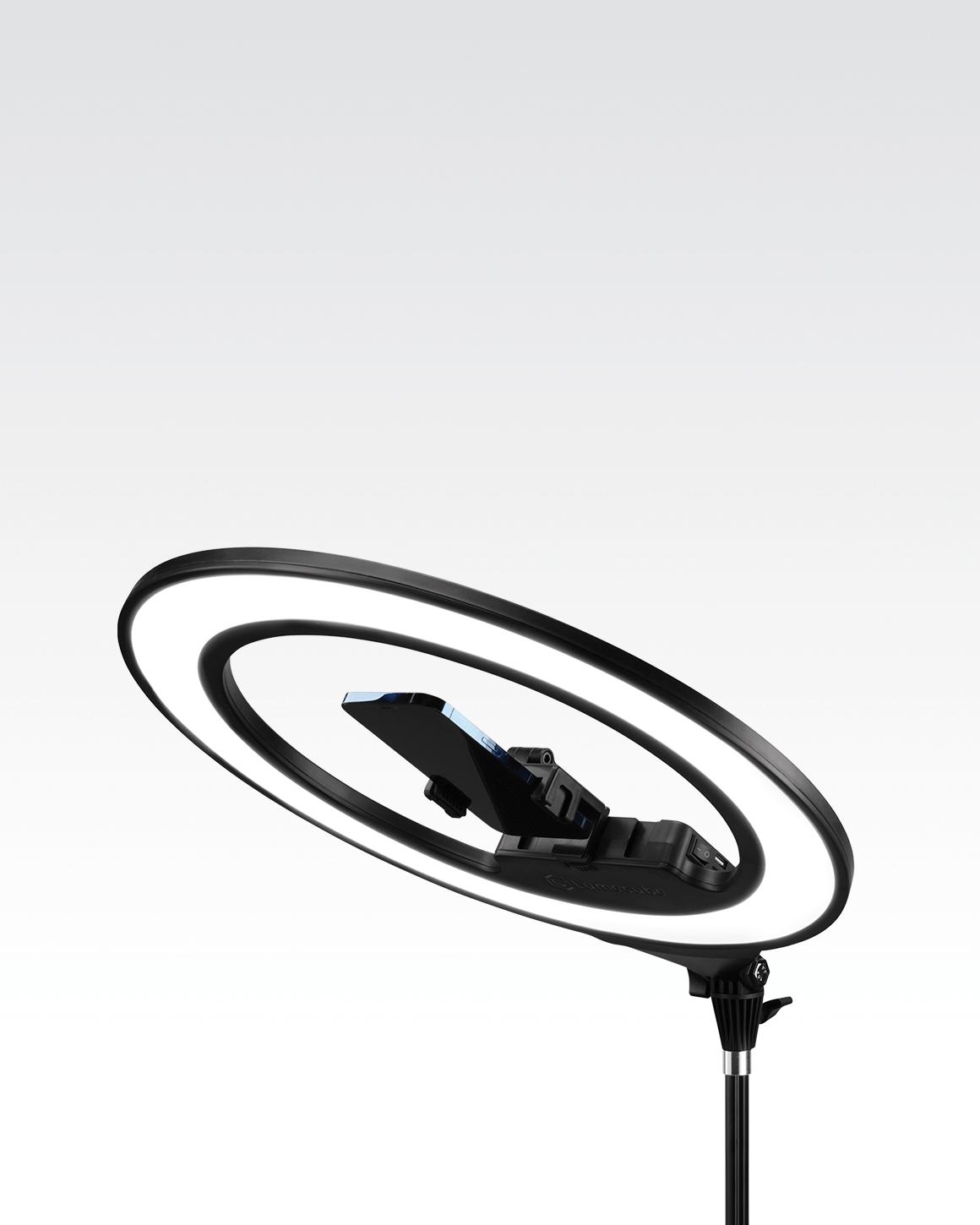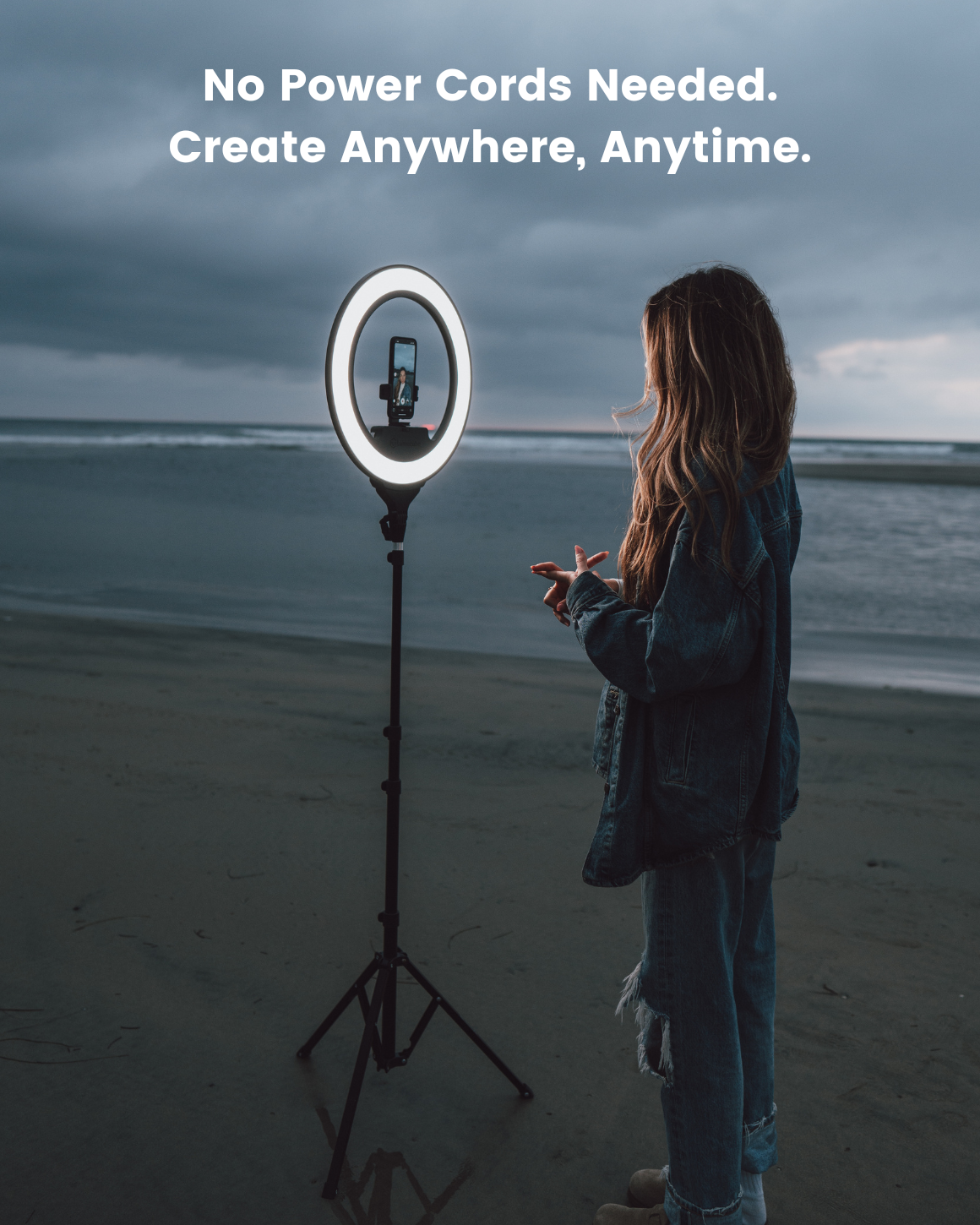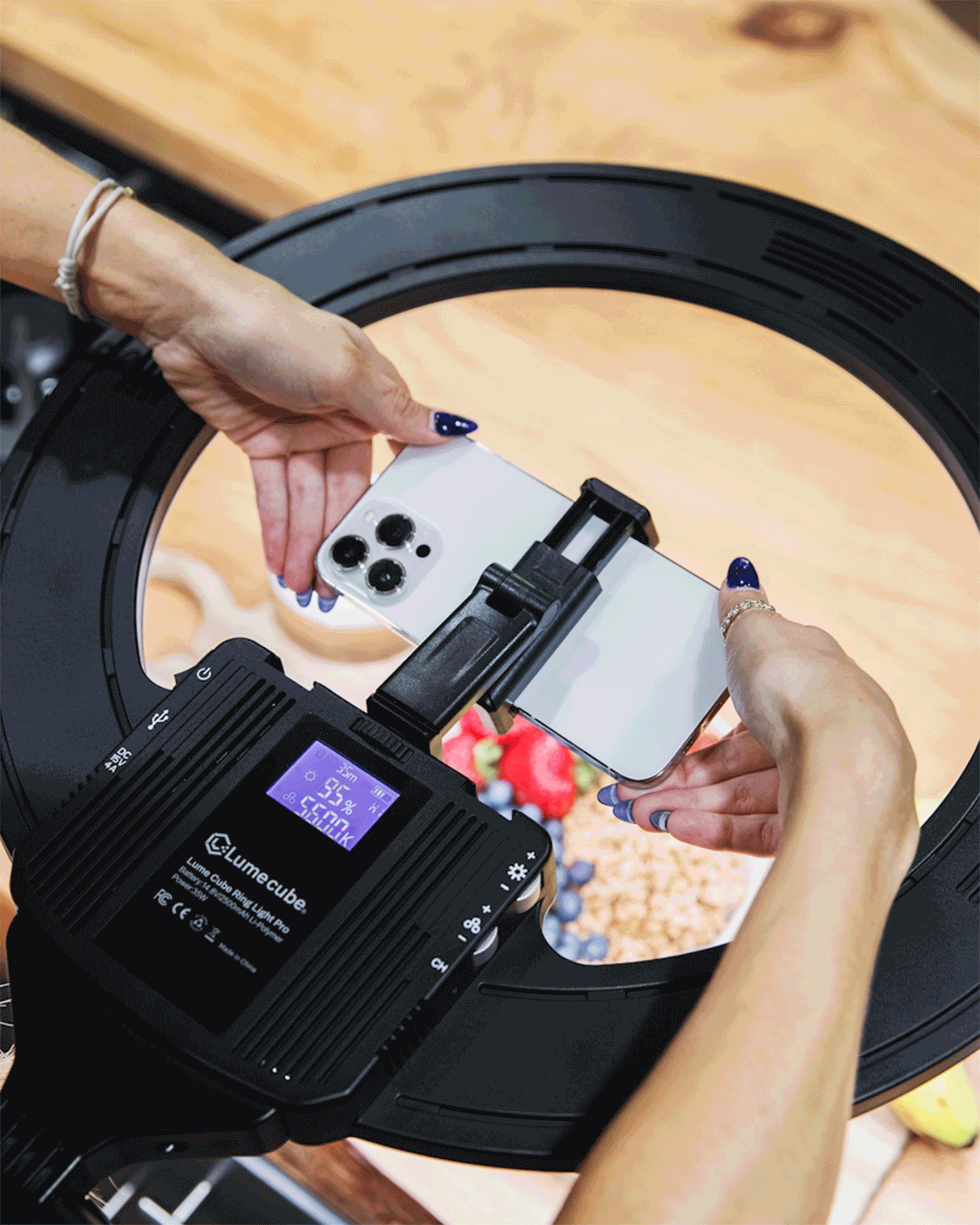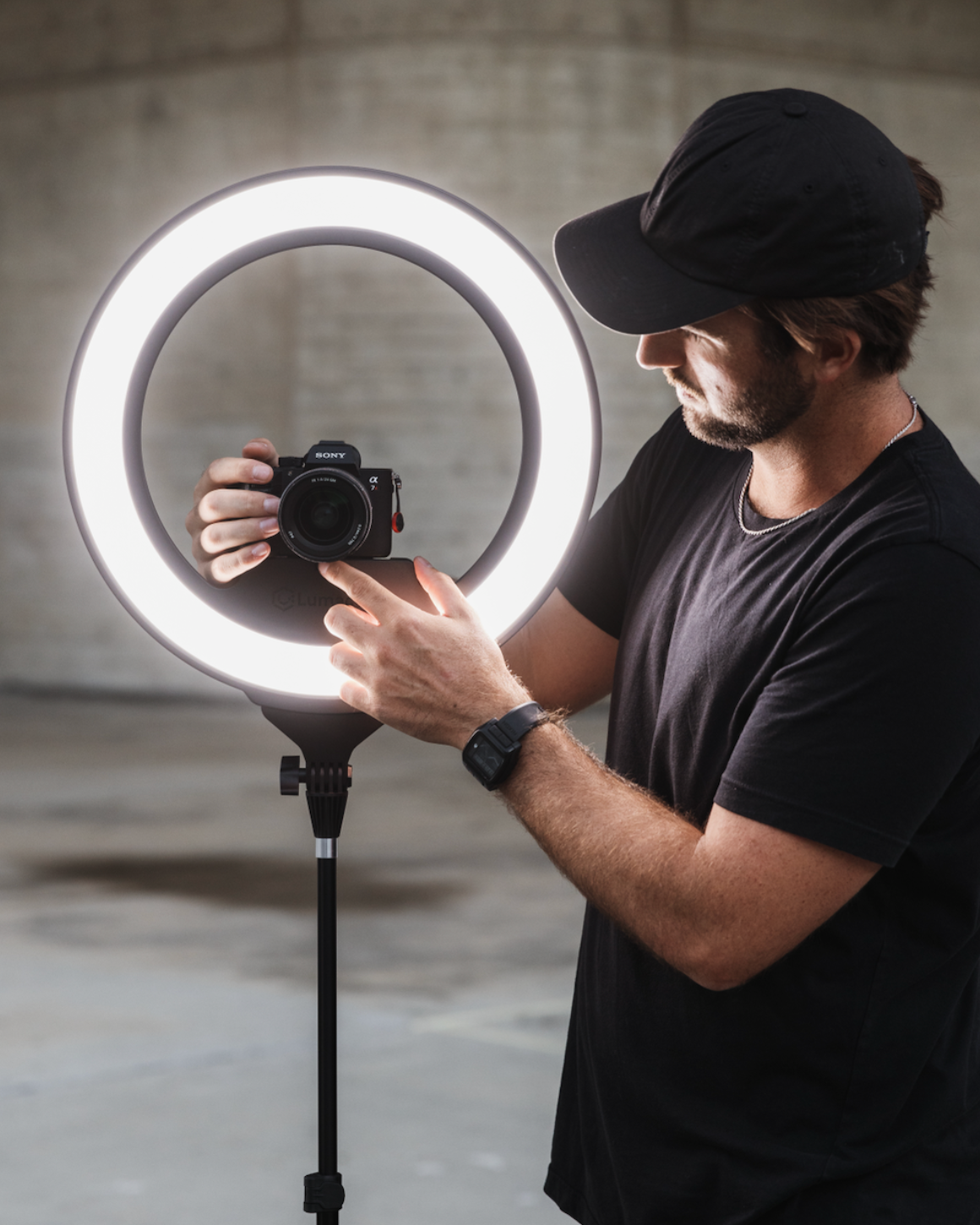 The best ring light on the market, period. Utilizing premium Edge-Lit technology, the Cordless Ring Light Pro will elevate your content by providing a soft, balanced light that's easy on the eyes. Designed with a built-in rechargeable battery, wireless remote control & premium travel case, it'll elevate your content wherever your creativity takes you. 
Need Help?
Our U.S. based customer support is here to help!