Light Tip: RGB Panel Go
Our favorite part of releasing a new product is seeing how you put it to use! Check out this content from our community.
Your Light's Perfect Match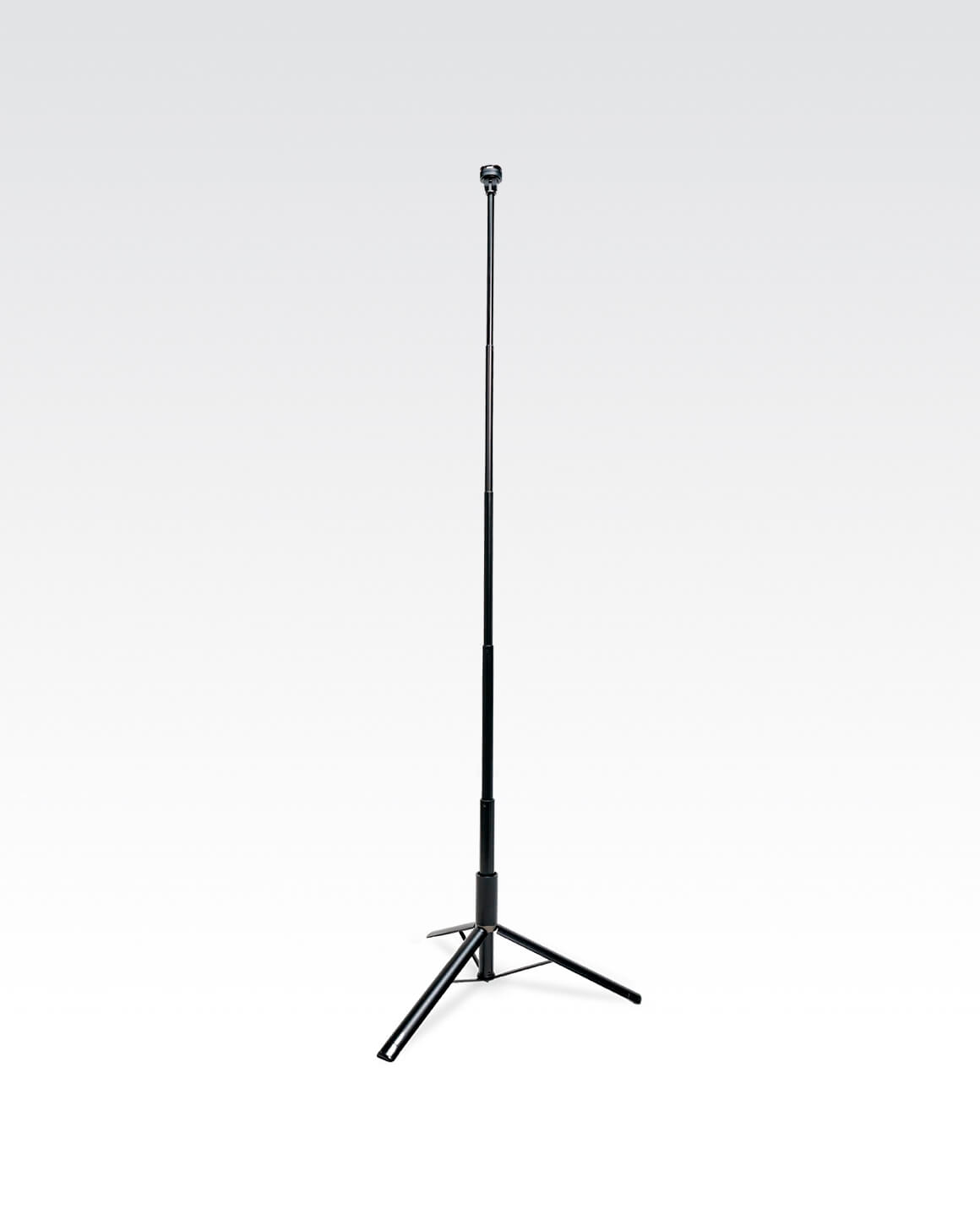 The fully-collapsible Lume Cube 5-foot Adjustable Light Stand is not only height-adjustable from 14" to 60" but also features a 360º rotating head for unmatched versatility. Weighing in as one of the lightest and most portable stands on the market, it's perfect for on-the-go shoots. The 180º tilt head, equipped with a 1/4" 20 attachment, allows you to easily direct your light, webcam, or camera in any direction.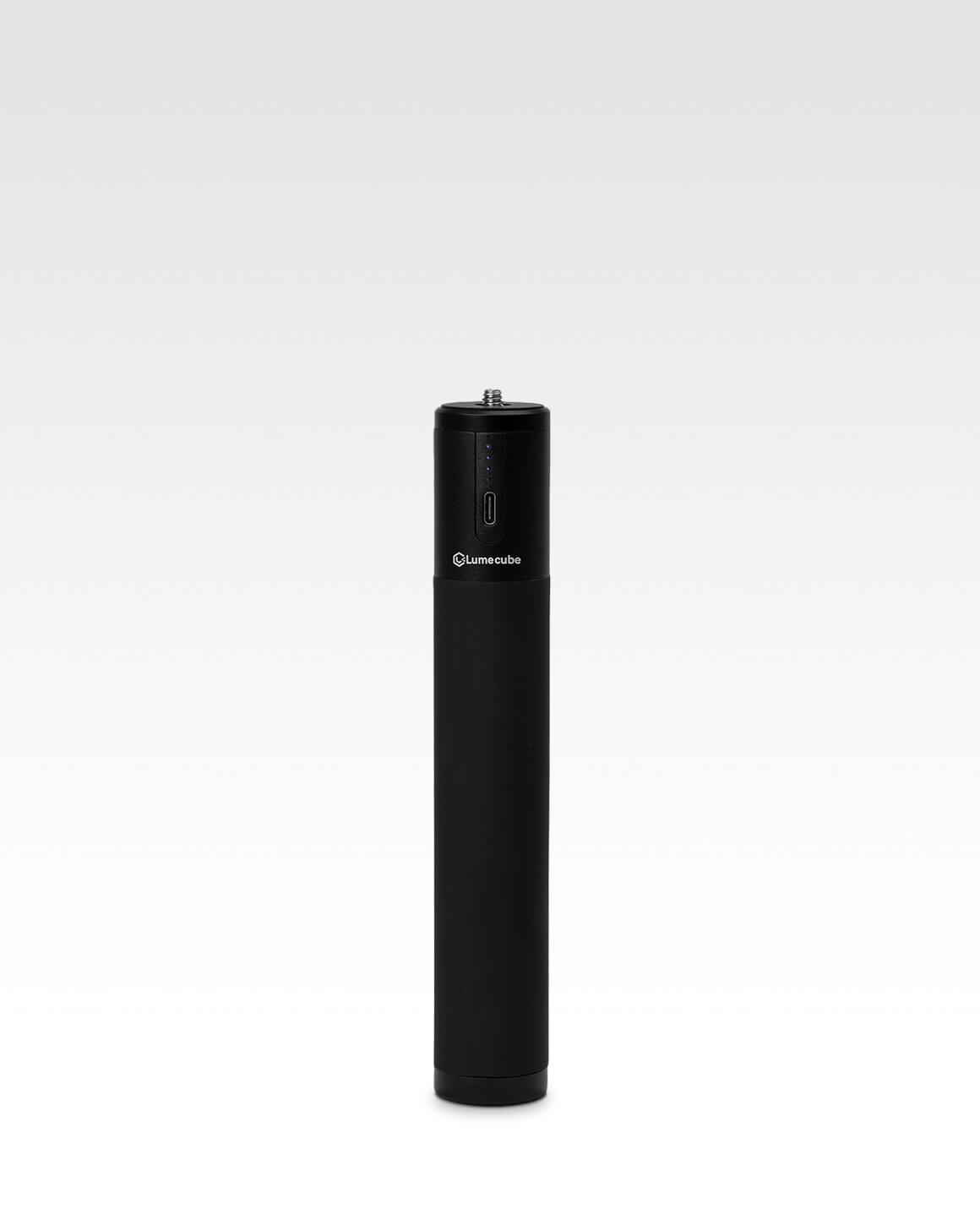 Endless power in the palm of your hand. This handy external battery keeps your lights, camera, and smartphone charged no matter how far off the grid you go.
Need Help?
Our U.S. based customer support is here to help!