Your Light's Perfect Match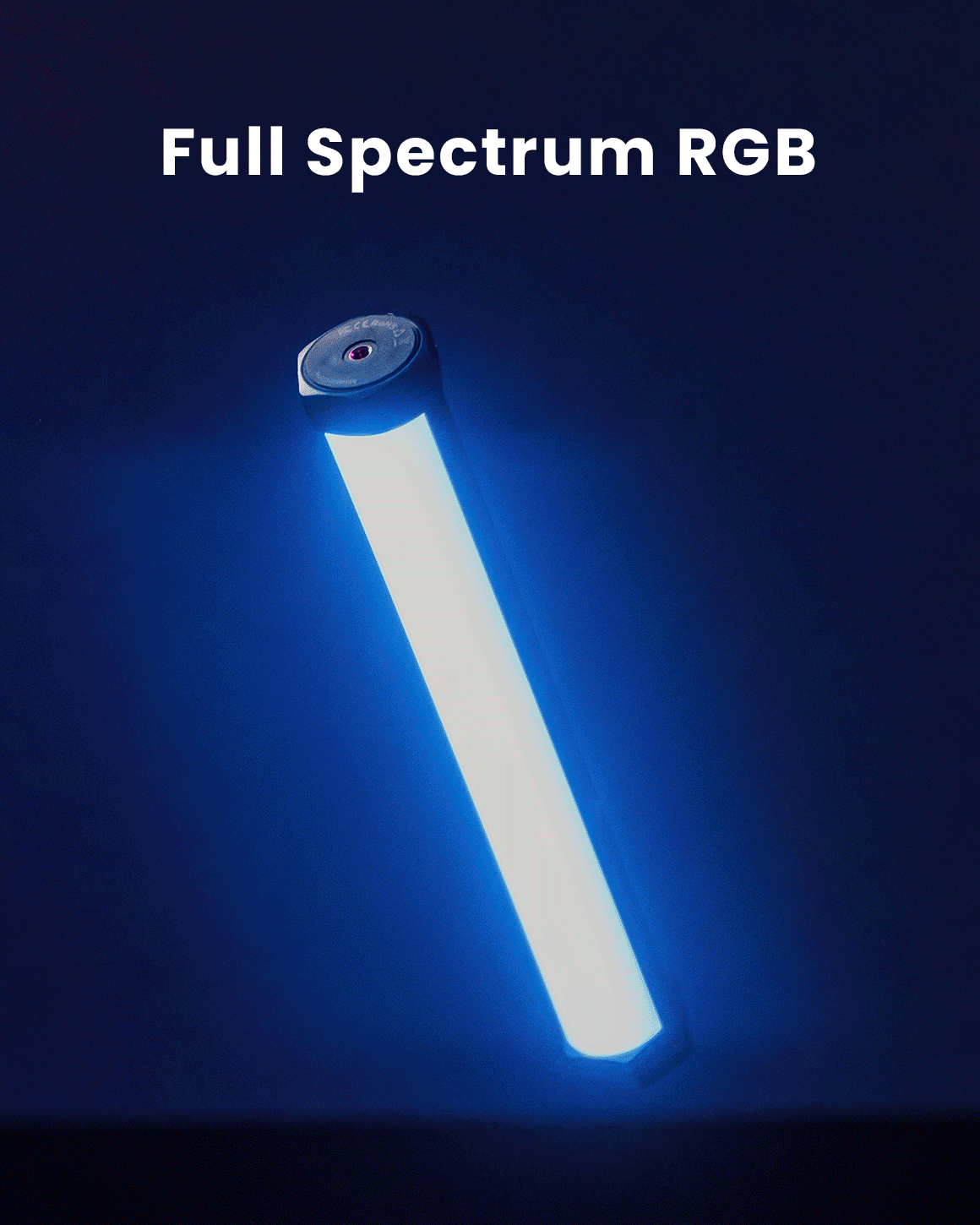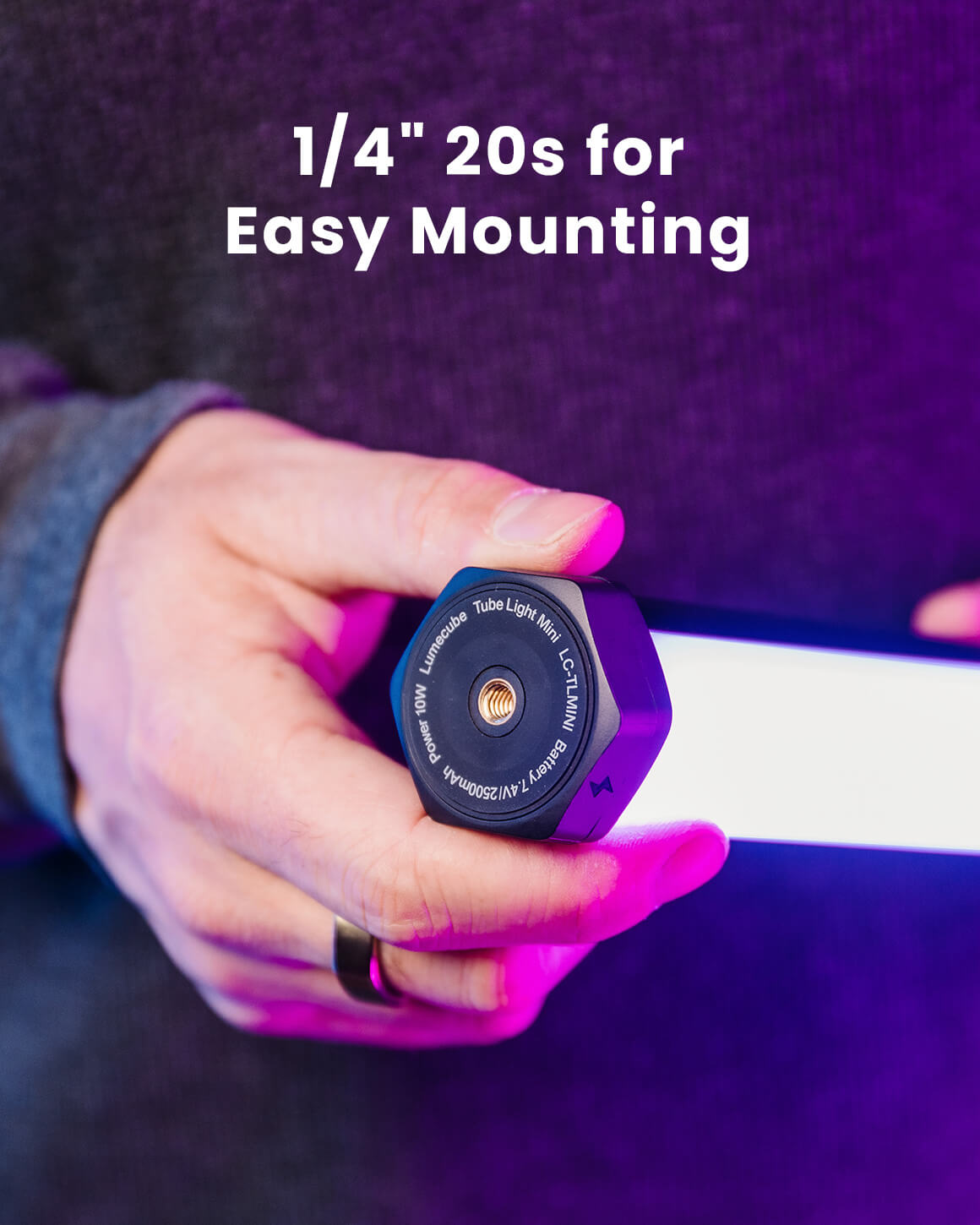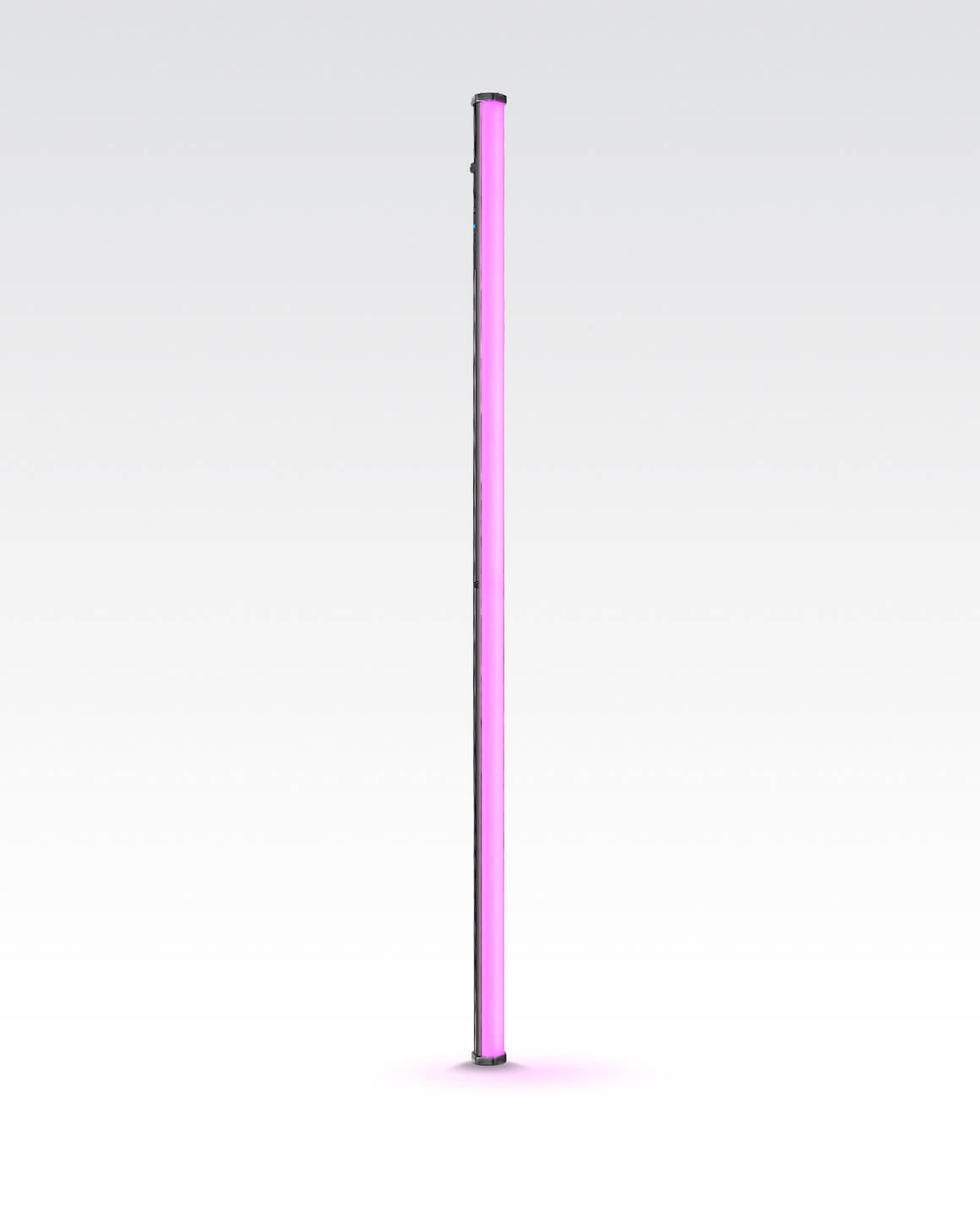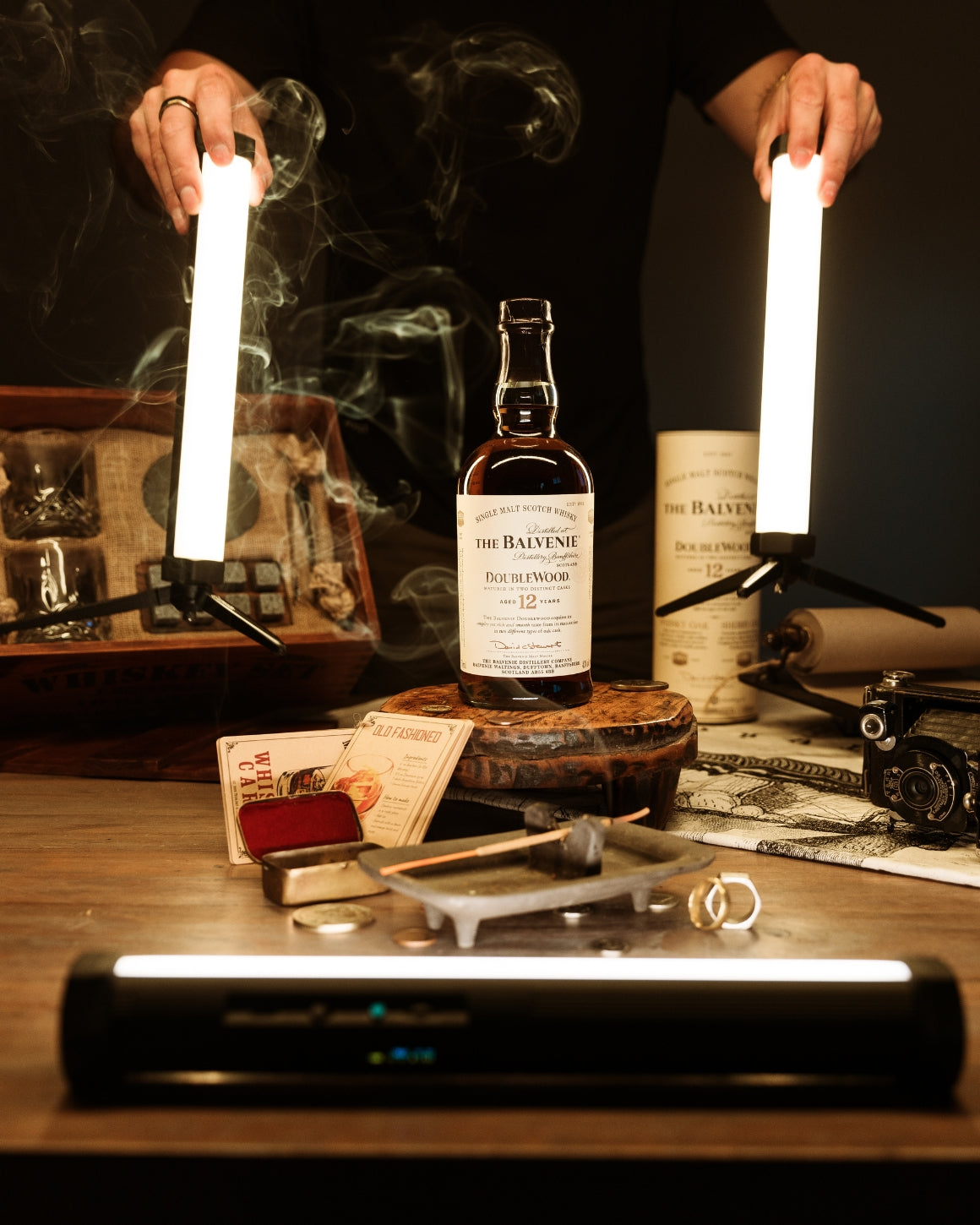 Color:
RGB Tube Light Mini
The app-controlled 1ft full-color RGB Lume Cube Tube Light Mini is both powerful and versatile, offering an infinite color selection to fuel your endless creativity. With access to seven pre-programmed special effects and customizable frequency, compromising on your perfect shot is no longer necessary. Additionally, this light boasts an impressive CRI rating of 96+ and 950 lumens of light output, making it an essential tool for every filmmaker, photographer, or content creator. The premium aluminum body of the Tube Light Mini offers unparalleled durability, enabling you to pursue your passion anywhere and everywhere.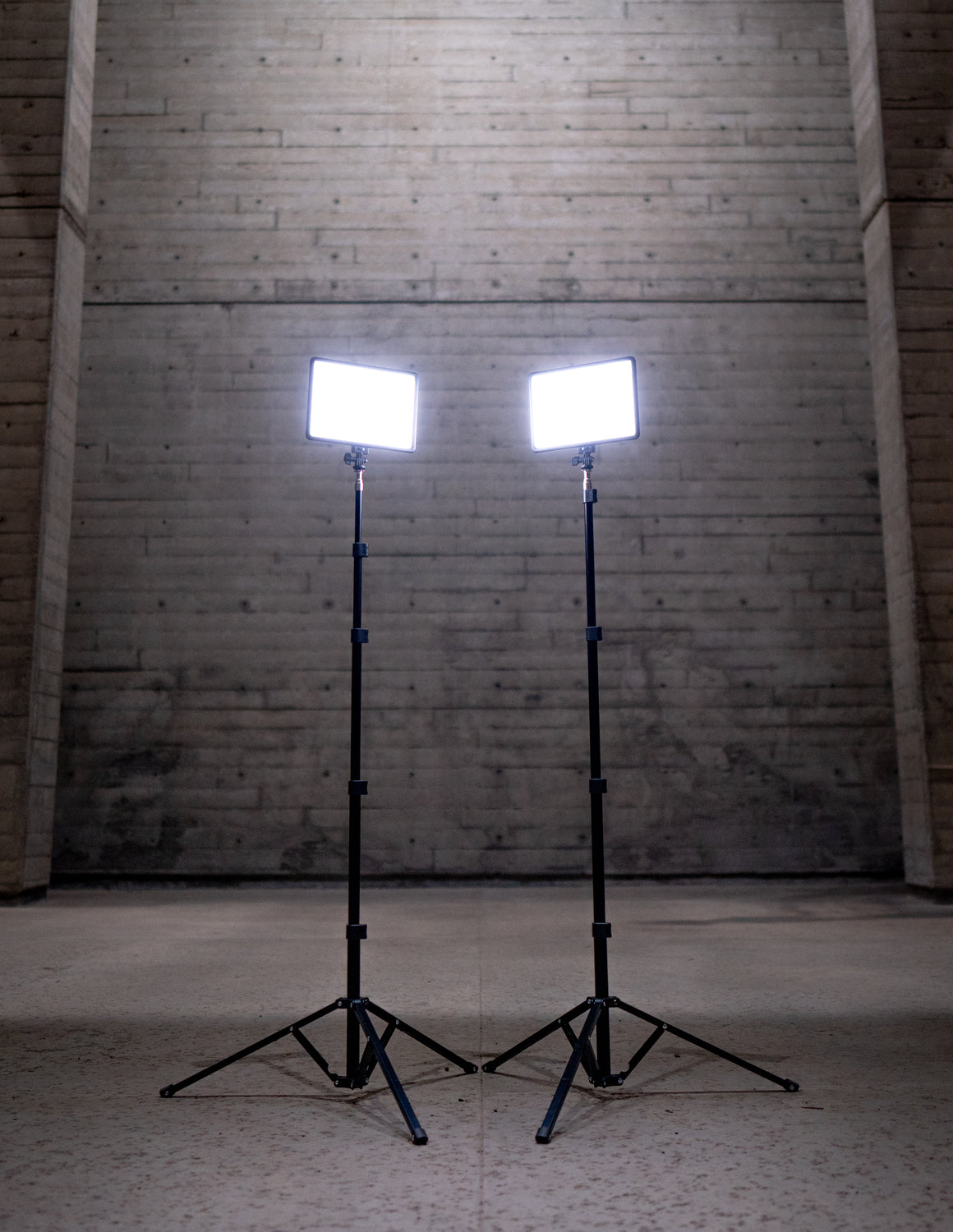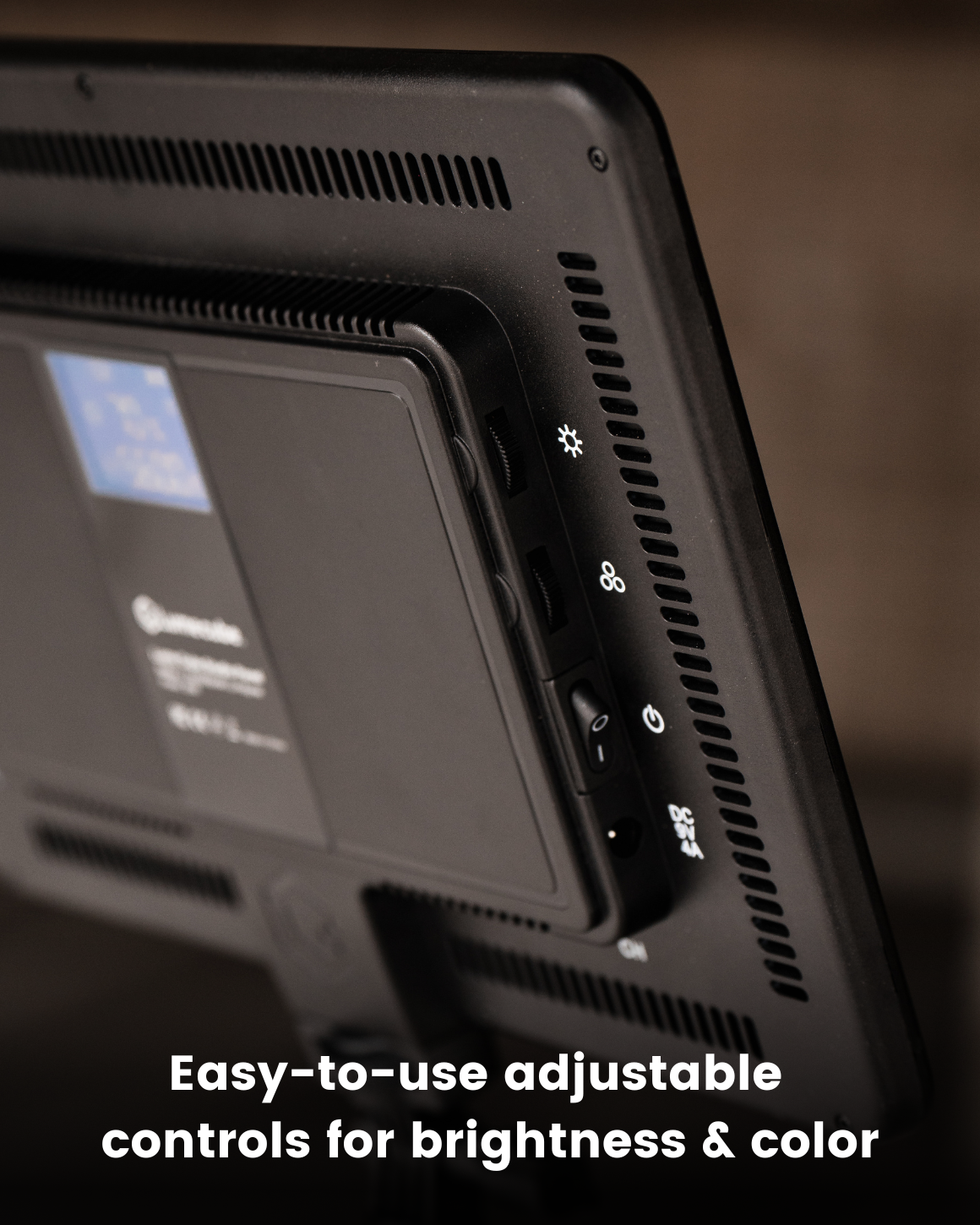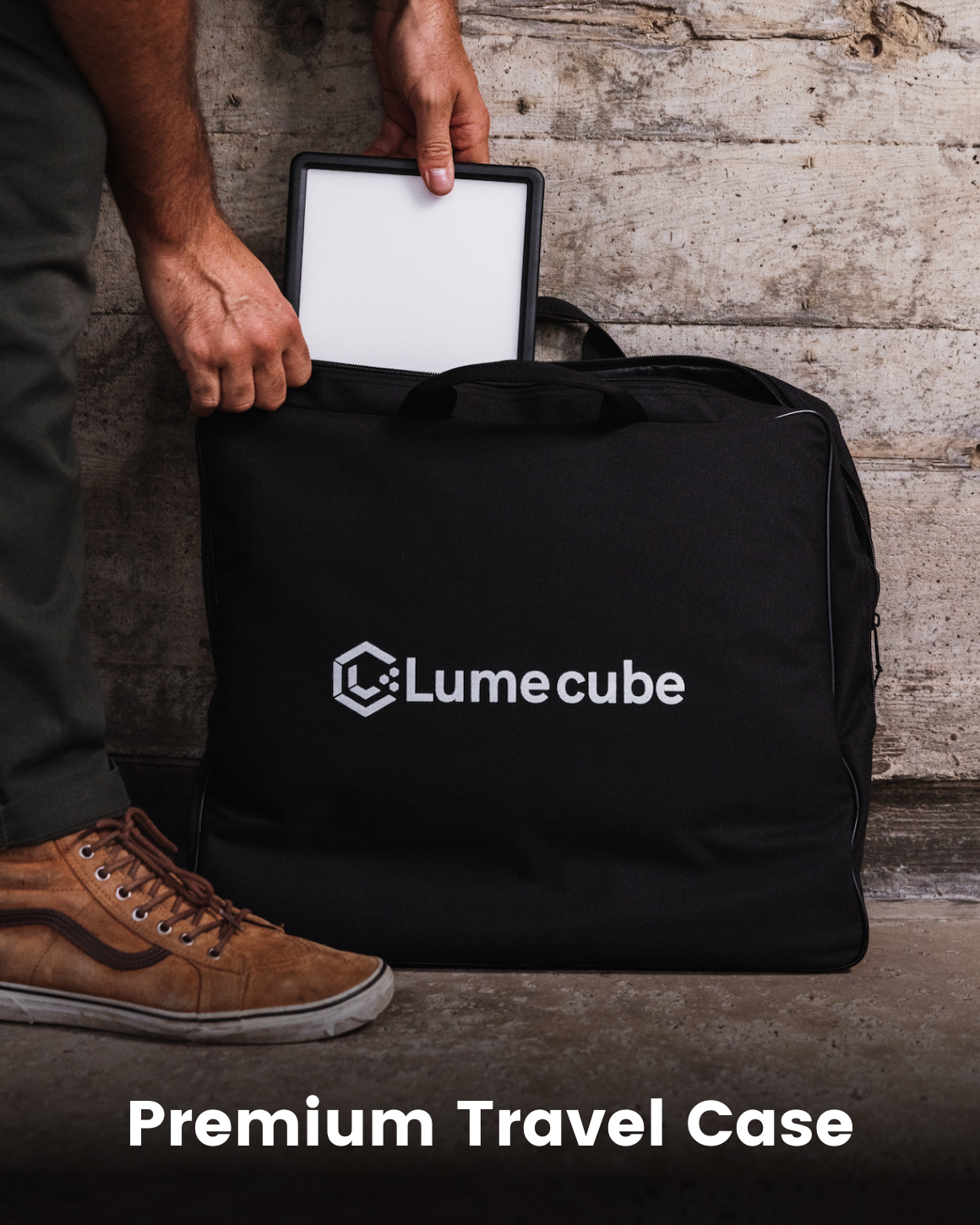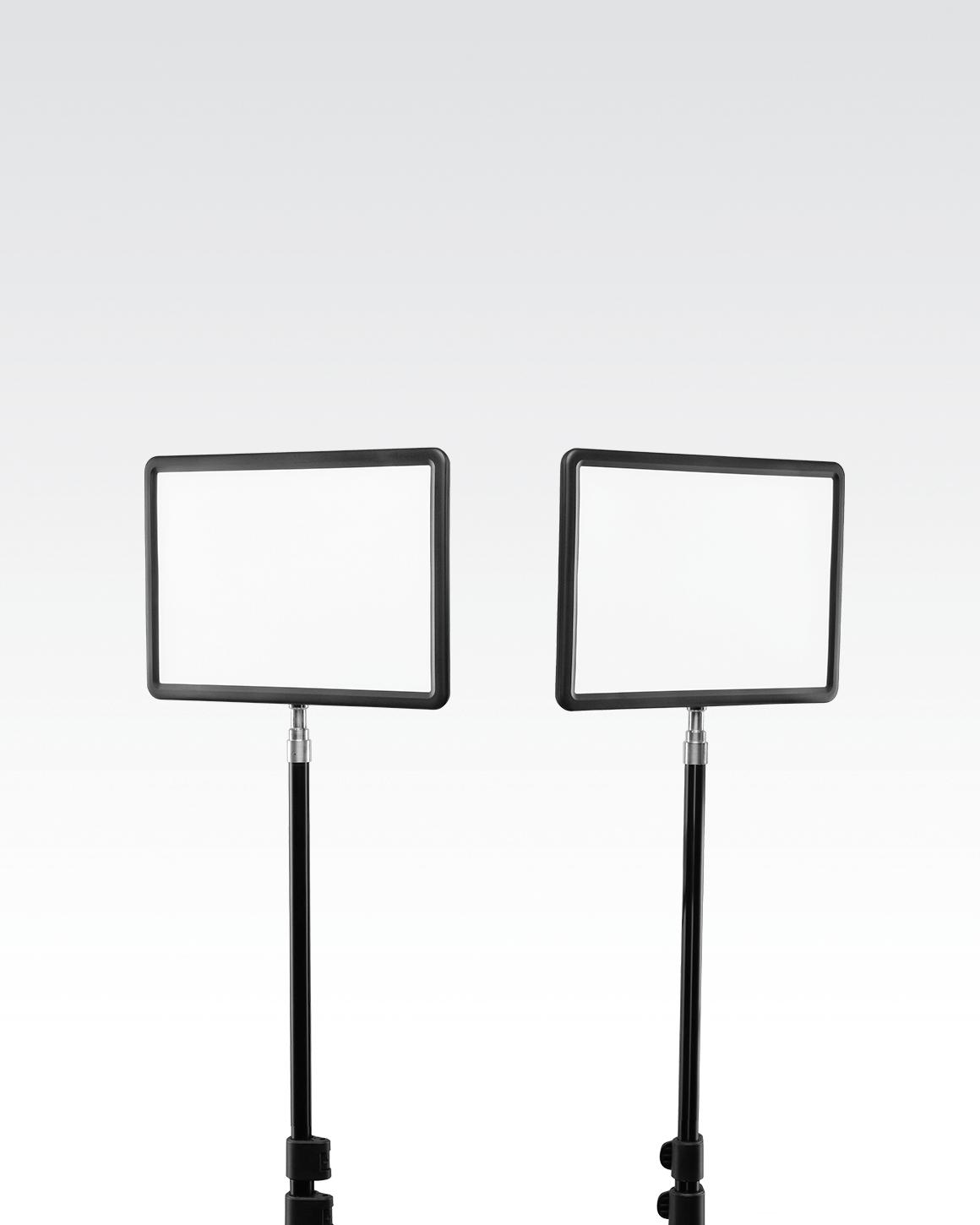 Looking for lighting that's both portable and powerful? Look no further than the Lume Cube Studio Panel Lighting Kit. With a remote control and rechargeable lithium battery, you can take this kit anywhere and everywhere, lighting up your scene with ease. And with not one but two massive Edge-Lit bicolor panels, you'll have all the light you need to make your shots shine. Plus, our custom-engineered barn doors let you shape your light the way you want.
Need Help?
Our U.S. based customer support is here to help!