Light Tip: Barn Doors for Light Shaping
When shooting photos or videos, it's always important to nail down your lighting.
Your Light's Perfect Match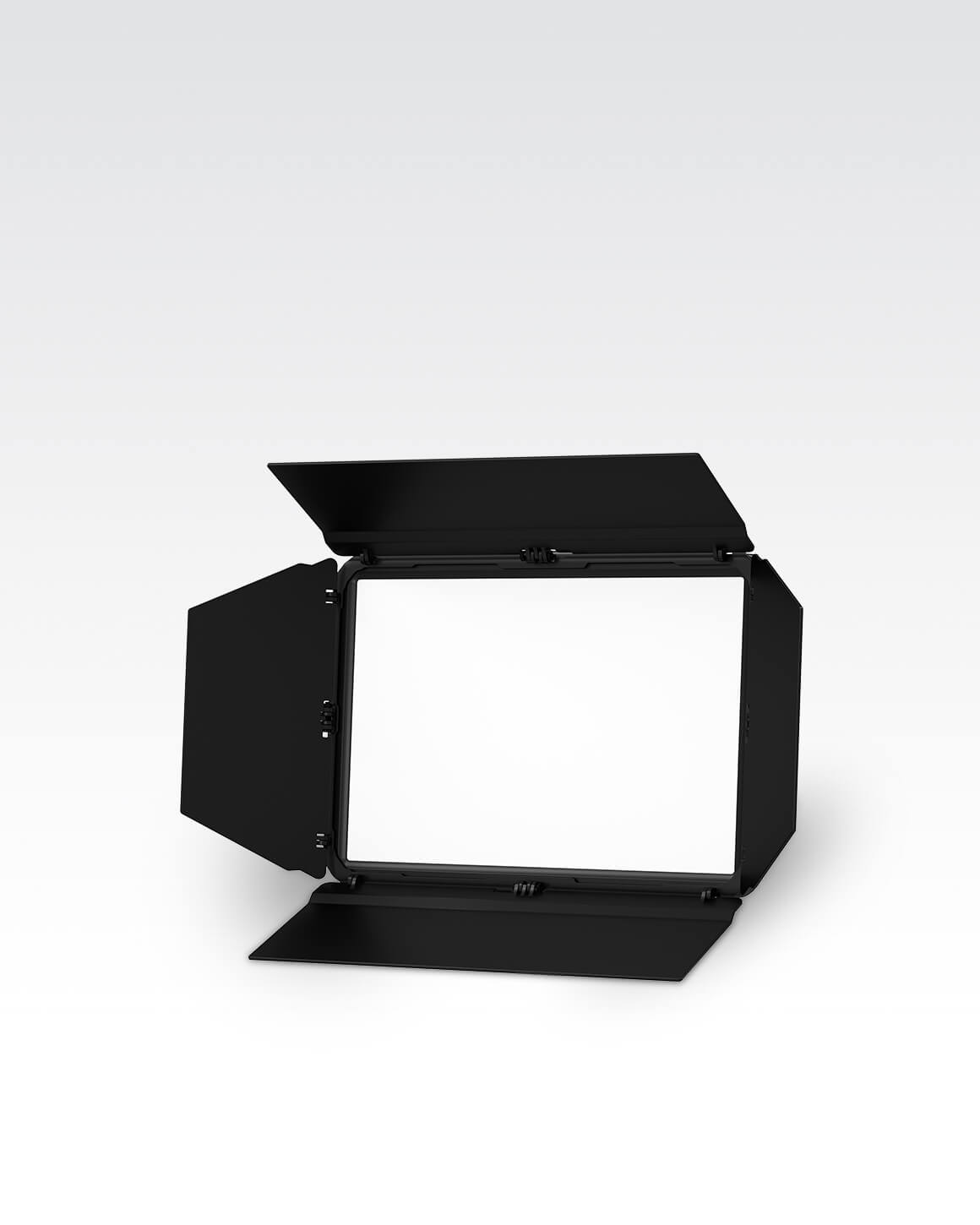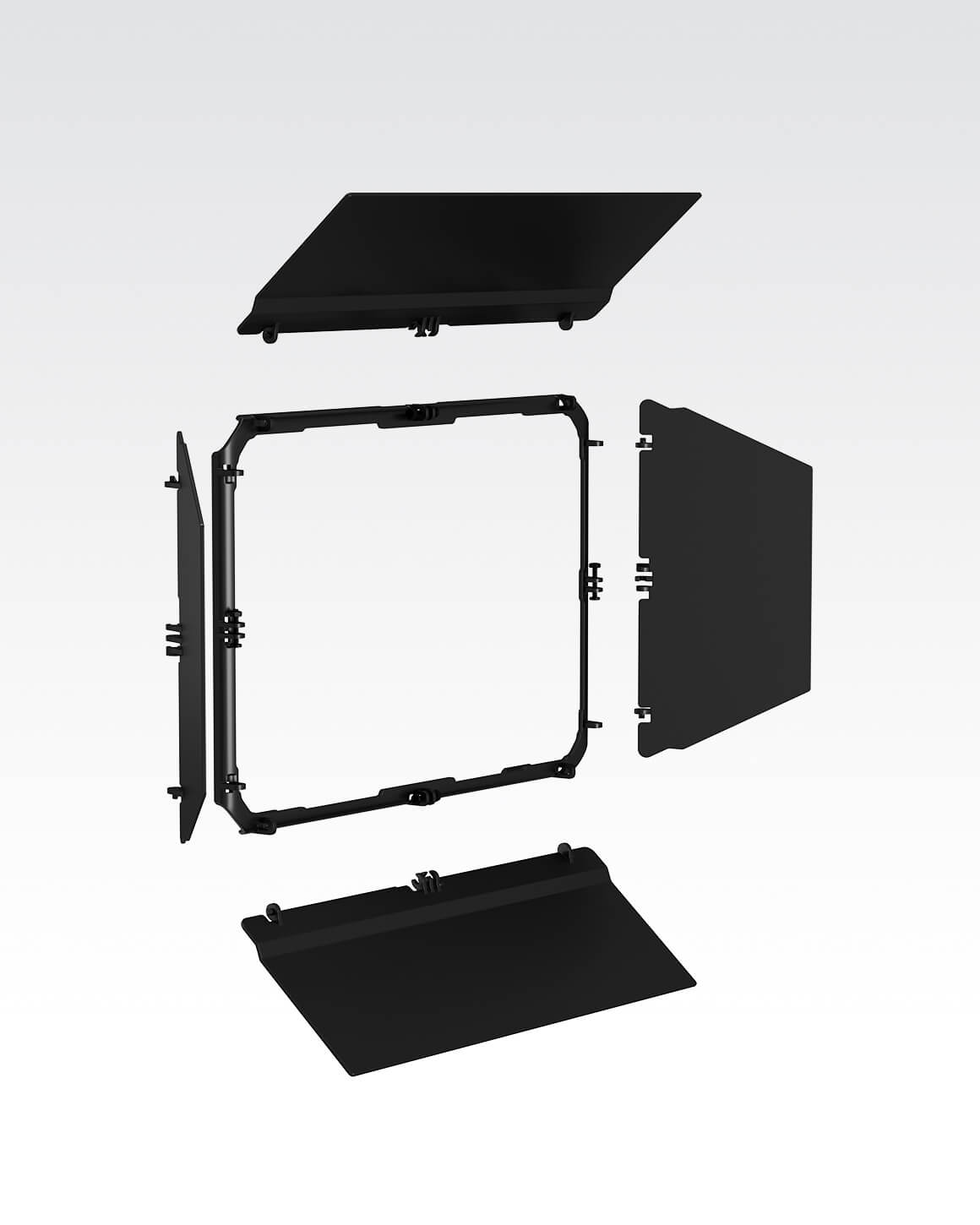 For when less light is more.  Shape and angle your light with this snap on modifier for the Studio Panel.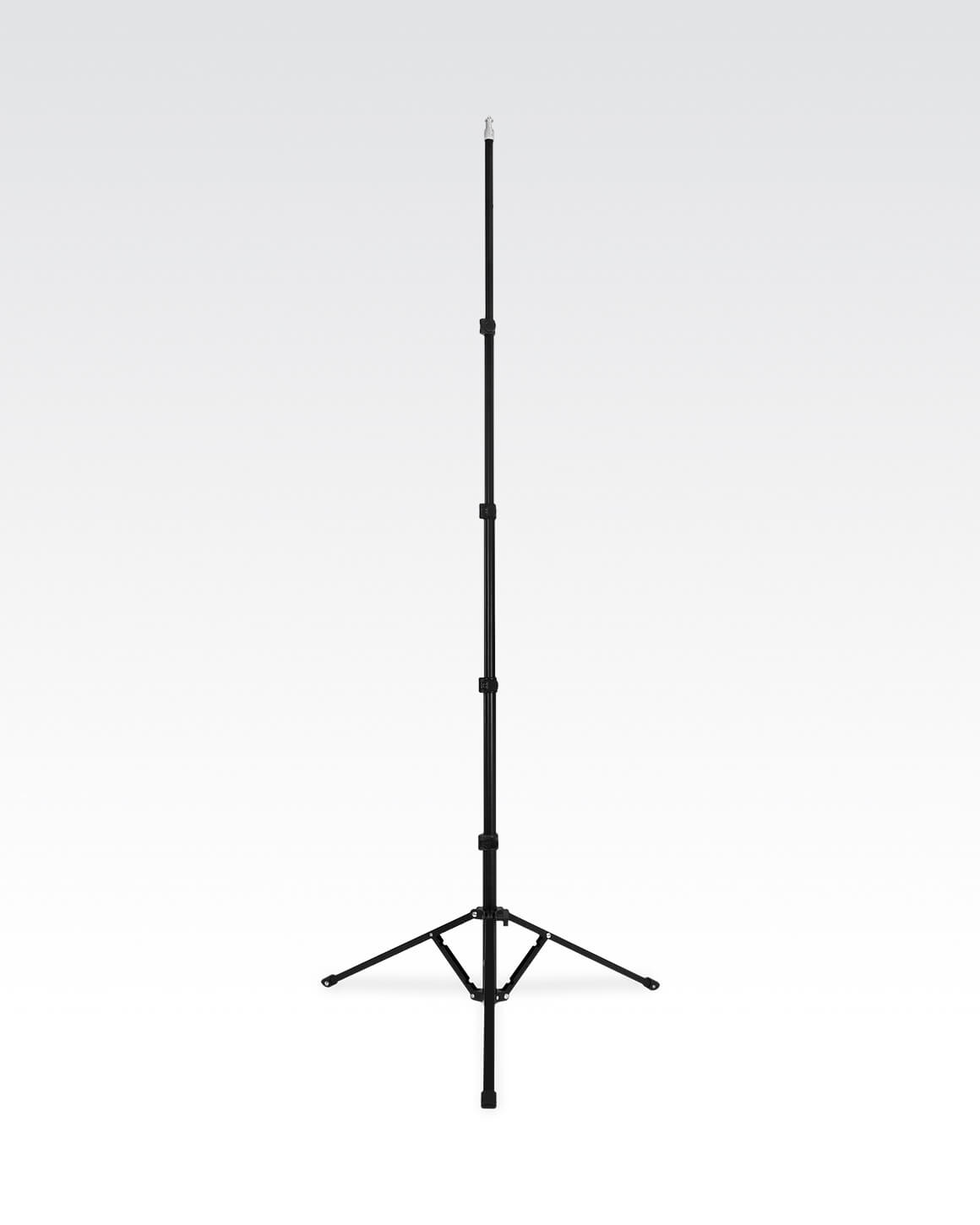 The upgrade you didn't know you needed! The Lume Cube 70" Light Stand is a sleek and robust solution that stands out from the crowd. Its lightweight black aluminum frame collapses to 18" for easy portability. At the same time, its improved locking mechanisms and rubber feet guarantee maximum security for any light panel, camera, or accessory (up to 13 pounds at full height). With an adjustable height range of 18" - 70", this stand offers unparalleled versatility for your shooting needs. Don't settle for less. Elevate your setup today.
Need Help?
Our U.S. based customer support is here to help!