PBA members automatically save 20% on your entire order.
Lume cube for PBA members
Professional Beauty Lighting
Experience the artistry of high-quality precision lighting designed for you – beauticians, estheticians, tattoo artists, and more.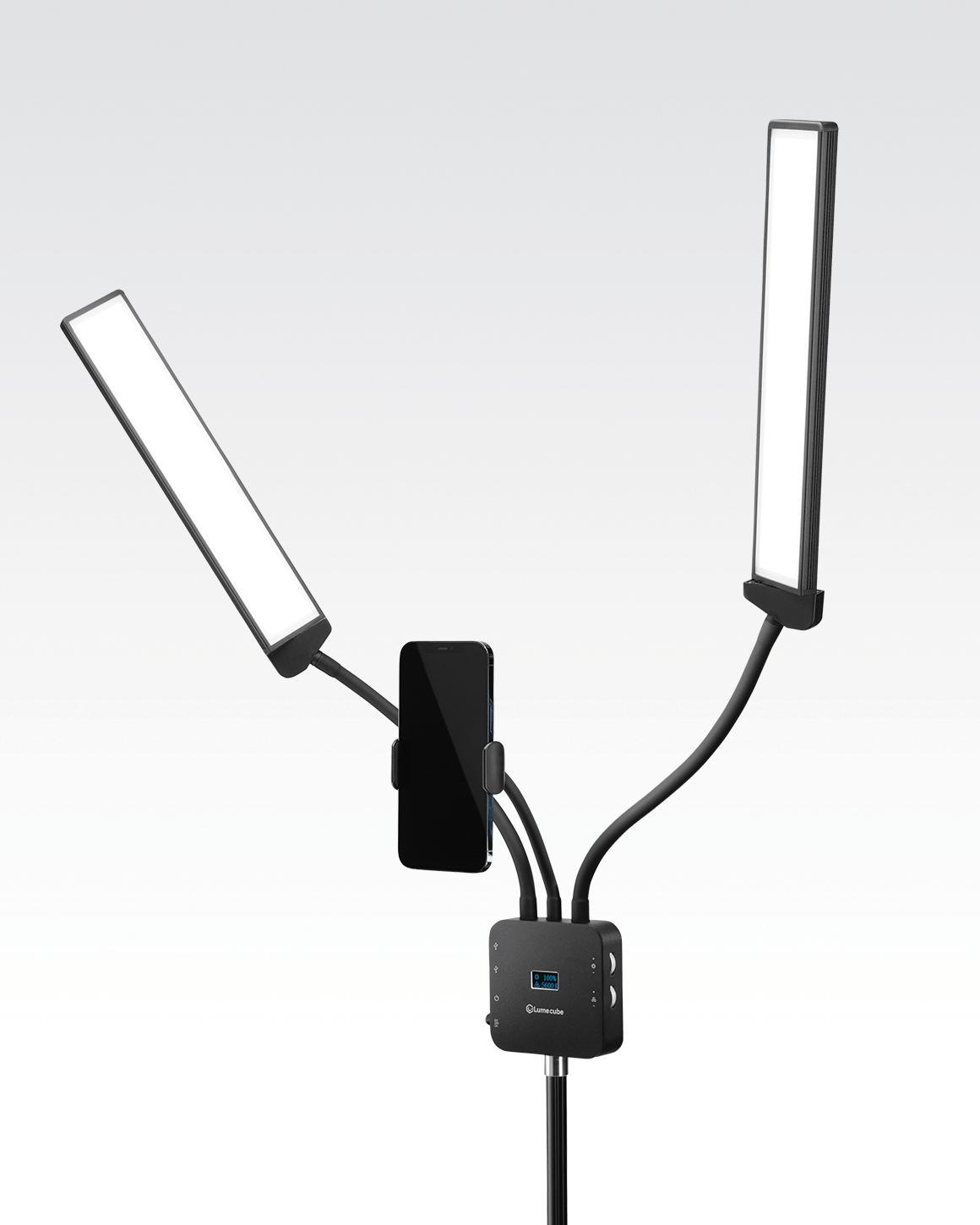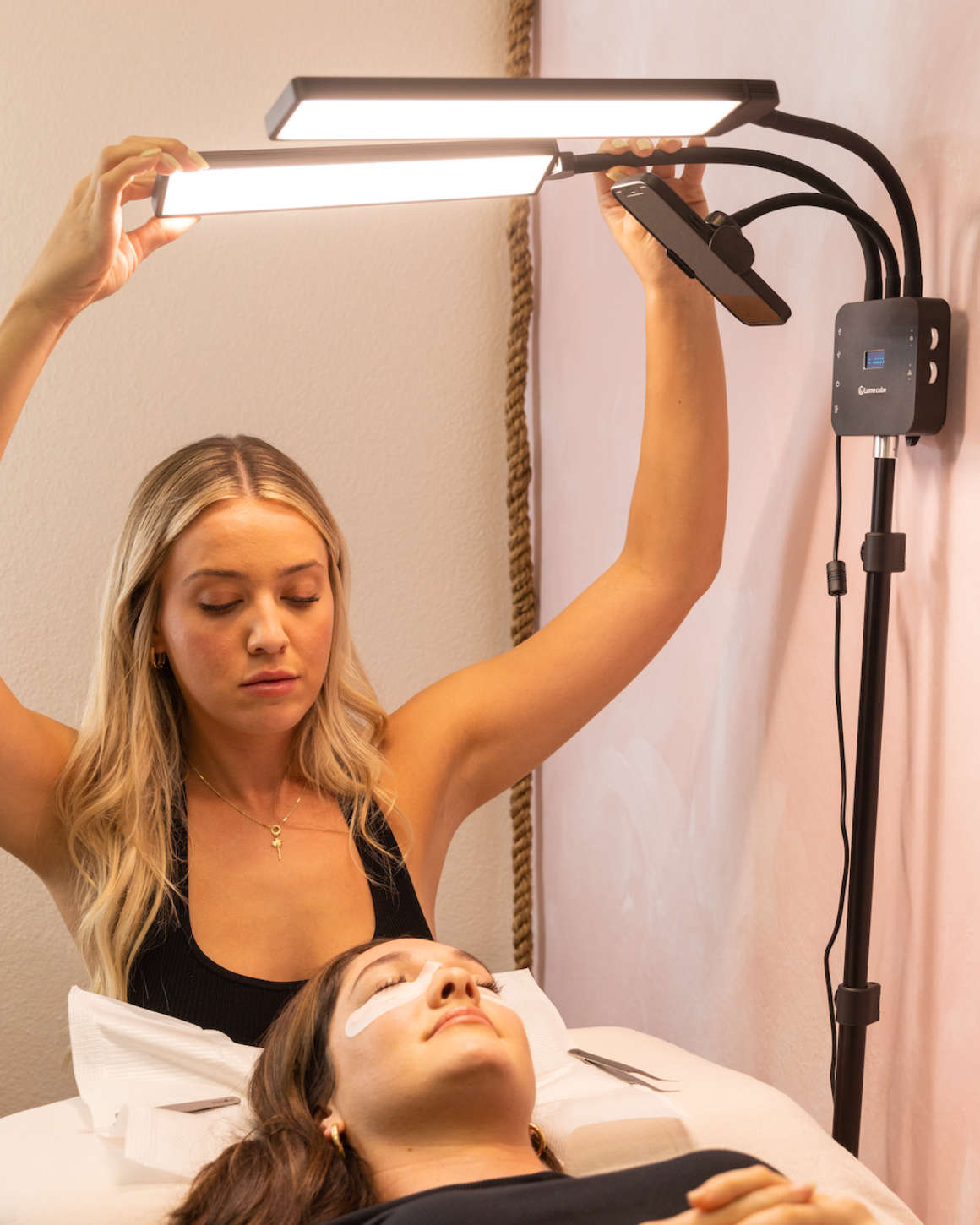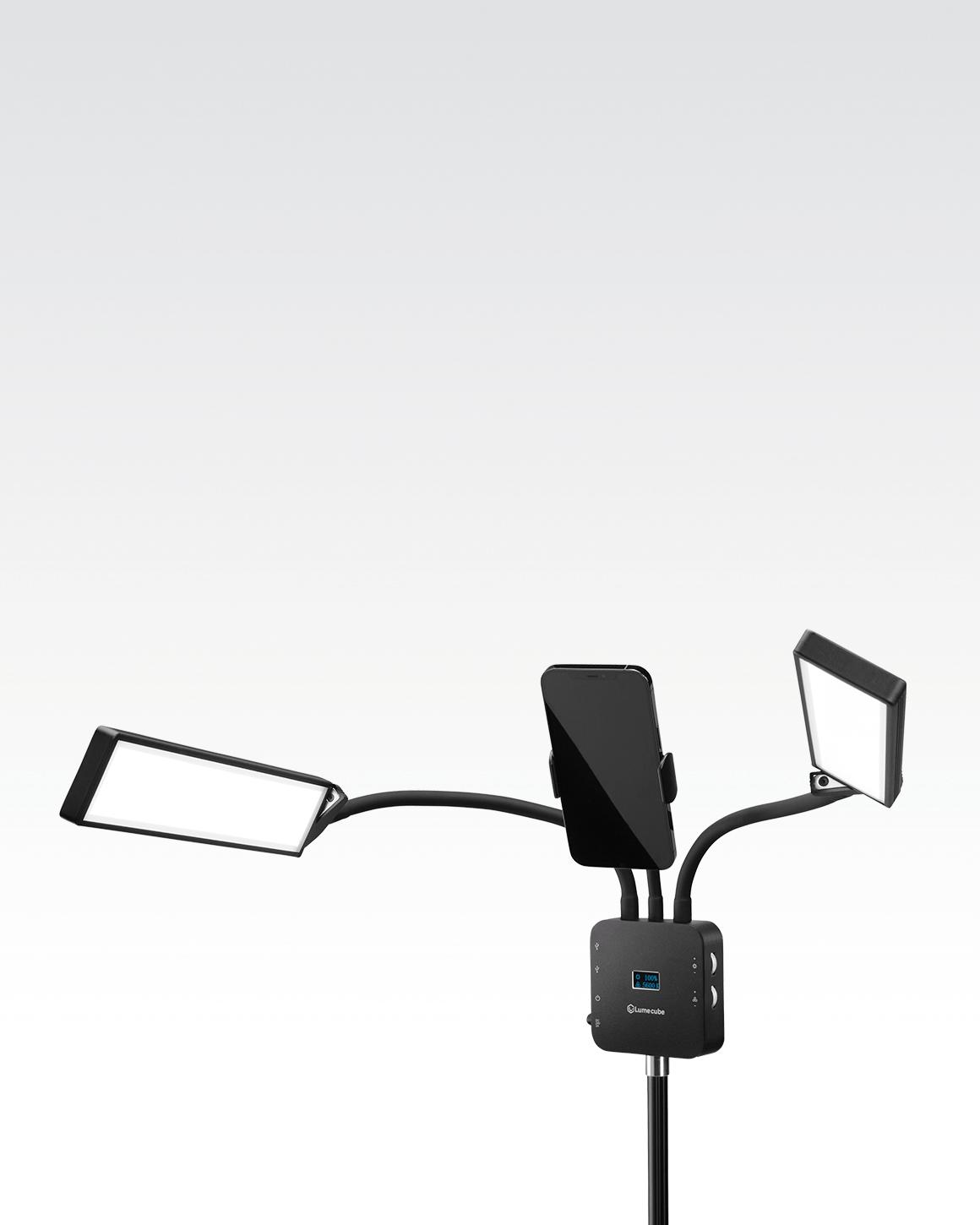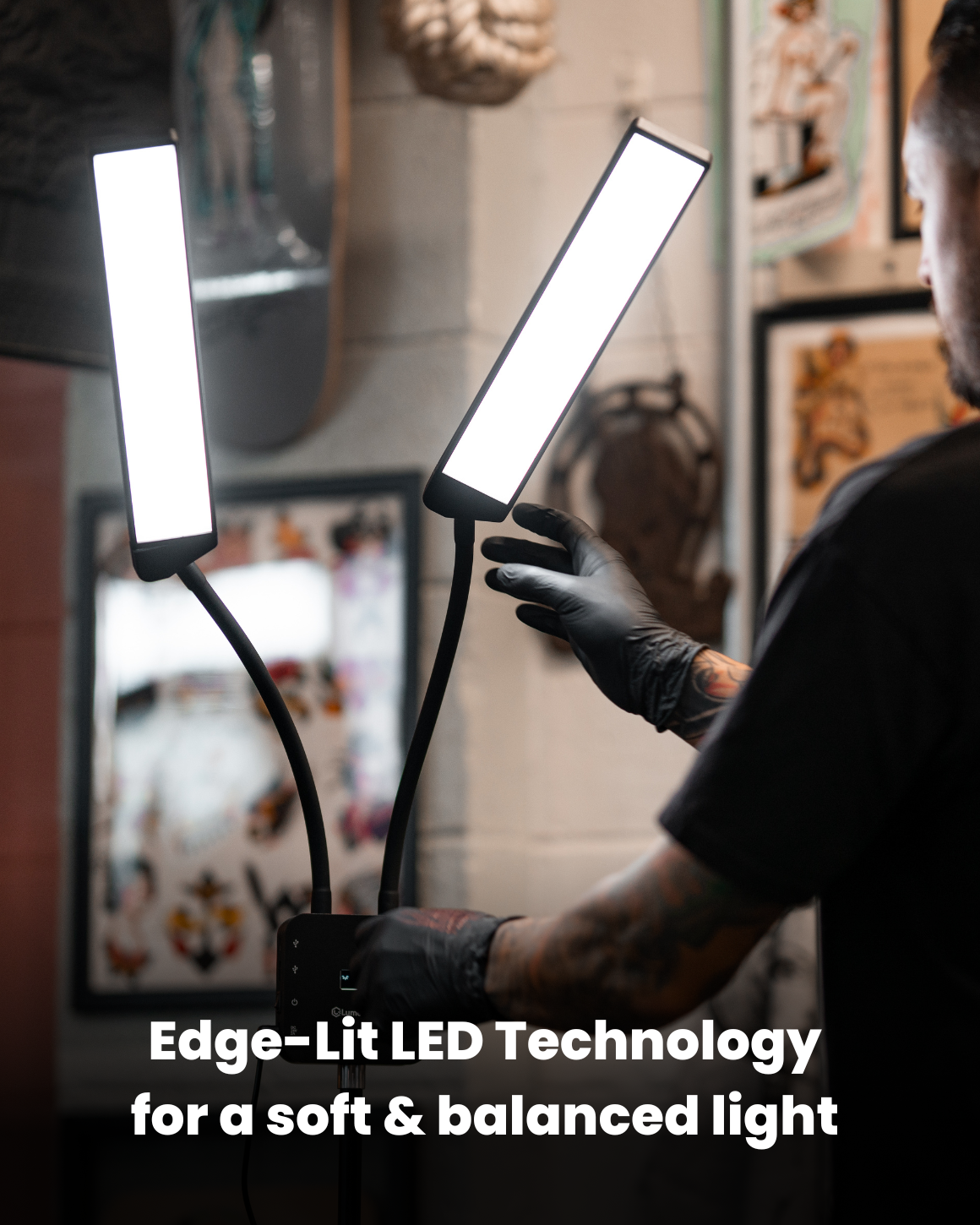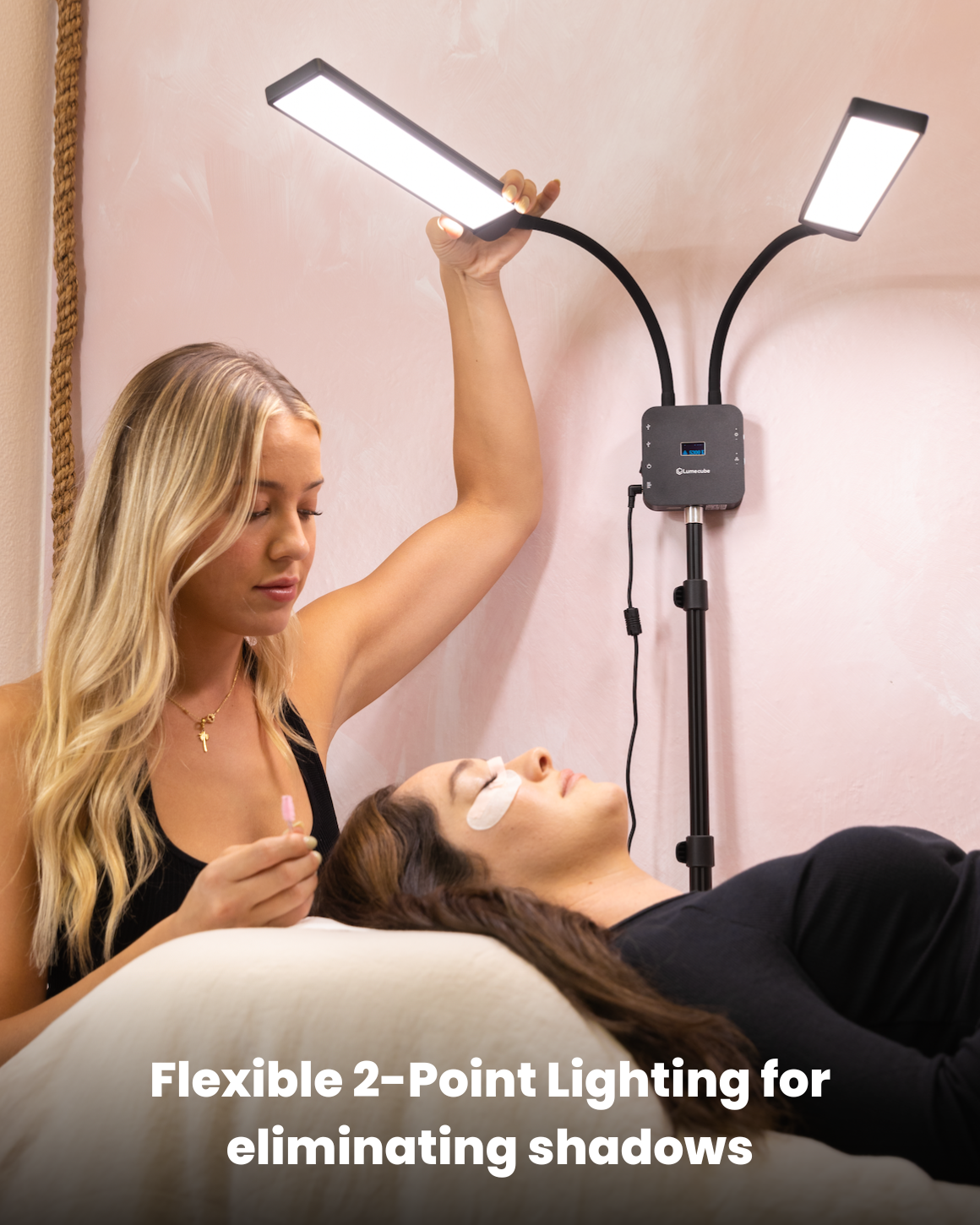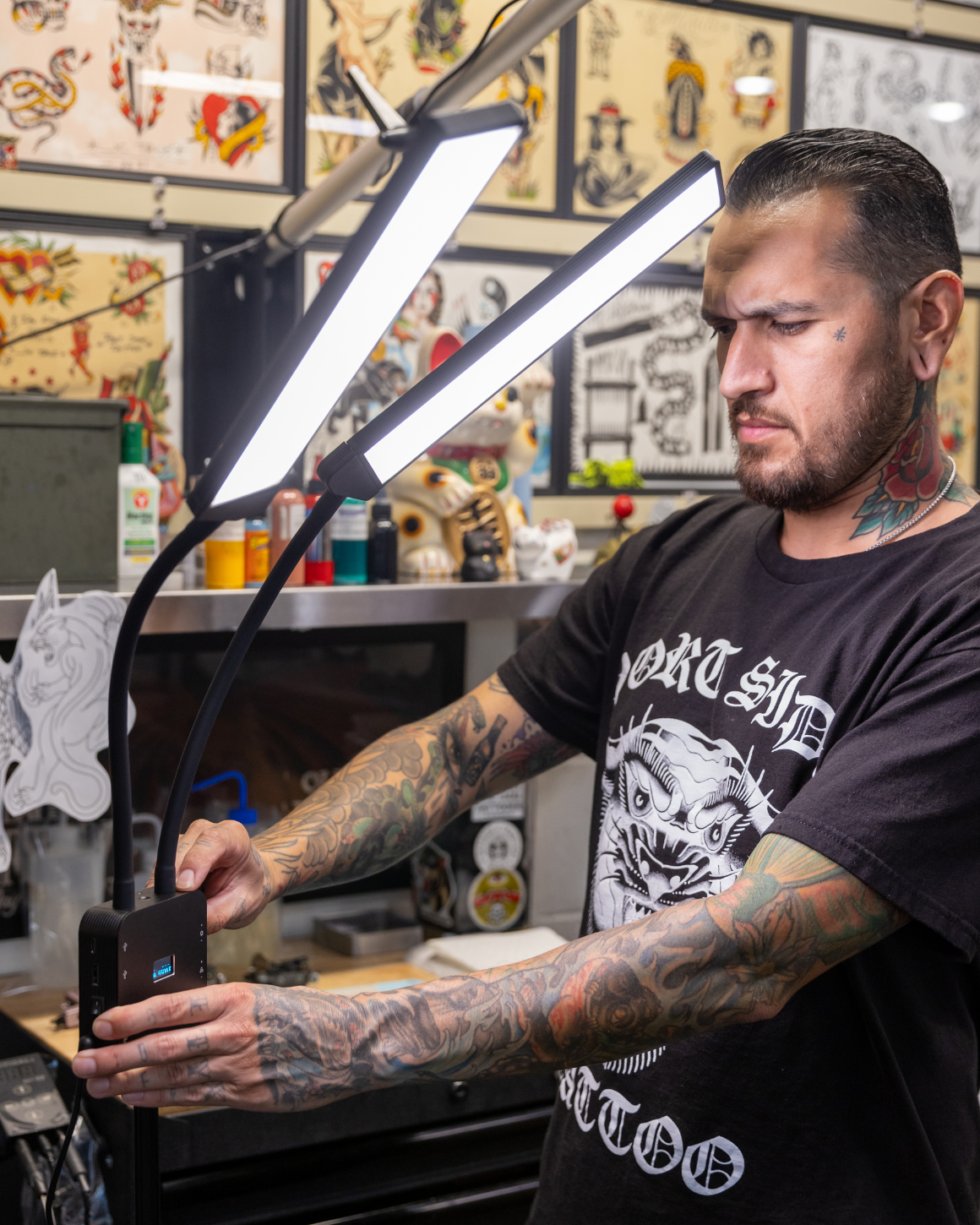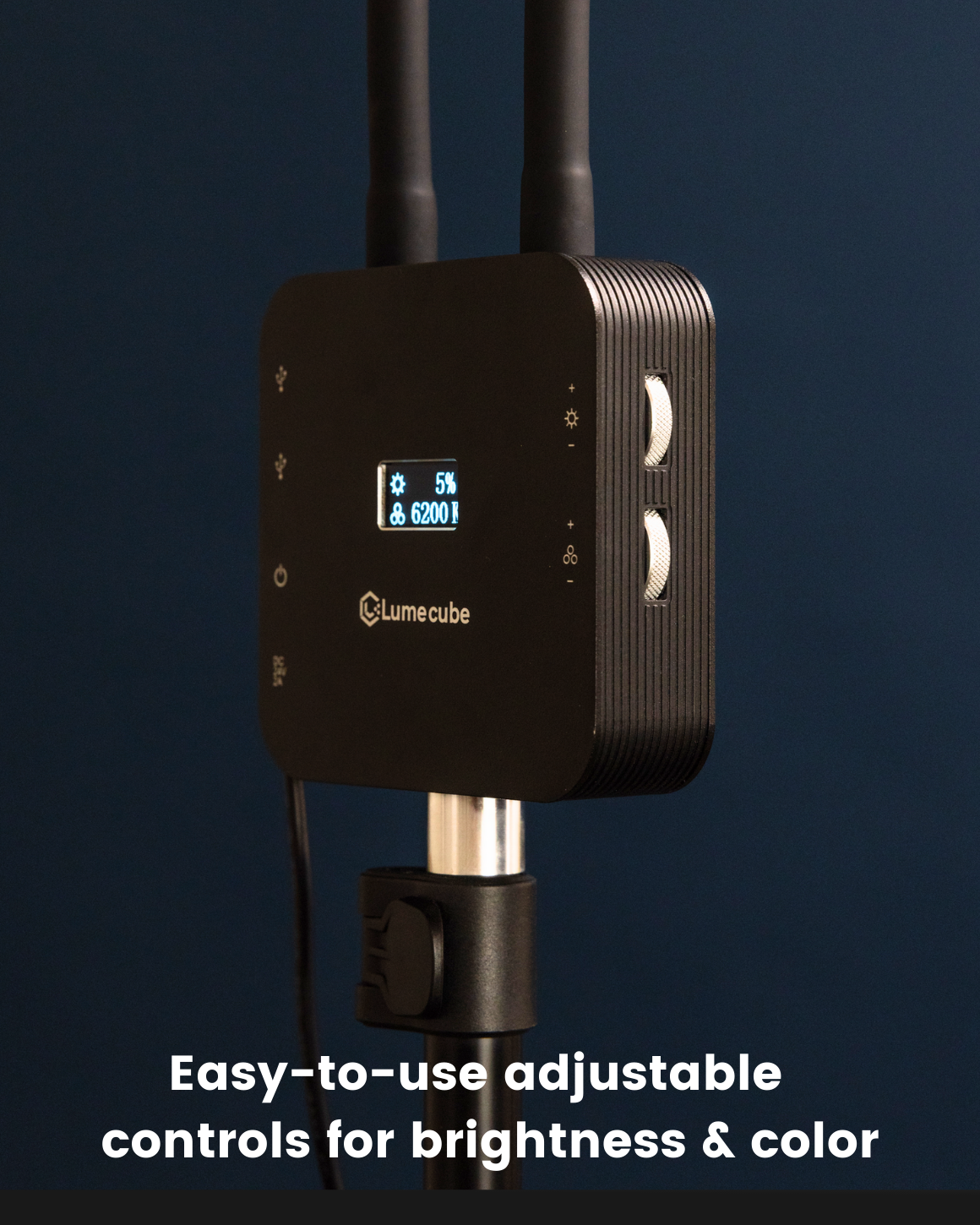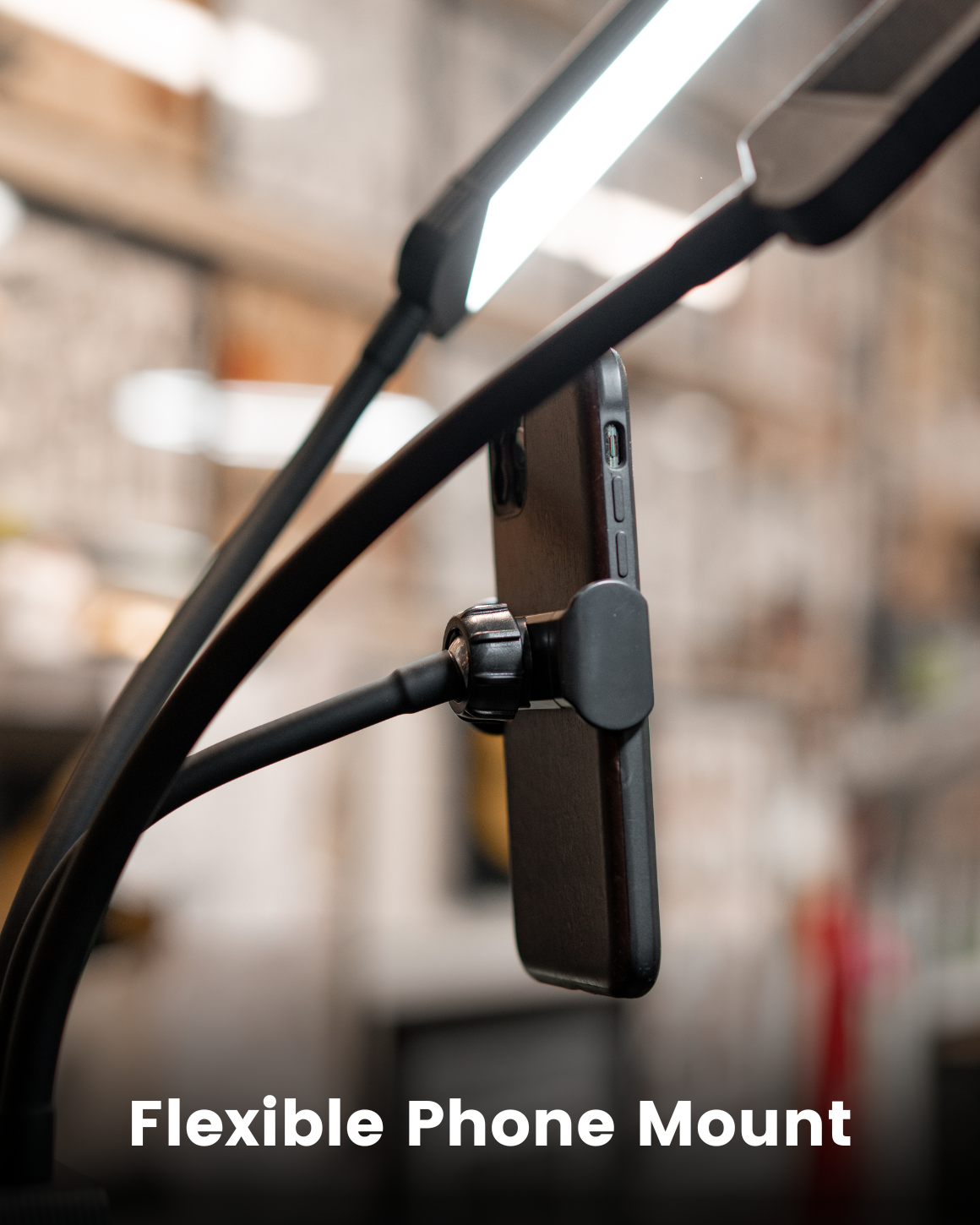 The Lume Cube Flex Light Pro is a top-of-the-line solution for artists, beauticians, and creators seeking a professional 2-point lighting system that eliminates shadows and glare. Its dual Edge-Lit panels rotate 270º on flexible arms, providing full illumination of the subject from any angle. With a 96+ CRI rating and diffused Edge-Lit LEDs, the Flex Light Pro delivers clean and balanced light that lets you see your creation's true colors.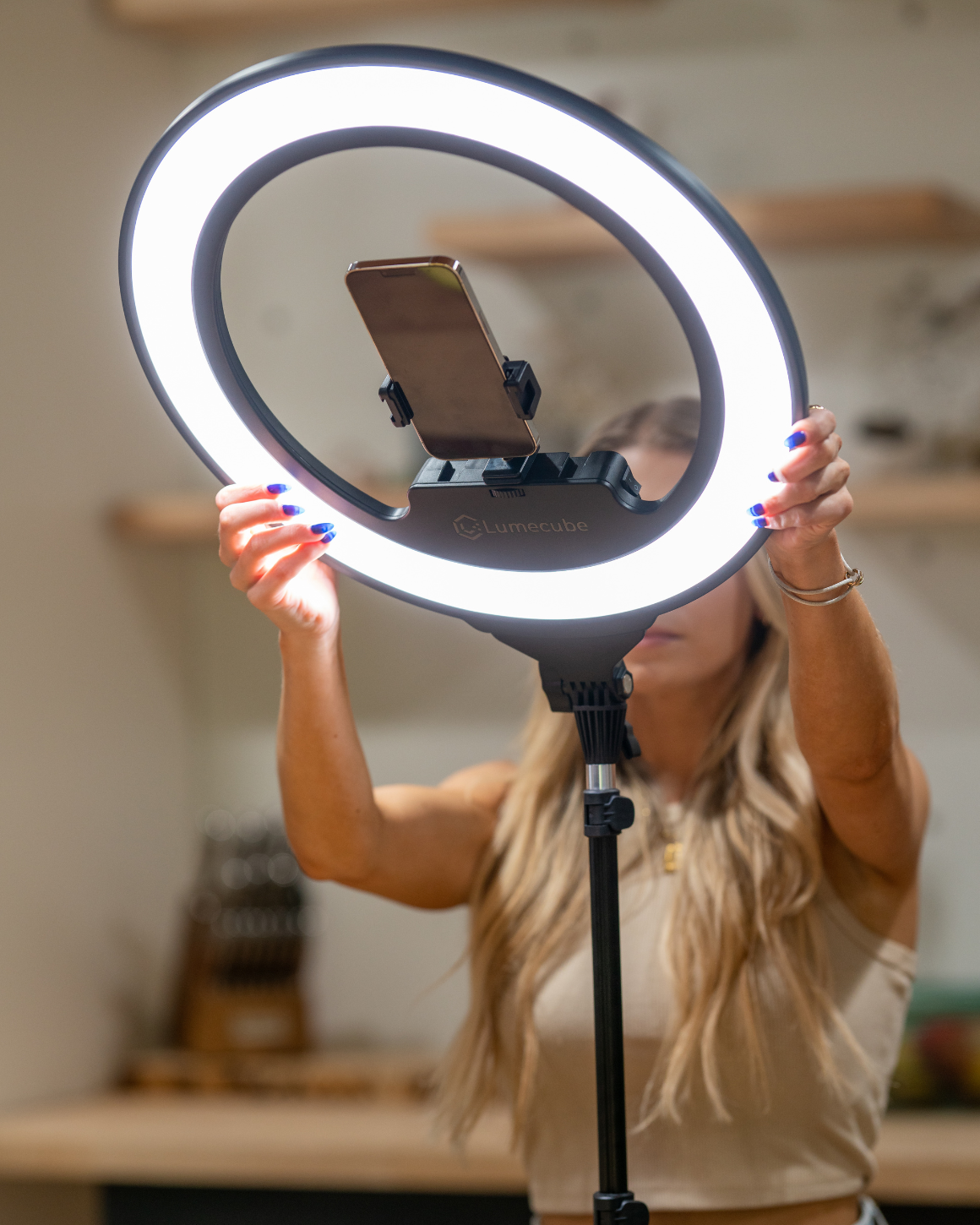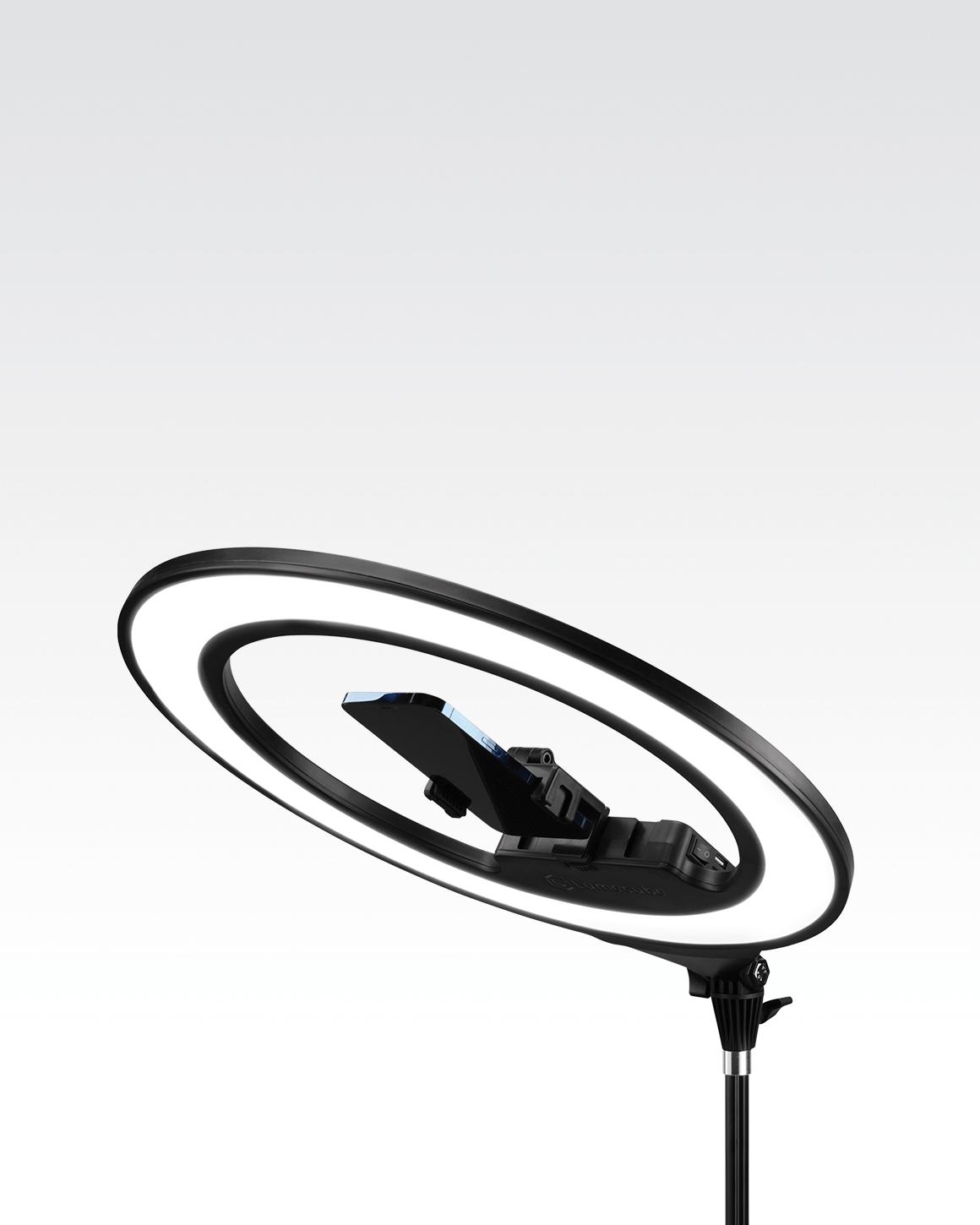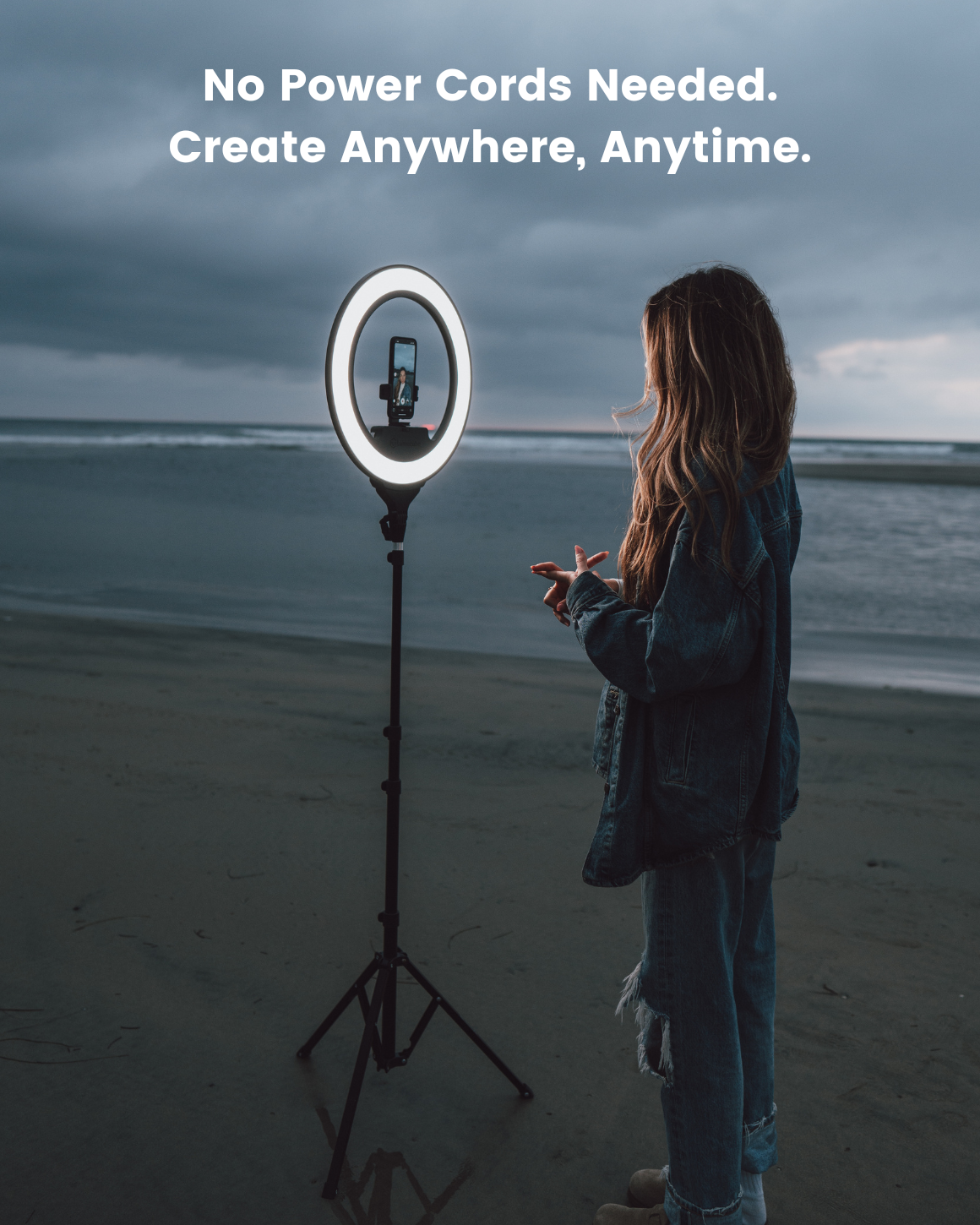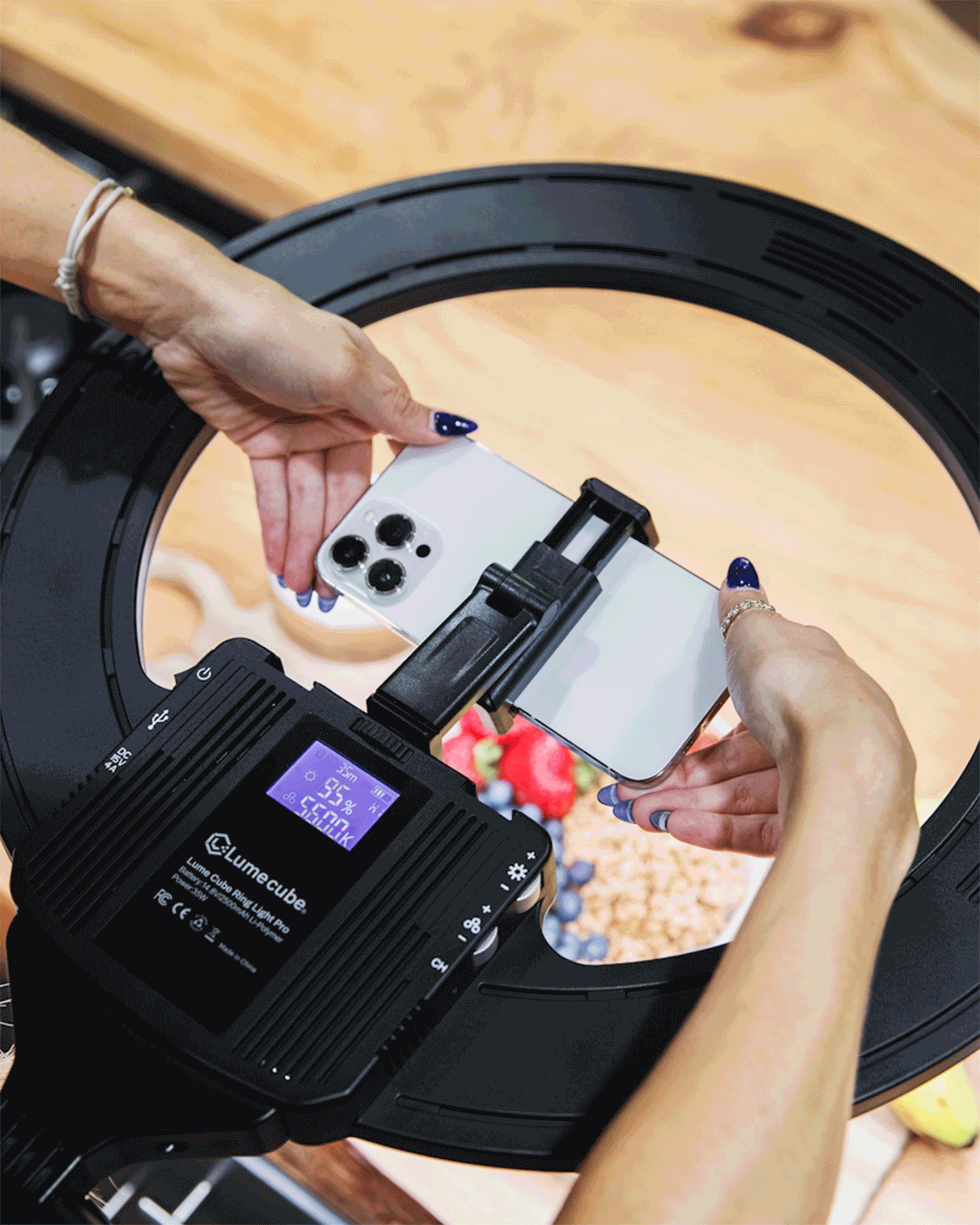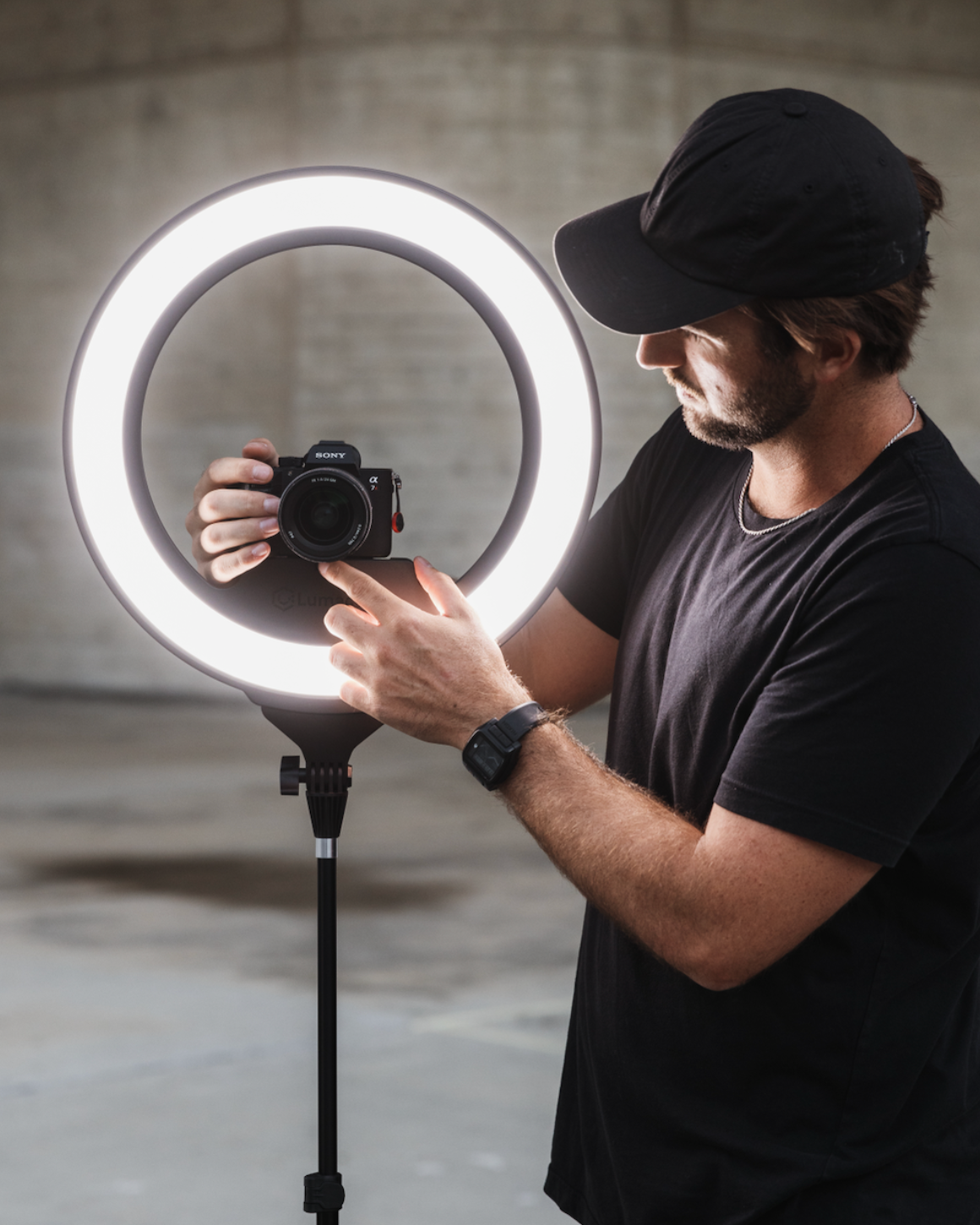 The best ring light on the market, period. Utilizing premium Edge-Lit technology, the Cordless Ring Light Pro will elevate your content by providing a soft, balanced light that's easy on the eyes. Designed with a built-in rechargeable battery, wireless remote control & premium travel case, it'll elevate your content wherever your creativity takes you.