Scott is no beginner when it comes to the development of consumer electronics. He spent 11 years at Nixon watch brand where he specialized in development and quality control, specifically digital ...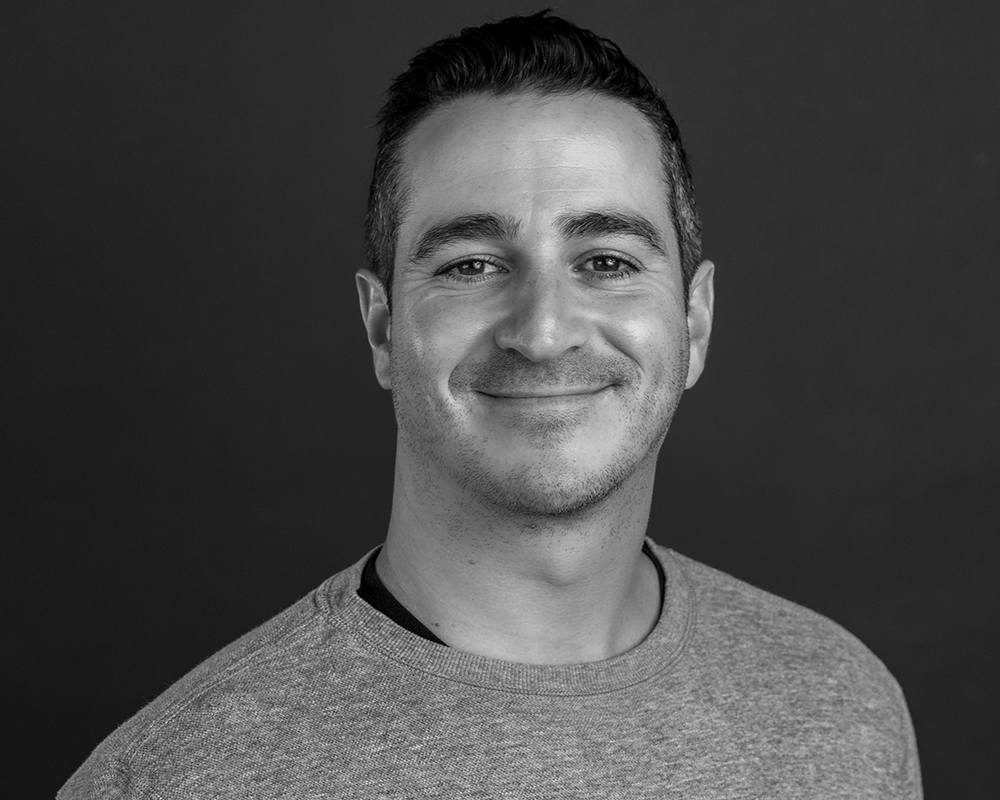 We caught up with our CEO and Co-founder, Riley Stricklin, to get the inside scoop on his experience building Lume Cube over the last 9 years.
Your brand is who you are! Check out this interview we did with Ryan Online to learn all about self branding.