Download the
Lume Cube App
Light Tip: Rim Lighting
In this Light Tip, we will explore the concept of rim lighting and how to achieve it in five simple steps.
Your Light's Perfect Match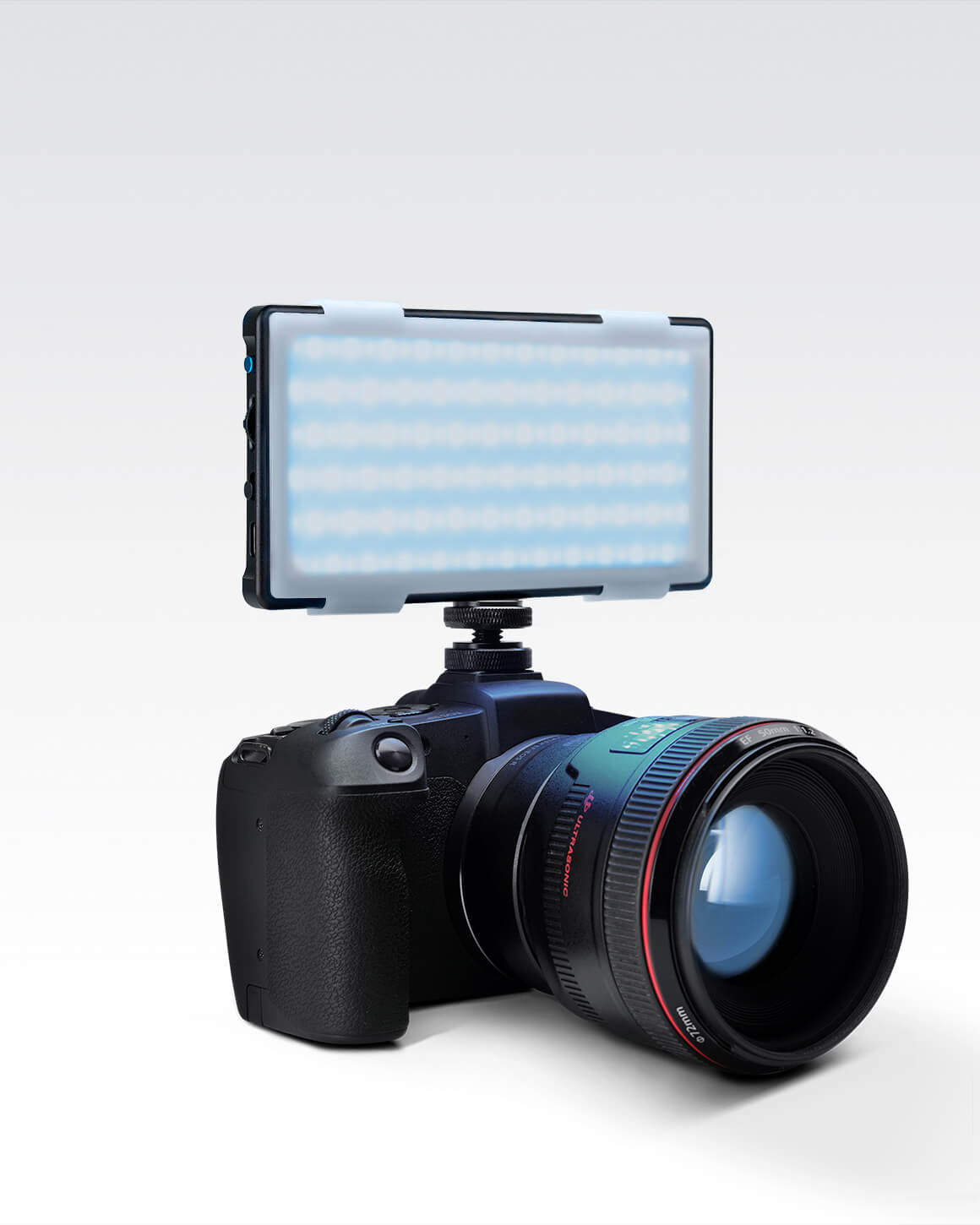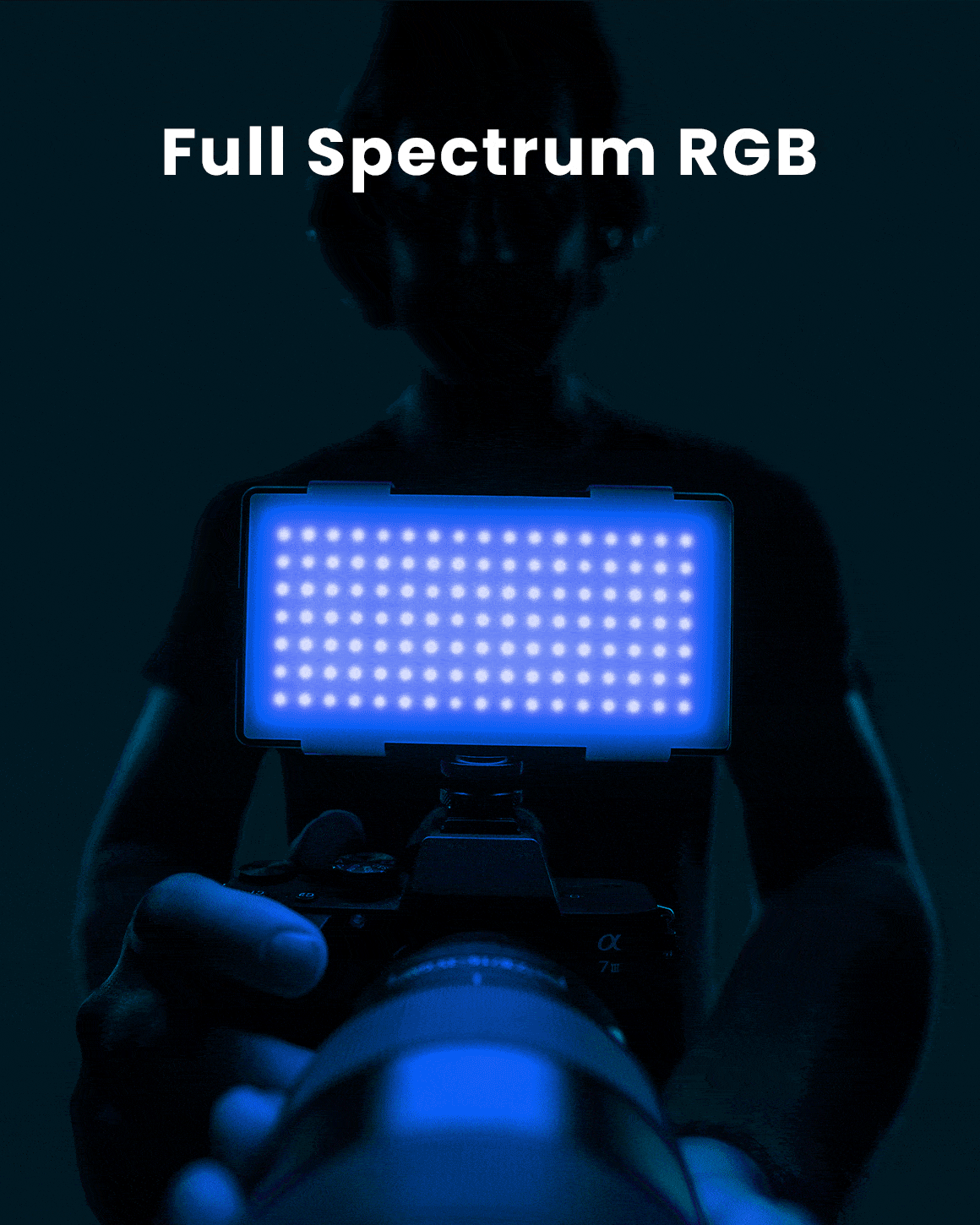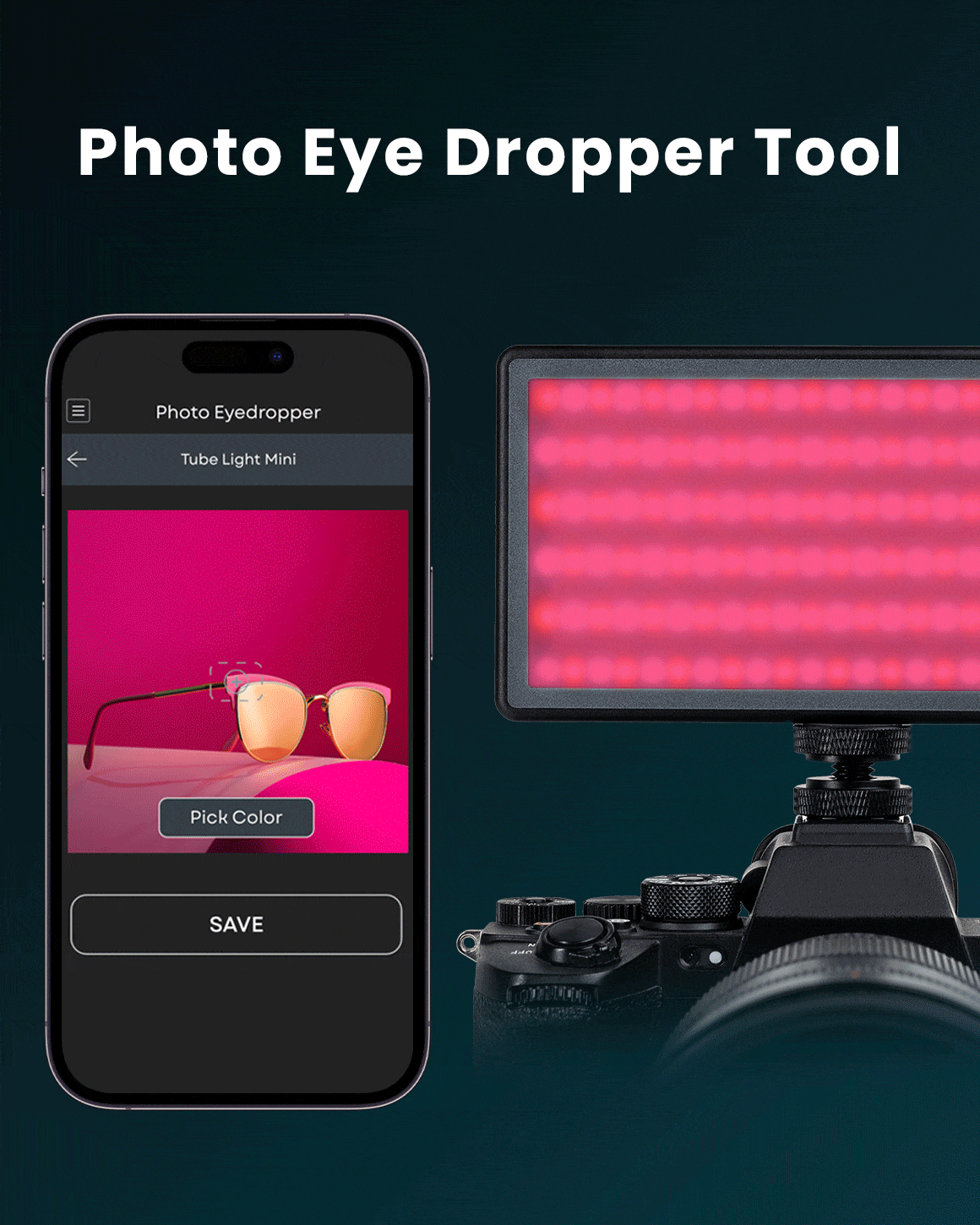 The RGB Panel Pro 2.0 is the brightest and most durable panel we offer and perfect for on-camera use, as an extra fill light, or easily hidden in a scene to bring your latest creation to life. Featuring a full spectrum of RGB color options enhanced with a versatile color picker application and seven pre-programmed special effects, all easily controlled via the Lume Control app. With an impressive 595 Lumen output and a 96+ CRI, the RGB Panel Pro 2.0 delivers stunning, high-quality lighting to elevate any shoot. Plus, the panel's convenient power bank feature ensures that your electronic devices stay charged no matter where you are.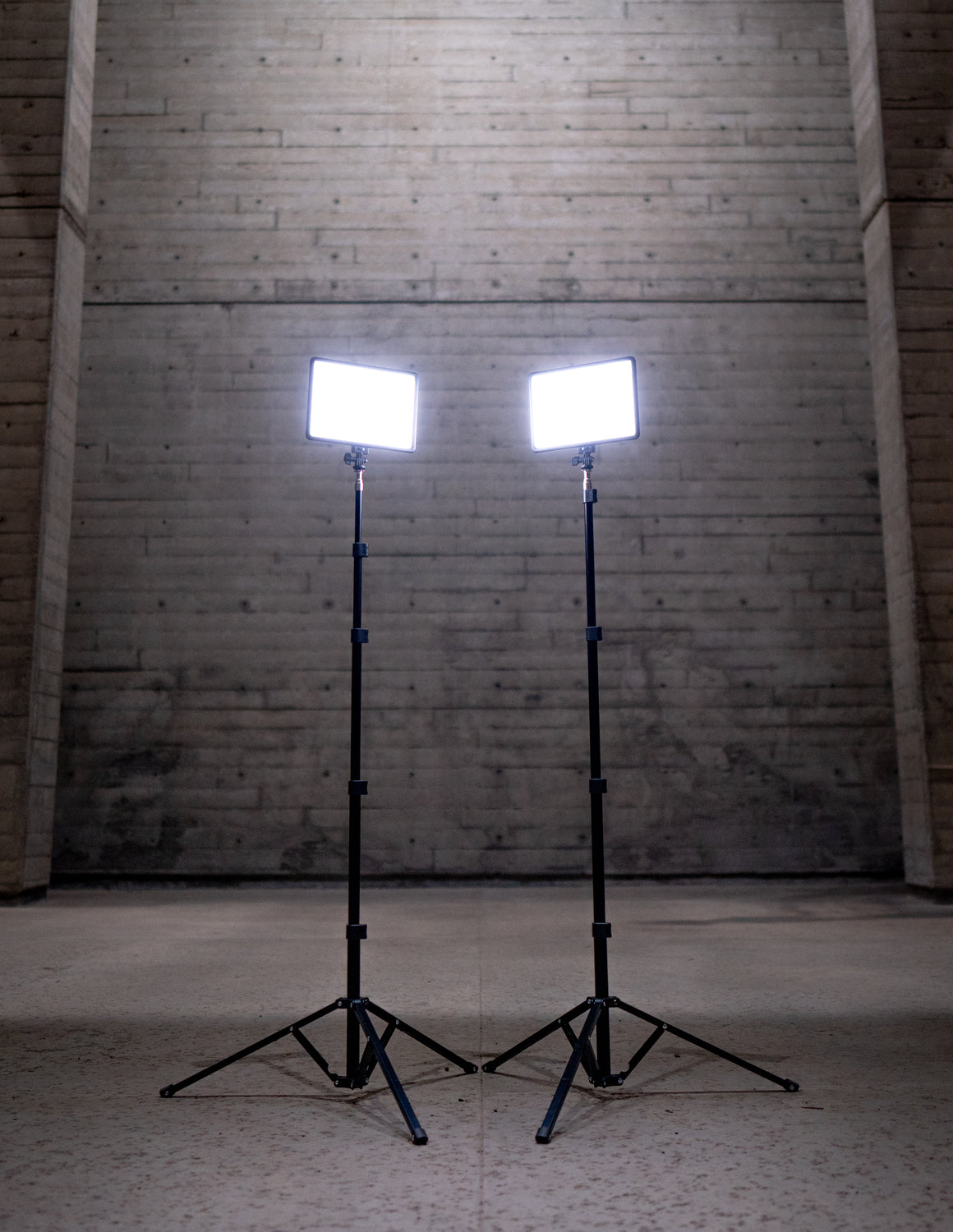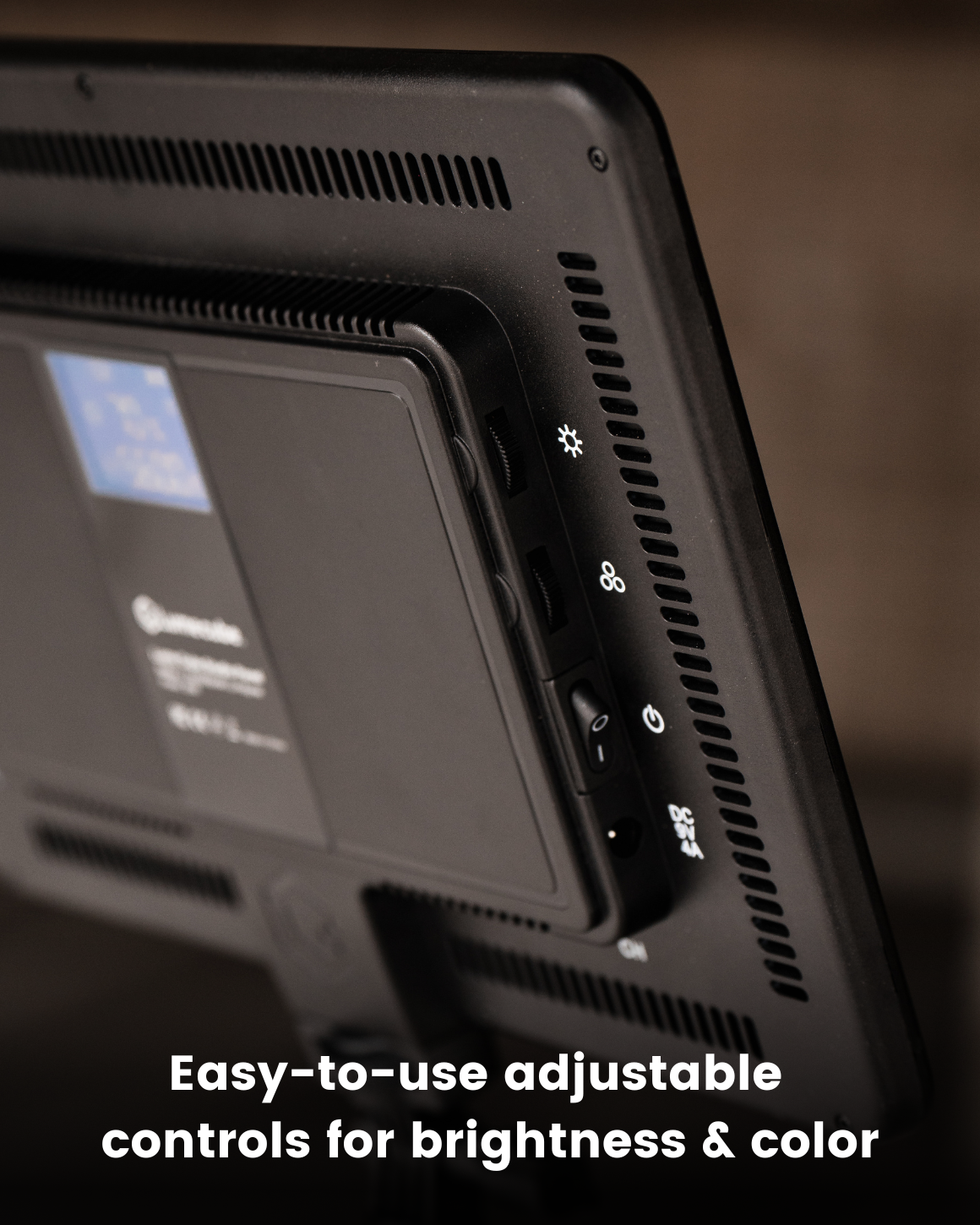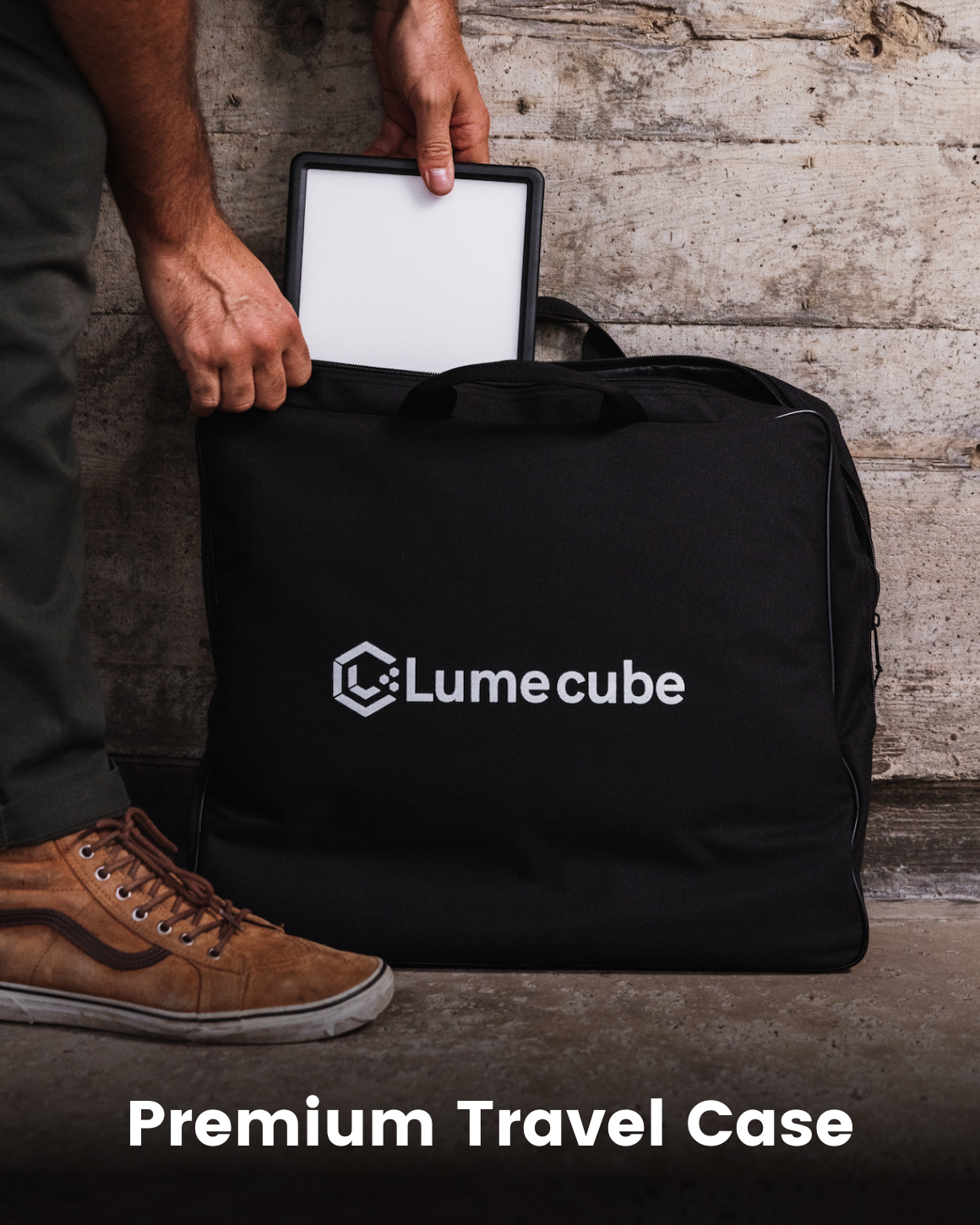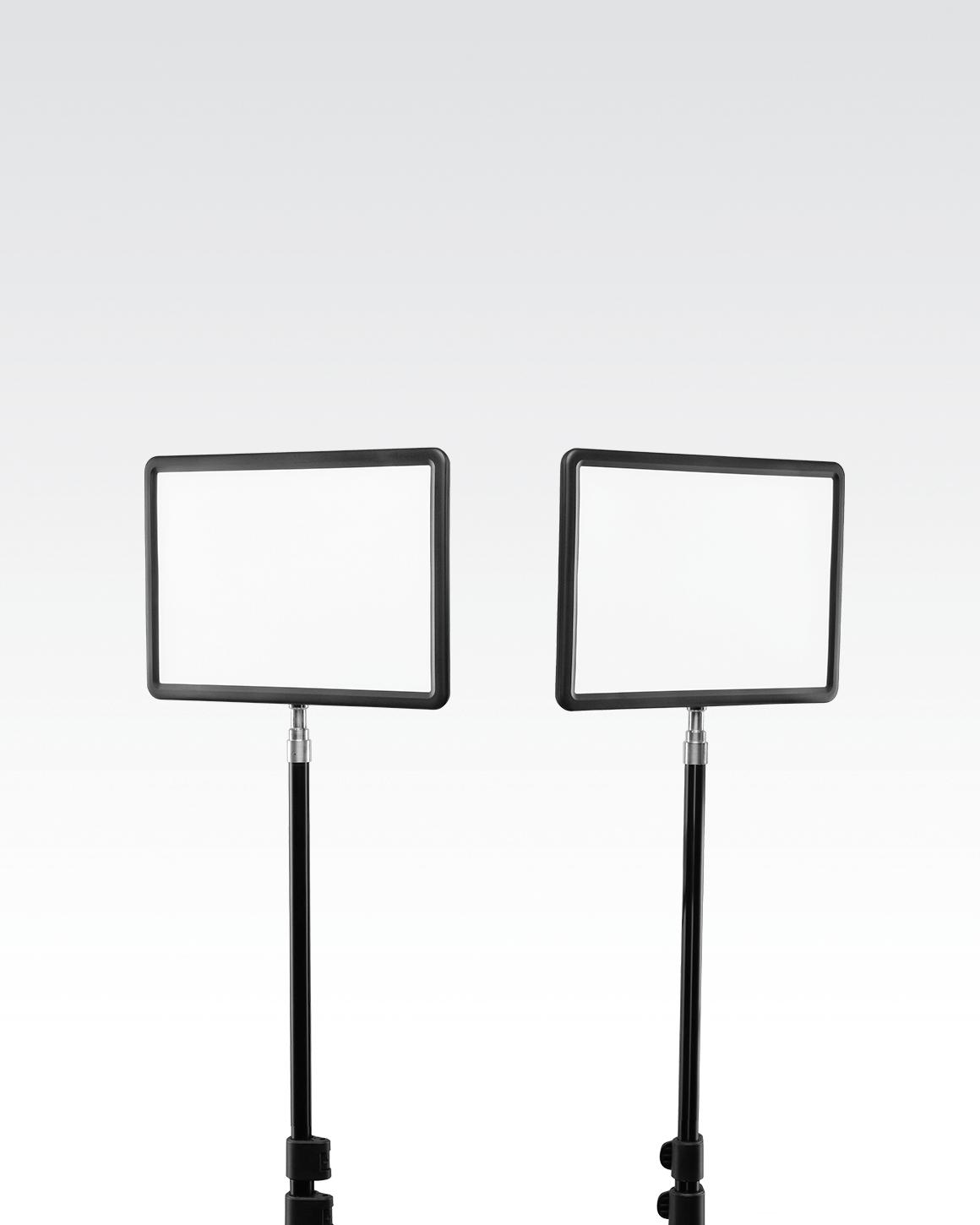 Looking for lighting that's both portable and powerful? Look no further than the Lume Cube Studio Panel Lighting Kit. With a remote control and rechargeable lithium battery, you can take this kit anywhere and everywhere, lighting up your scene with ease. And with not one but two massive Edge-Lit bicolor panels, you'll have all the light you need to make your shots shine. Plus, our custom-engineered barn doors let you shape your light the way you want.
Need Help?
Our U.S. based customer support is here to help!