Light Tip: Portrait Photography
Ring lights have become one of the most popular lighting tools in photography and general content creation over the past few years.
Your Light's Perfect Match
Optimize your lighting setup with the Lume Cube Edge-Mounted Table Clamp Stand - engineered to provide maximum stability and compatibility with any device using ¼" 20 or ⅝" stud adapter. Perfectly pairs with Lume Cube Ring Light Pro and Flex Light Pro.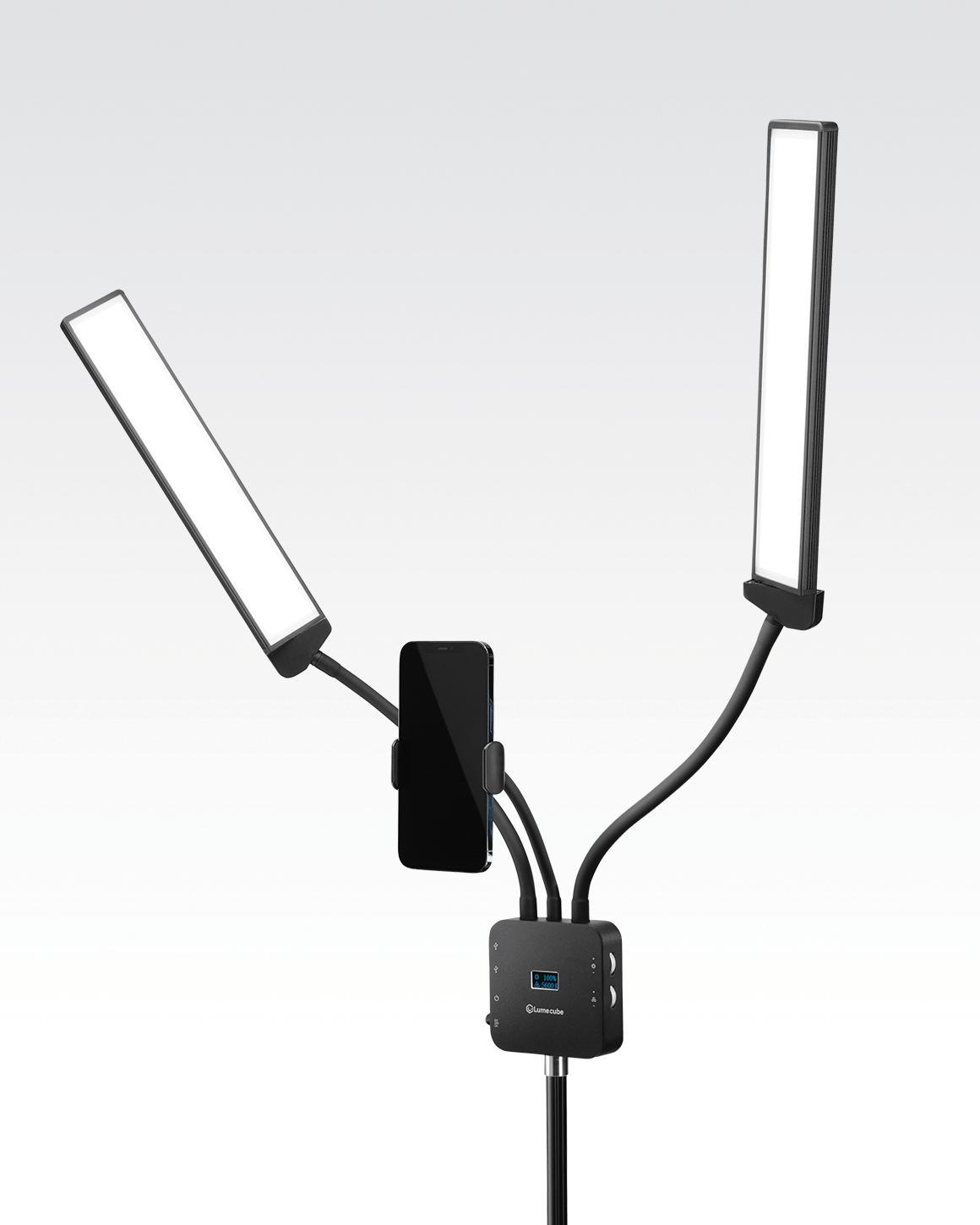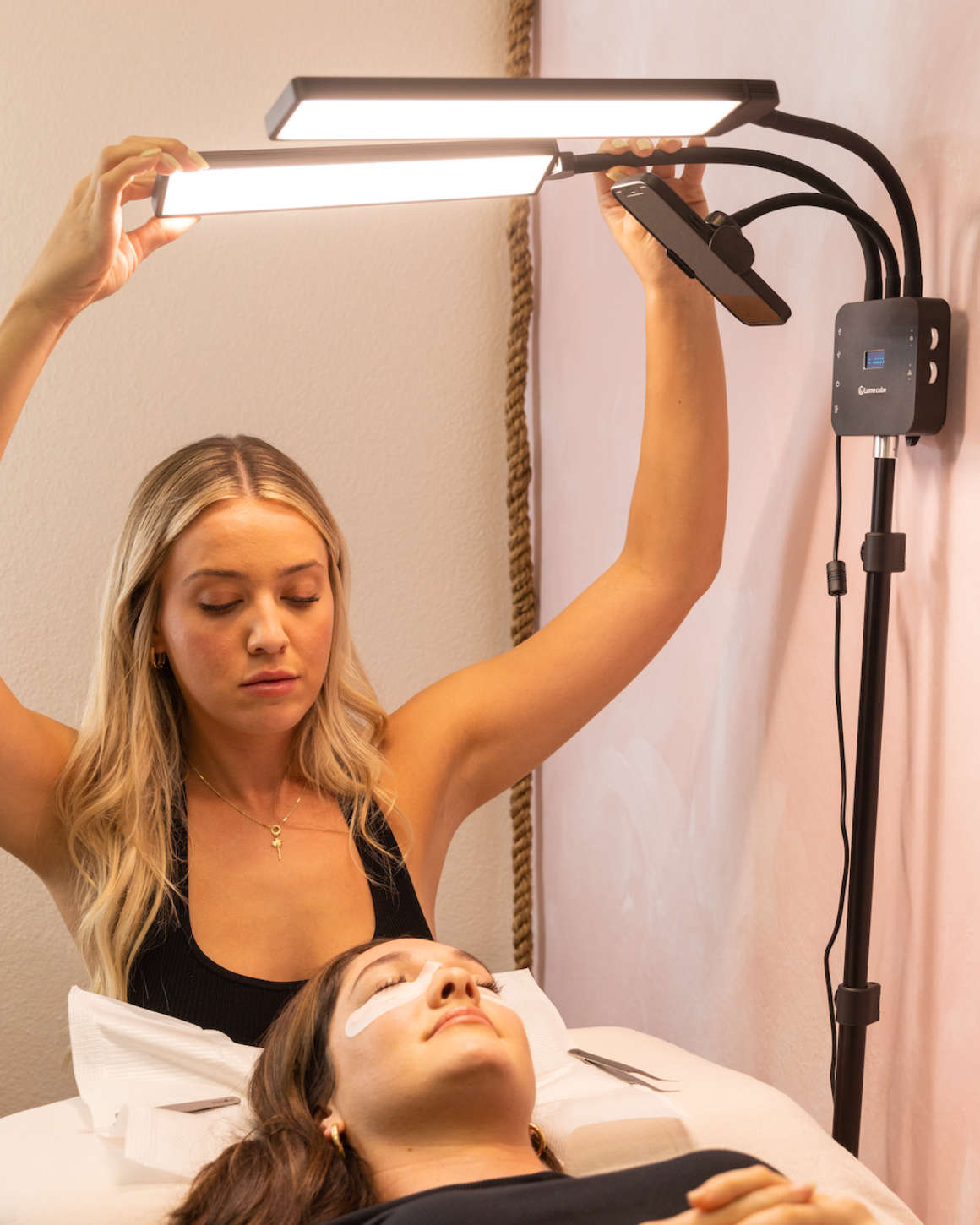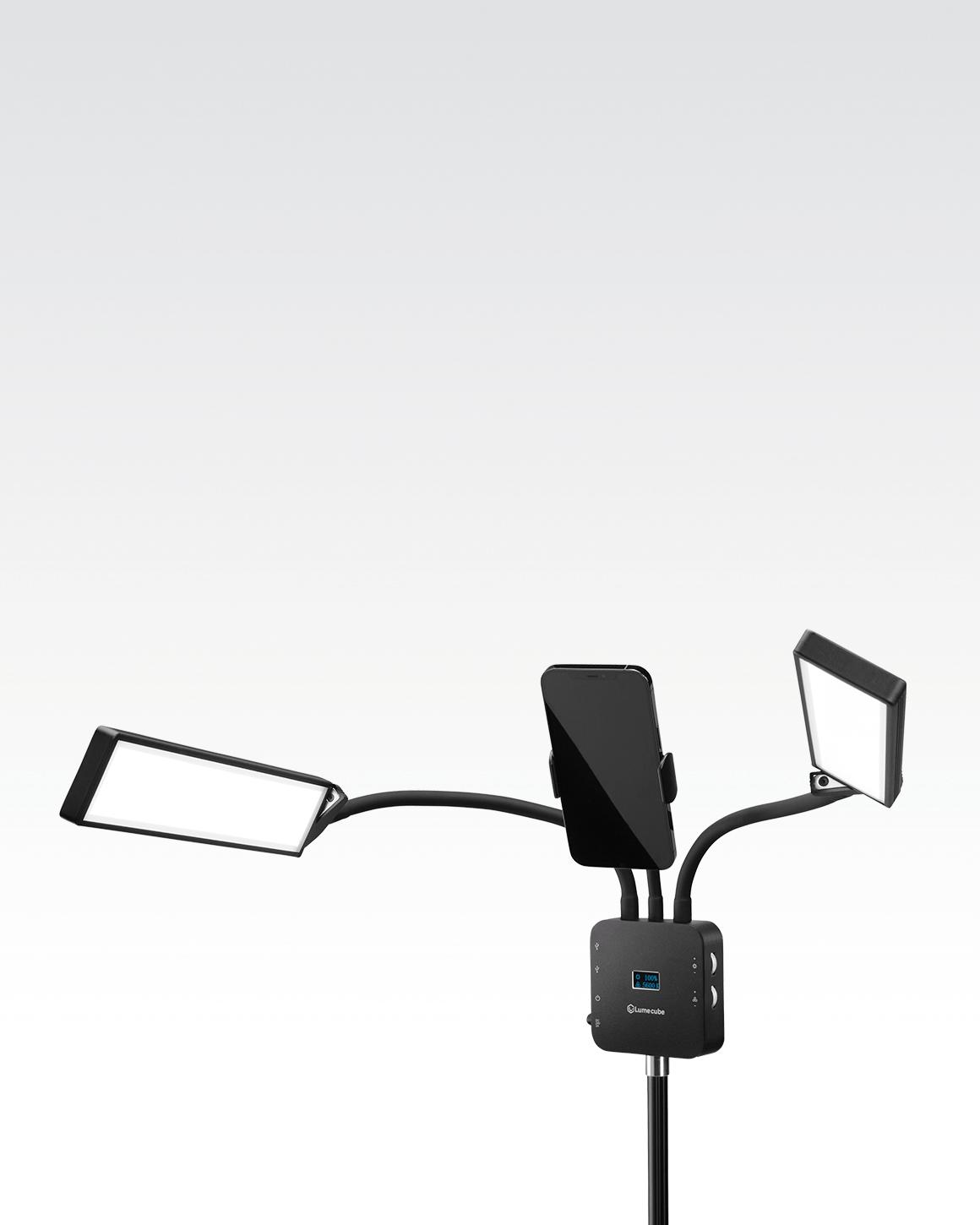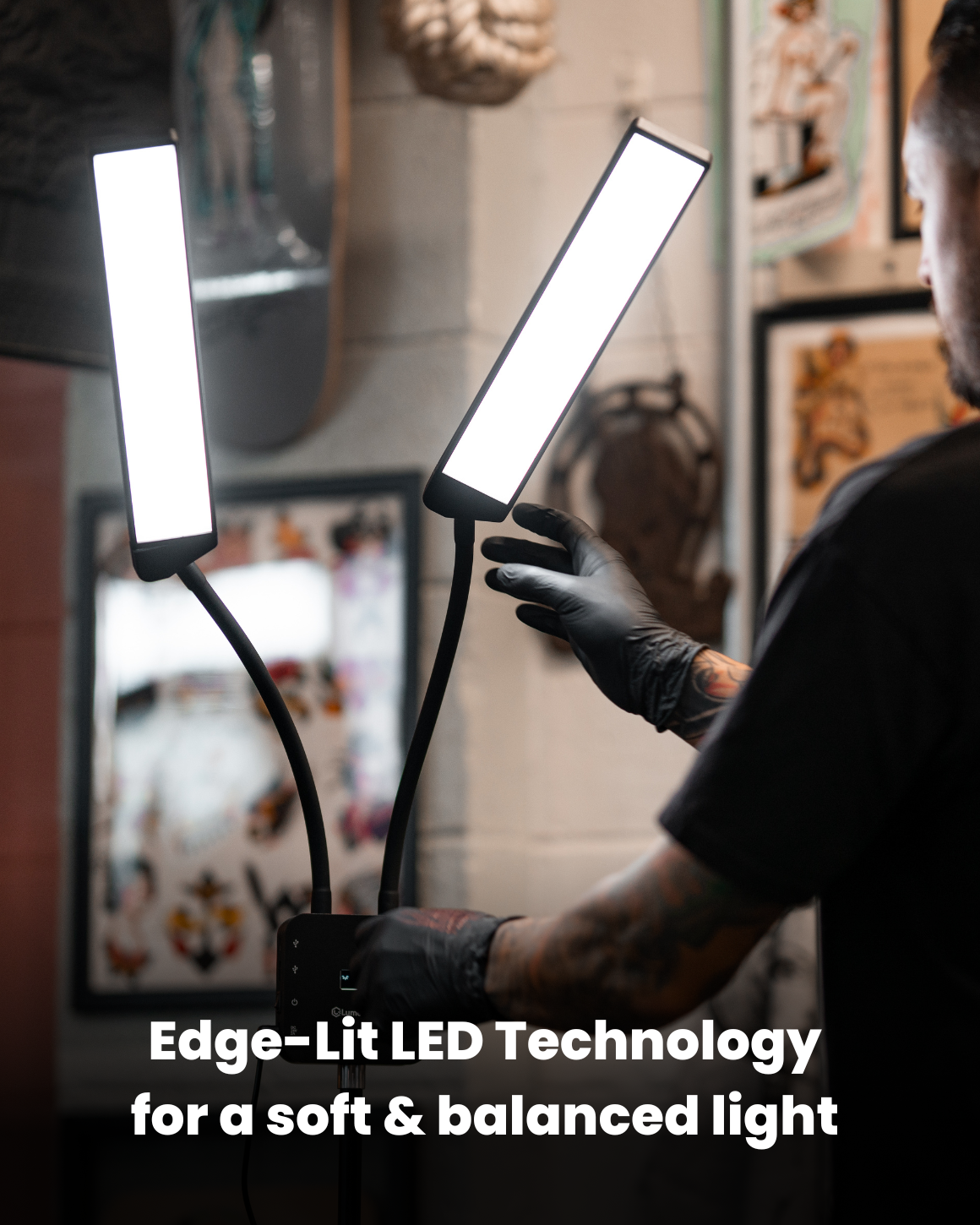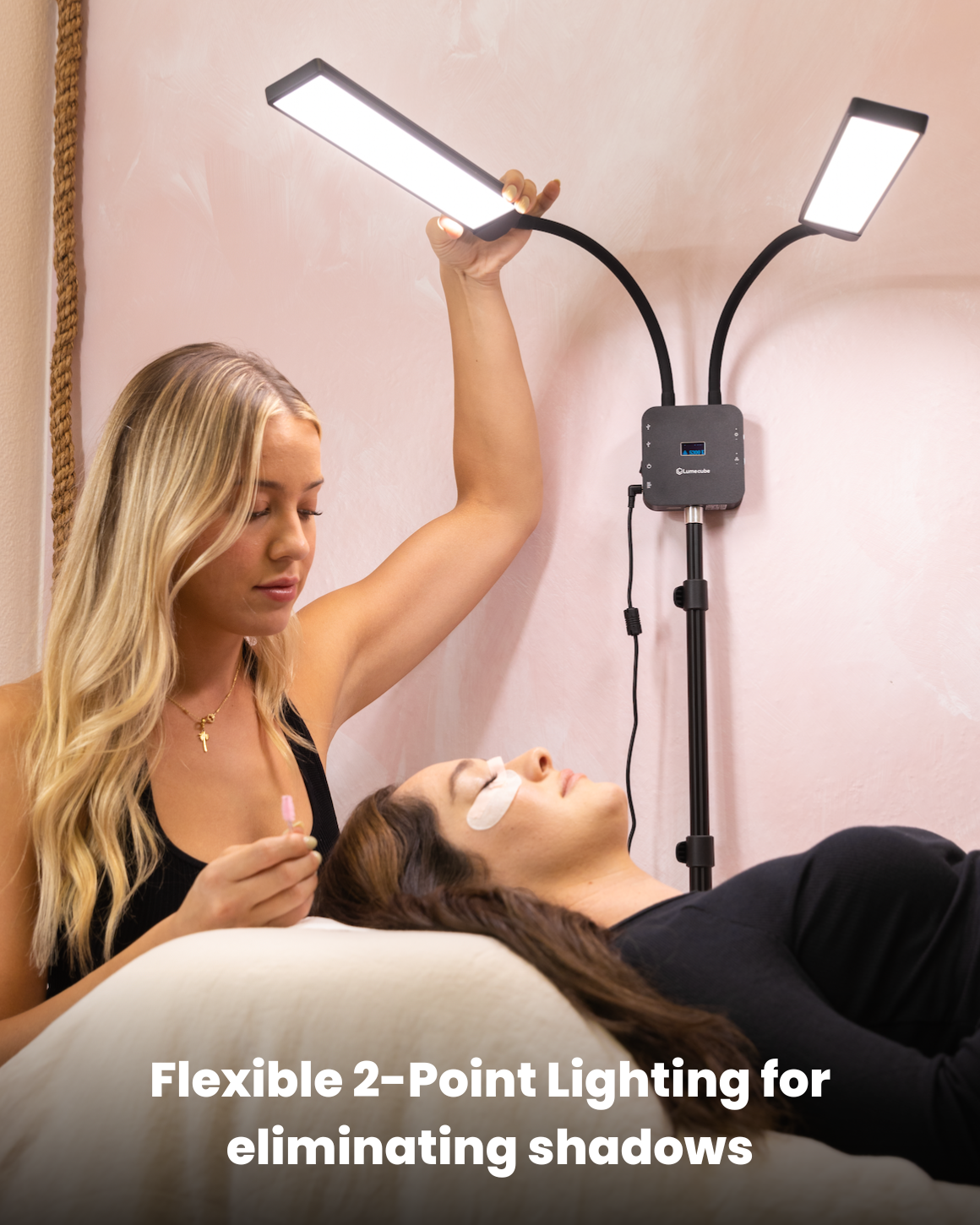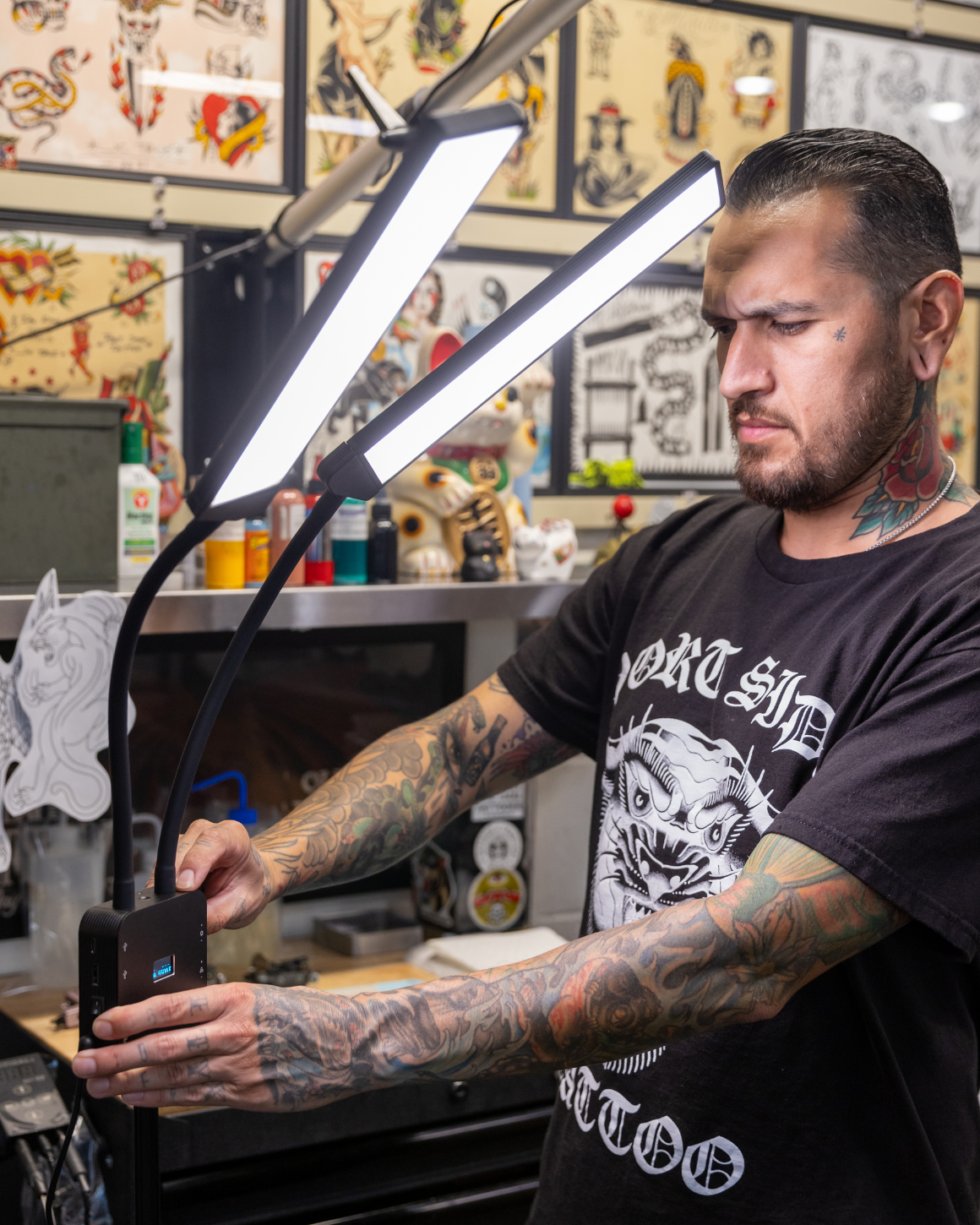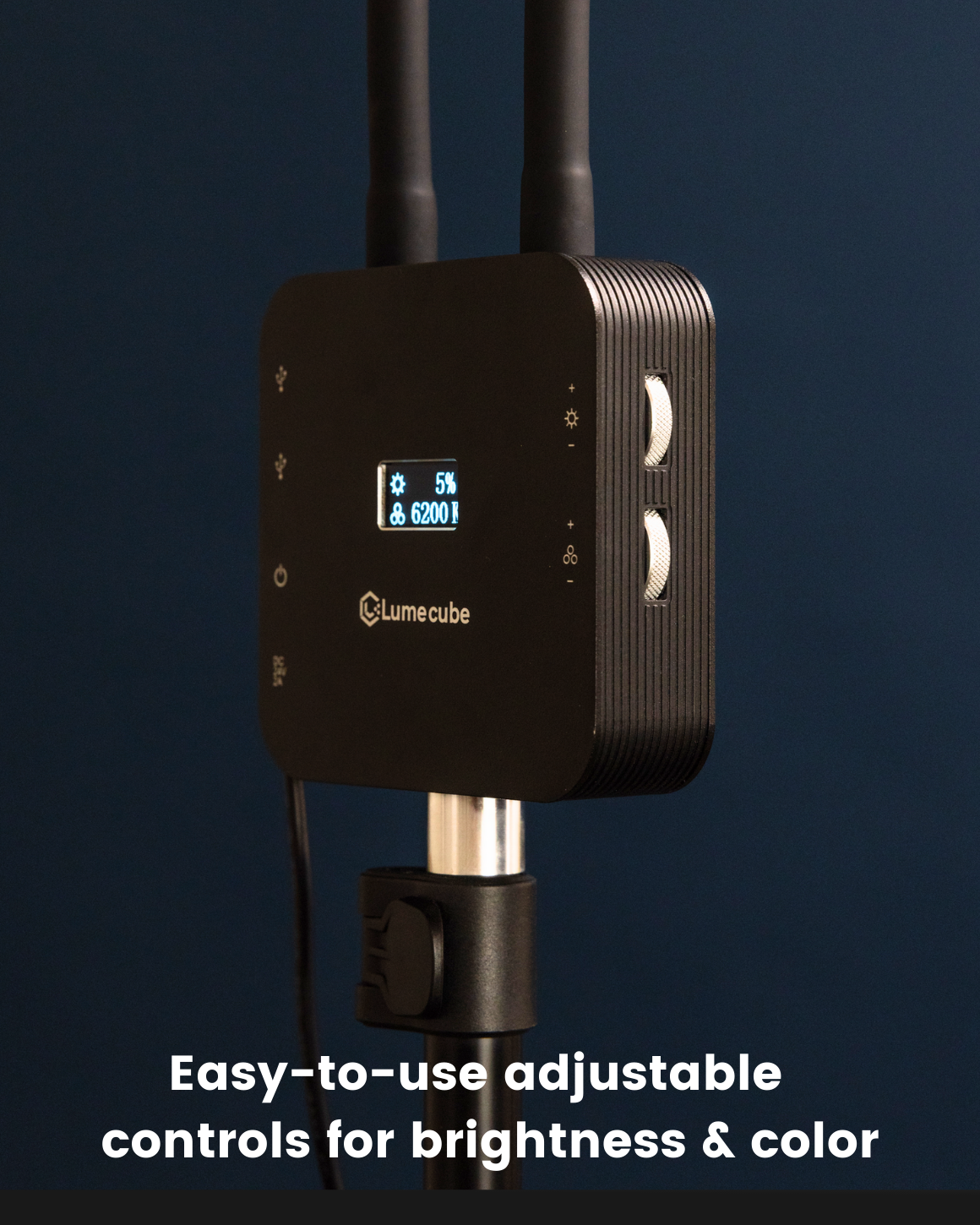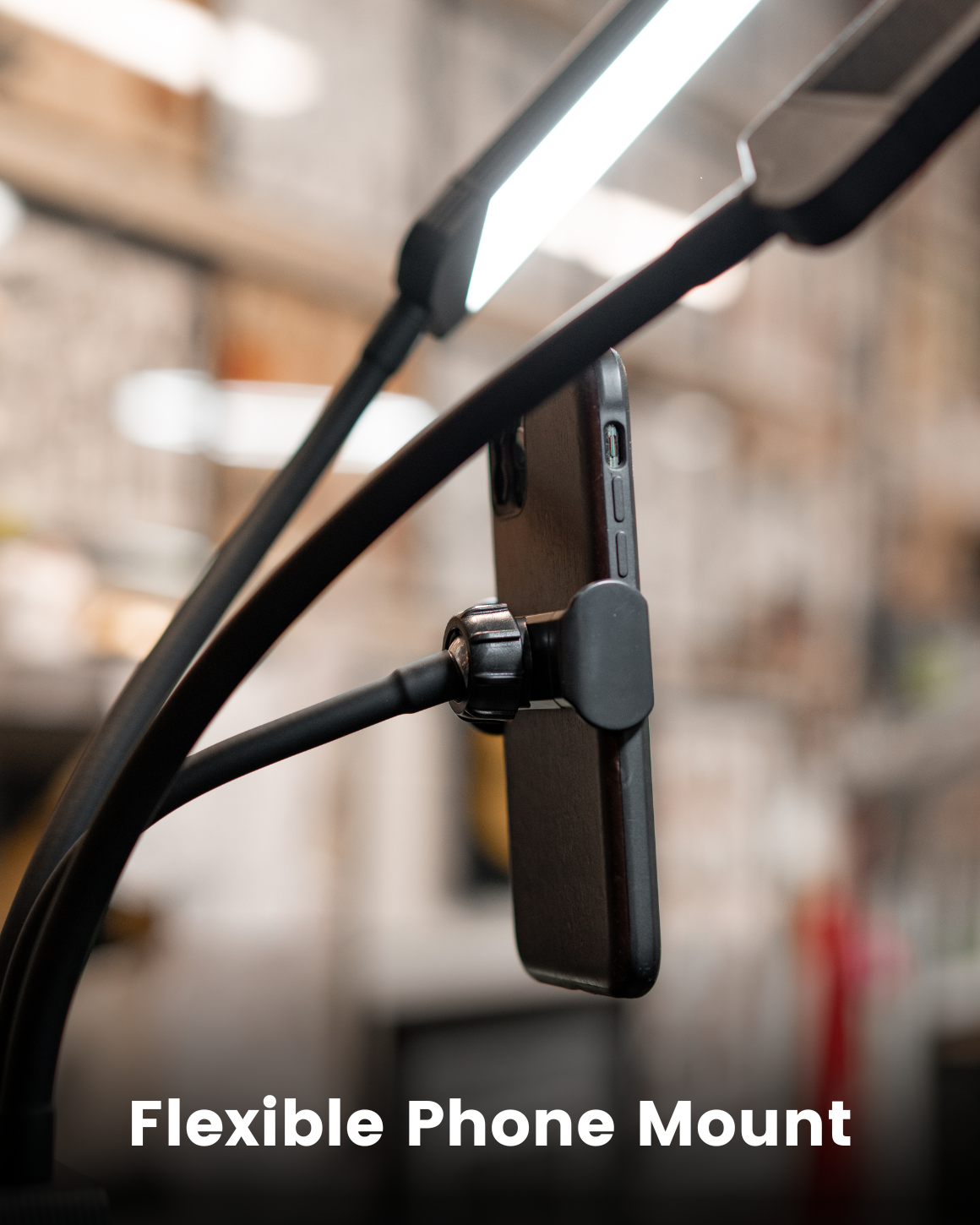 The Lume Cube Flex Light Pro is a top-of-the-line solution for artists, beauticians, and creators seeking a professional 2-point lighting system that eliminates shadows and glare. Its dual Edge-Lit panels rotate 270º on flexible arms, providing full illumination of the subject from any angle. With a 96+ CRI rating and diffused Edge-Lit LEDs, the Flex Light Pro delivers clean and balanced light that lets you see your creation's true colors.
Need Help?
Our U.S. based customer support is here to help!