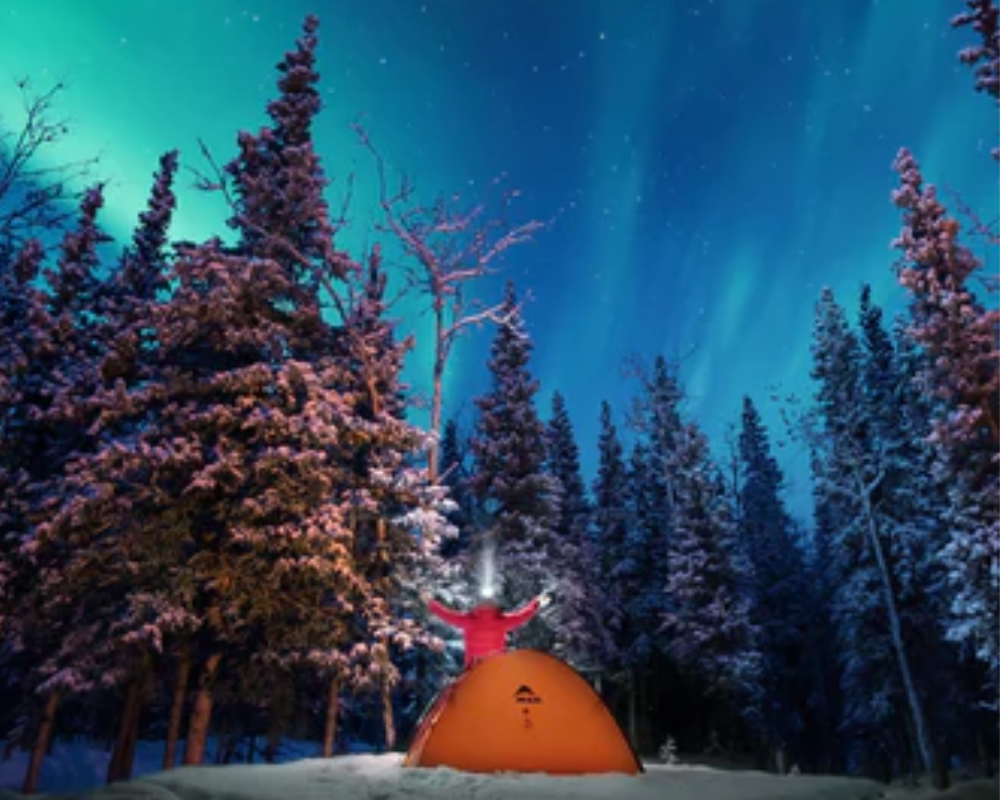 We caught up with Jeremy Martin who used a Lume Cube to create an incredible shot. Read up on Jeremy's night: what inspired him, his snow photography strategy, camera settings and more on how he cr...
@remodemont_photography recently came up with this EPIC #LitByLume glacier photo in the Swiss Alps. Of course, we had to get down to the bottom of exactly how he pulled it off! Read up on Remo's ni...
Ever wonder about how the Lume Cube LED Light came to be? Sparing a few early "startup" details, the story begins back in 2014 with a Kickstarter Campaign to bring an idea to life.